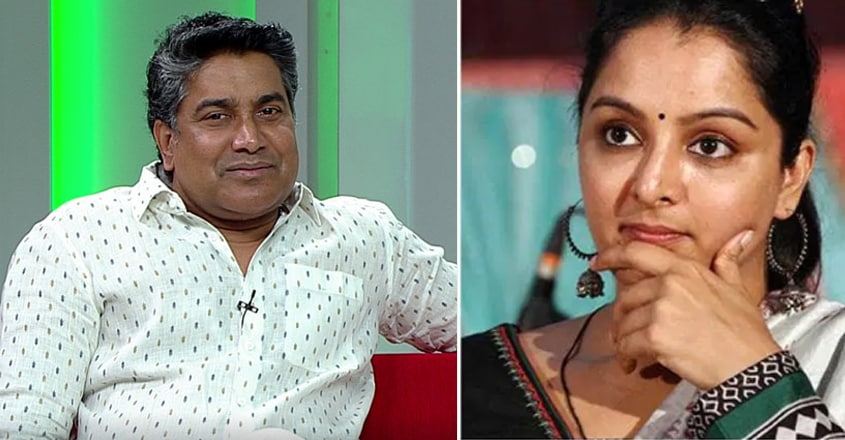 A day after Malayalam film actress Manju Warrier filed a complaint to the police against him, director Sreekumar Menon responded to the allegations through Facebook.
Manju, in her complaint, had alleged Menon of threatening and defaming her.
Sreekumar Menon is the director of Odiyan, starring Mohanlal and Manju.
"Dear Manju, What are you up to? I trusted you though many of your friends had warned me about your bad behaviour," Menon wrote on Facebook.
He also cited an incident involving Manju during a shoot in Hyderabad.
"When she left her house, she had only Rs 1500 in her bank account and she was very worried. At that time, I handed her a cheque of Rs 25 lakh as advance for her first advertisement shoot," he wrote.
"Did you forget that I was the only one to support you? My foes have now become your friends and still they carry grudge against me," he wrote.
Sreekumar said he came to know about Manju's police complaint through media reports. "I would co-operate with the police inquiry. I will reveal truth regarding the case to the concerned authority," he wrote.
After Odiyan bombed at box office, he had blamed Manju Warrier for not supporting him. He had also pointed fingers at M Padmakumar, director of Joseph, who was brought in to help in Odiyan's making.