Bigg Boss Season 5 hosted by Mohanlal has lined up a set of interesting contestants. From film and serial stars to martial art enthusiasts and entrepreneurs, this year, Bigg Boss has chosen a unique mix. Here are some interesting facts to know about the candidates of Bigg Boss Season 5.
Raneesha Rahiman
Raneesha is a fashion enthusiast who played the role of Swathi in the popular serial 'Seetha Kalyanam'. She is a BBA graduate who hails from Alathur in Palakkad. She considers herself a sociable person and loves making new friends.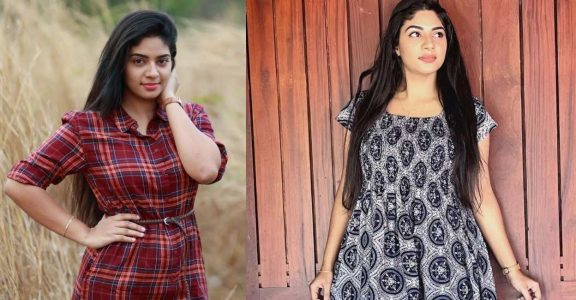 Rinosh George
Remember the singer who rapped his way into fame with the song 'I'm a Mallu', which discussed Malayalis' favourite movies, actors and food? His 'Oh Machane' number about being single was also a huge hit. The 30-year-old has acted in the sports thriller 'Nonsense' directed by M C Jithin. Cerena Ann Johnson
Born and raised in Dubai, she won the title in the Miss Queen Kerala 2022 beauty contest. Cerena is currently working in a private firm after completing her MBA in HR and marketing. She loves to dance, doodle and modelling.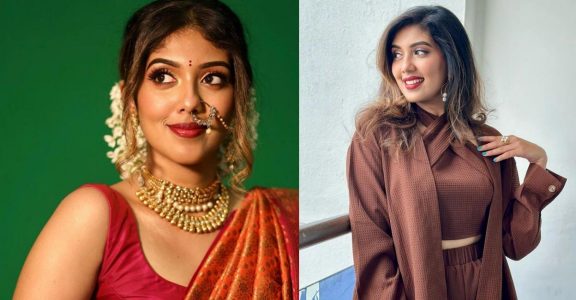 Sobha Viswanath
A popular entrepreneur in Kerala, Sobha is also the first Pinkathon brand ambassador in Kerala. She founded the 'Weavers Village', a clothing store which sells a wide variety of handloom textiles. She has participated in several marathons and also runs barefoot in a saree to promote handloom.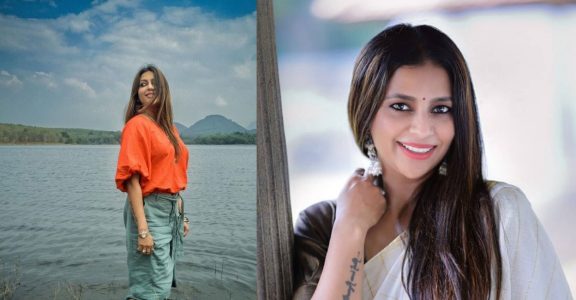 Sagar Surya
Though a model, Sagar Surya rose to fame after appearing in the popular sitcom 'Thatteem Mutteem', hosted by Mazhavil Manorama. He also played a role in the Prithviraj-starrer 'Kuruthi', which was released in 2021.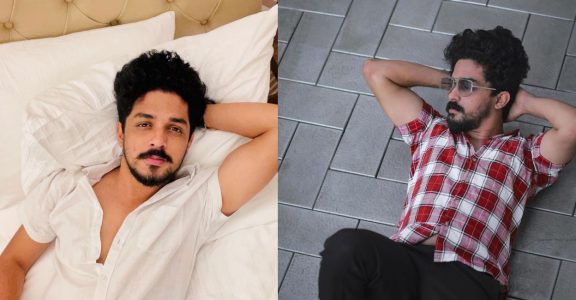 Vishnu Joshi
Vishnu is a fitness trainer who has won several bodybuilding competitions held across Kerala, including Mr Kerala 2017 and Mr Ernakulam 2017. He was also one of the six finalists in the 2019 Mr India. Though he hails from Ernakulam, he is settled in Bengaluru.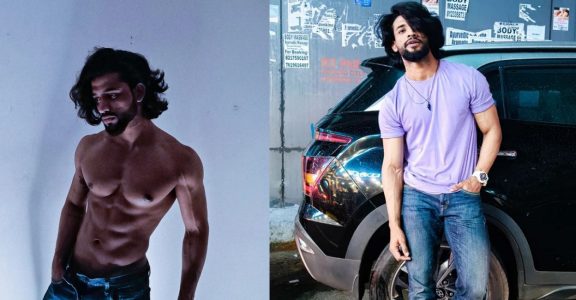 Angelin Maria
Angelin Maria, is an aspiring actor, who made her debut with Omar Lulu's film 'Nalla Samayam'. Her statement about MDMA had gone viral soon after the release of the film.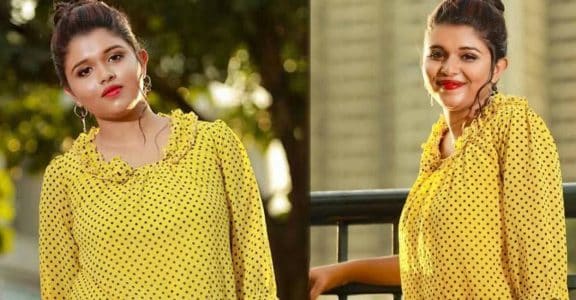 Viber Good Devu
Devu's real name is Sridevi. She is a popular social media content creator.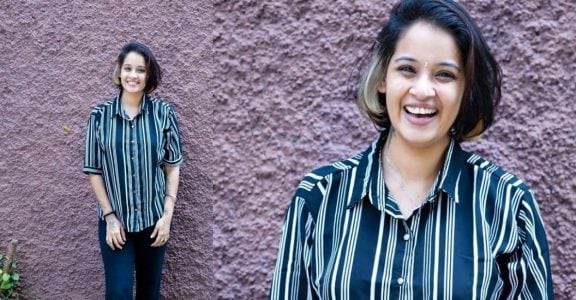 Junaiz VP
Hailing from Kannur, Junaiz V P is a popular YouTuber who is known for generating hilarious content. He has over 1.2 million subscribers on YouTube and also enjoys a similar fan following on Instagram.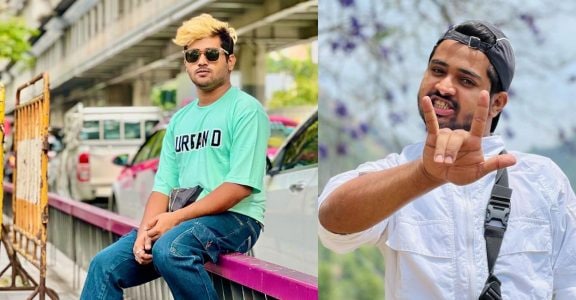 Akhil Marar
Akhil Marar directed the film 'Oru Thatvika Avalokanam', starring Joju Goerge, Aju Varghese and Abhirami in lead roles. He is also inclined to politics and is vocal on social media.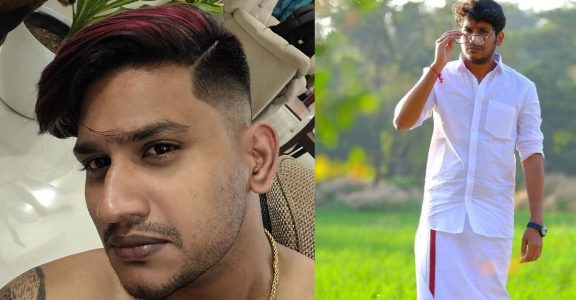 Anju Rosh
Anju Rosh is a model-turned-actor, who played a prominent role in the sitcom 'Ladies Room', which deals with the daily lives of five girls.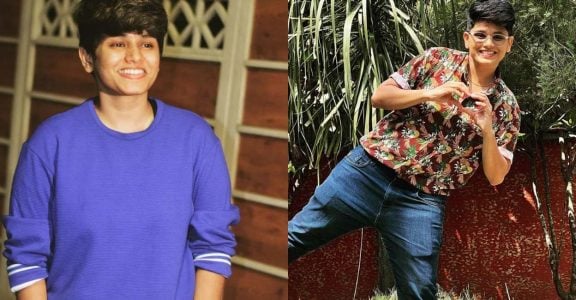 Maneesha
Apart from being a dubbing artist, Maneesha is also a radio jockey and singer. She has appeared in various channels and stage shows and was also part of Mazhavil Manorama's sitcom 'Thatteem Mutteem'. She is settled in Dubai with her family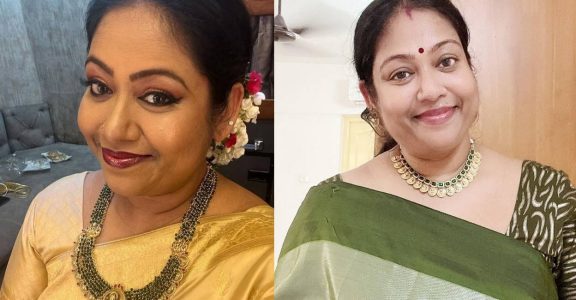 Aniyan Midhun
He is best known for his Wushu skills. He was also the first South Indian to become part of the Indian Wushu team.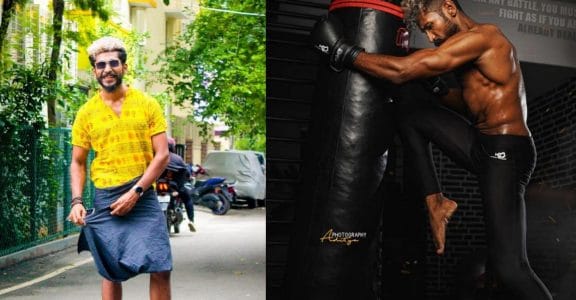 Sruthi Lakshmi
Sruthi is also an actress who has dabbled both on the small and big screen. She is a classical dancer who debuted in the television series 'Nizhalukal'. She is also a recipient of the Kerala State Television Award for Best Actress for her role in 'Pokkuveyil'.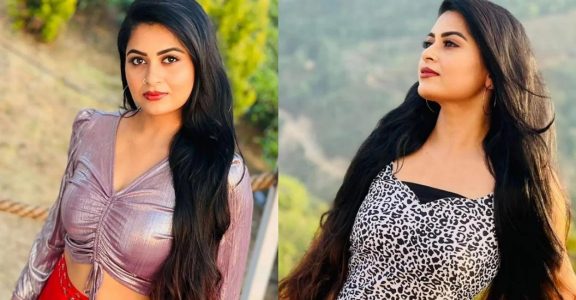 Nadira Mehrin
Nadira had broken stereotypes by becoming the first transwoman to enrol for a second post-graduation course under the Kerala government's transgender quota. She did her bachelor's degree in journalism and mass communication. She hails from Thiruvananthapuram.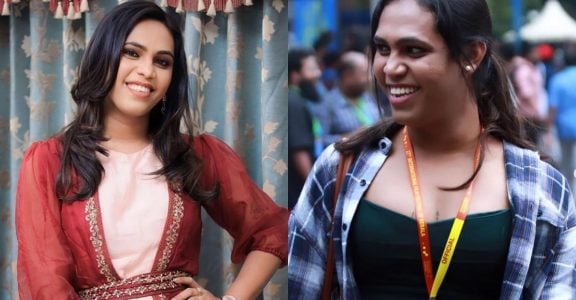 Lachu Gram
Lachu Gram's real name is Aishwarya Suresh. She shot to fame after contesting in a dance reality show for children.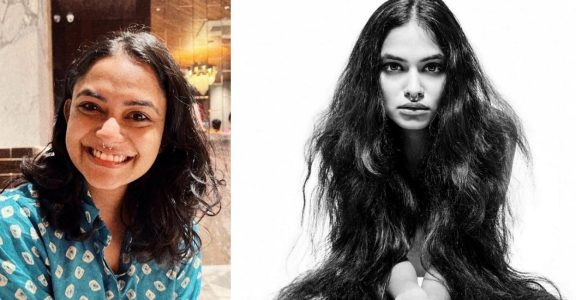 Shiju A R
Shiju A R is an actor and model who has appeared in several TV shows and films. He has worked in Telugu films and is known popularly in Telugu as Devi Shiju.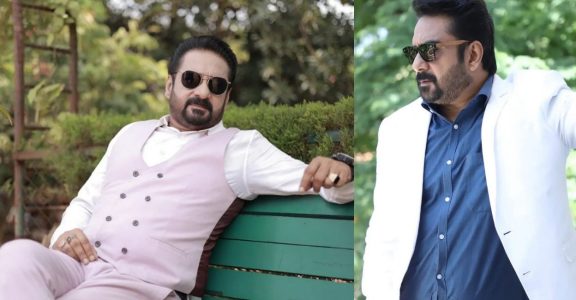 Gopika
Gopika, a single mother, joins the program as a 'common audience' and she does not have any experience as a YouTuber or an artist. She is working at a courier service office in Kochi.