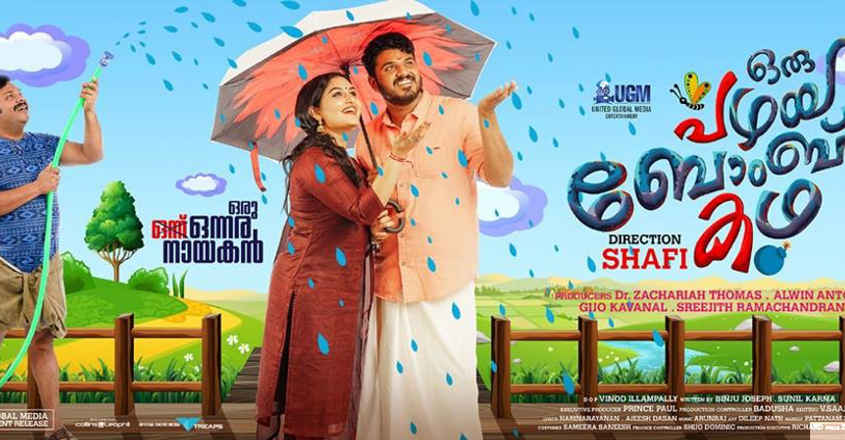 Sometimes, one of the most toughest tasks for a normal actor is probably to portray a physically challenged role.
But writer-actor Bibin George has played this role to perfection in 'Oru Pazhaya Bomb Kadha' -- be it action stunts, dance, singing, celebrating friendship,wooing a girl or caring for family.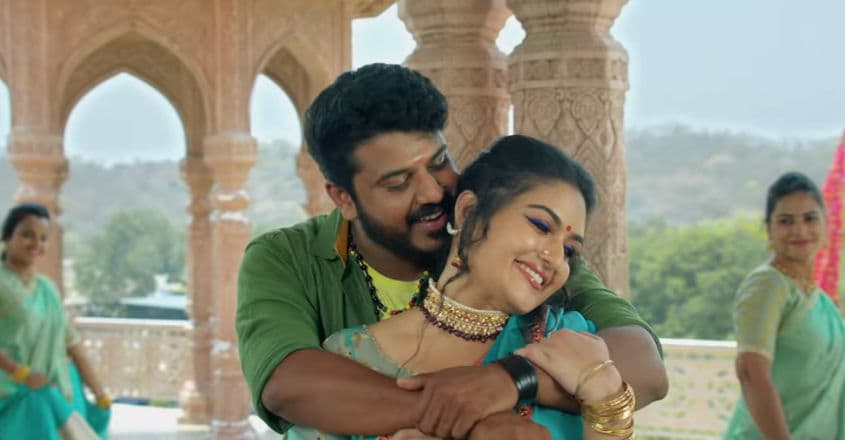 Bibin has effortlessly pulled off the lead role of Sreekuttan with all finesse. Director Shafi has attempted a novel effort by entrusting physically challenged Bibin with the lead role.
Going by the title, Oru Pazhaya Bomb Kadha is about how an otherly abled man challenges himself to take revenge on a powerful man.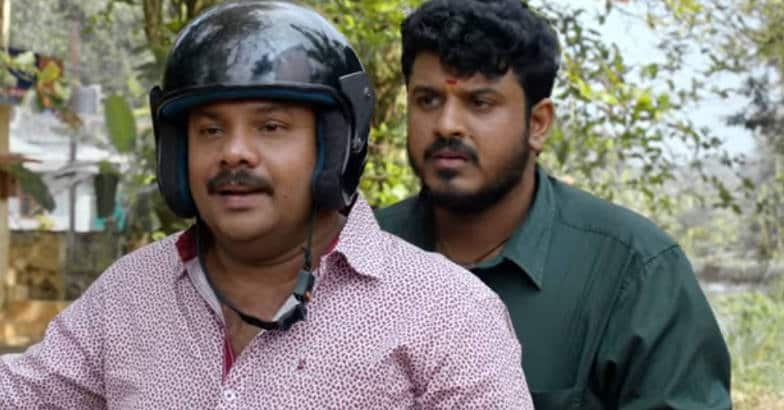 For this, he learns how to make a bomb. The disabled Sreekuttan has a younger sister and an ailing father (Indrans), who motivates him to do whatever he likes.
He has a 'chunk bro' (like the Saho we saw in Kattapanayile Ritwik Roshan) Bhavya played by Hareesh Perumanna, who never saw Sreekuttan as a disabled and will even fight against those who insulted his friend on this count.
And then comes, his love at first sight Shruti (Prayaga Martin). The movie opens with a terrorist group traveling through Uttarakhand to Kerala. But no let's not go into that part. They come and just go.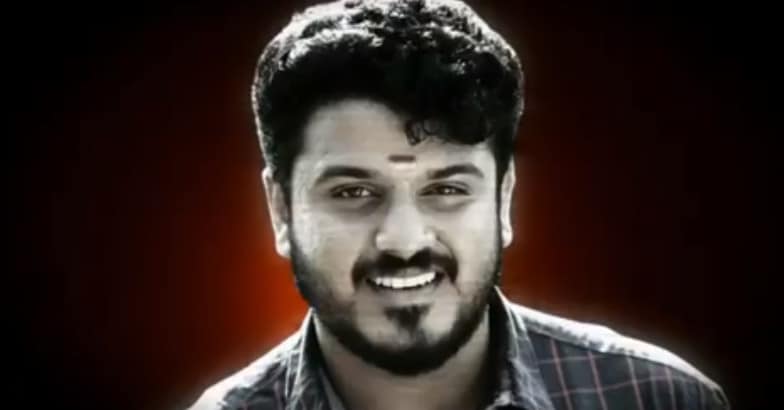 Oru Pazhaya Bomb Kadha belongs to the category of comical entertainers. Situational comedies are the highlight of the movie. You will even get to see Balachandran Chullikkadu in a most hilarious avatar. The combo scenes of Bibin and Vishnu Unnikrishnan is yet another highlight.
The music by Arun Raj music and background score by Bijibal gels well with the comic antics. Cheers to writers Binu Joseph and Sunil Karma for making a movie with a disabled. Bibin manages the movie on his shoulders along with Hareesh. Rest of the characters come and go.
Keep your logic apart, for Oru Pazhaya Bomb Kadha is a commercial entertainer which is watchable for its fun-filled moments.