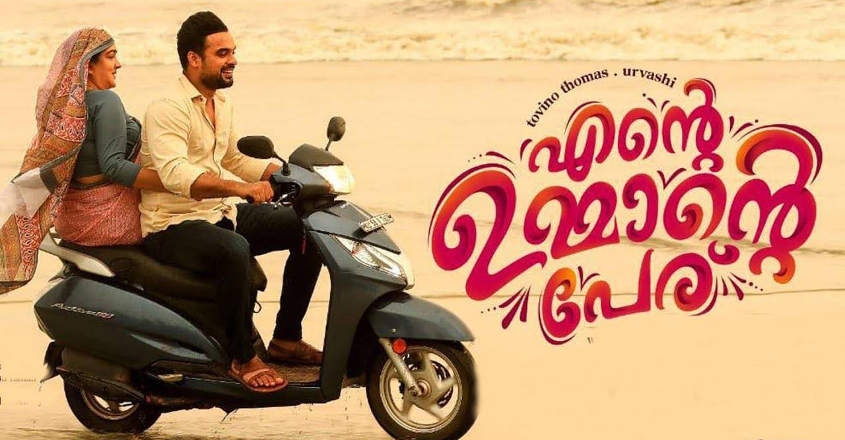 Tovino Thomas' latest flick 'Ente Ummante Peru' simply put is a tale of love between a son and a mother, and the redefining of their relationship.
The movie set in Malabar opens into the life of Hameed, played by Tovino, a simple and jovial guy who is left alone after his father's death. Hameed is rich and has everything he wants in life, including 'Firdous Antiques', a shop left behind by his father. He has to his company his best friend and servant Beeran, played by Hareesh Kanaran, and his father's friend Hamsakkoya (Mamukkoya).
Forget all this, what pains him is his 'yatheem' status (meaning orphan), as his villagers call him and it tears him within. The 'yatheem' identity he is carrying even forbids him from marrying the girl he loves. It's exactly at this moment that he is forced to find out the whereabouts of his mother. A lover of arts, highly dignified and strict, is the image we are presented of Hameed's father. For someone like Hameed who has always lived under his father's shadow, finding his mother is nothing far from lurking in darkness.
A will that he finds in his father's old suitcase sets him on a mission to find her. Will he be successful? The answer is a ticket to 'Ente Ummante Peru'.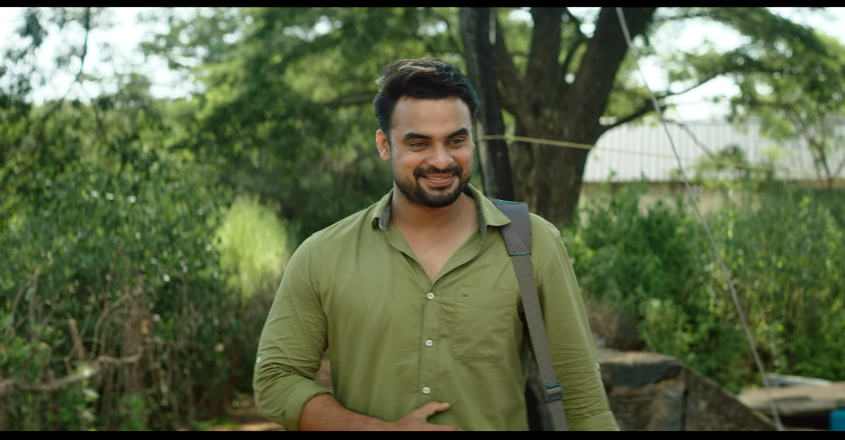 In the first half filled with ample humor, debutant director Jose Sebastian establishes Hameed's life in Thalassery and the beginning of his mission. The second half laced with deeper emotions is elaborate and expands to the rustic old city of Lucknow.
While the director successfully manages to capture the dynamics of human relationships and the emotions of being orphaned, the camera department is no less. Spanish cinematographer Jordi Plannel Closa paints a brilliant scape of the colorful Malabar, its long coastlines, Lucknow, and wheat farms that glitter gold under the blazing sun.
Tovino shows his acting prowess breathing life into an innocent Hameed. He sets the emotional equations perfect without going overboard.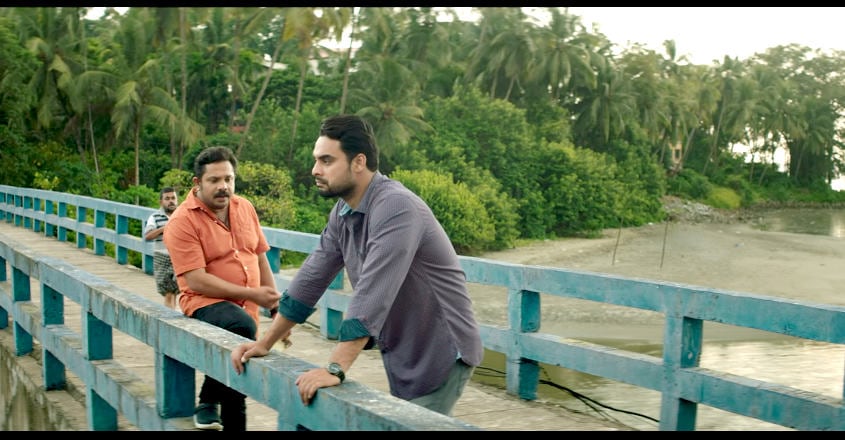 Veteran actress Urvasi is just magical living her character 'Vegili Ayesha' (meaning eccentric Ayesha) transforming into a witty mother who still can handle her grown up son with witty, quick words of advice. It is good to see her back on screen playing the loving mother after her role in Sathyan Anthikad's 'Achuvinte Amma'.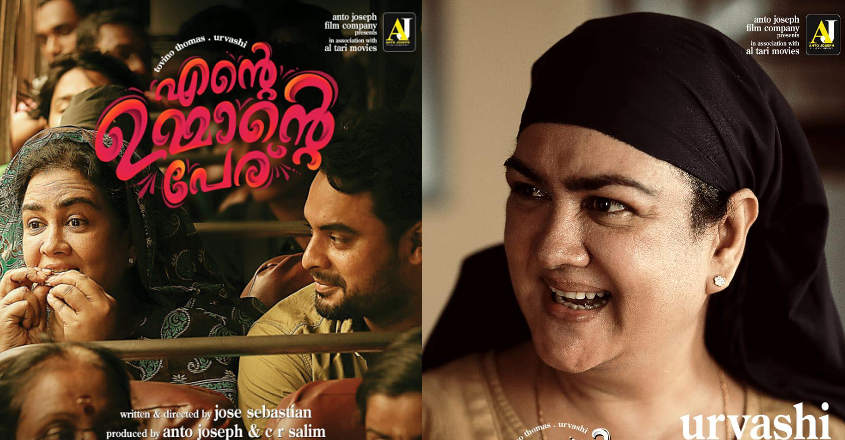 Even though the archetype hero in quest of his mother/father may sound cliched, and you may be reminded of movies like 'Oru Indian Pranayakatha', 'Aravaindante Athidhikal' etc, the film won't disappoint you .
Tovino-Urvasi magic on screen coupled with Hareesh Kanaran's perfect comic interludes makes 'Ente Ummante Peru' a reliable family movie.