Thirty minutes into the movie you will figure what the 'zero' stands for – proportion of logic in the story. It is high time filmmakers understood that a movie about science defying basic reasoning will not make a good watch.
'Zero' is a basic love story that poorly attempts to capture the complexity of human emotions by adding a rather sensitive angle of disability to the narration.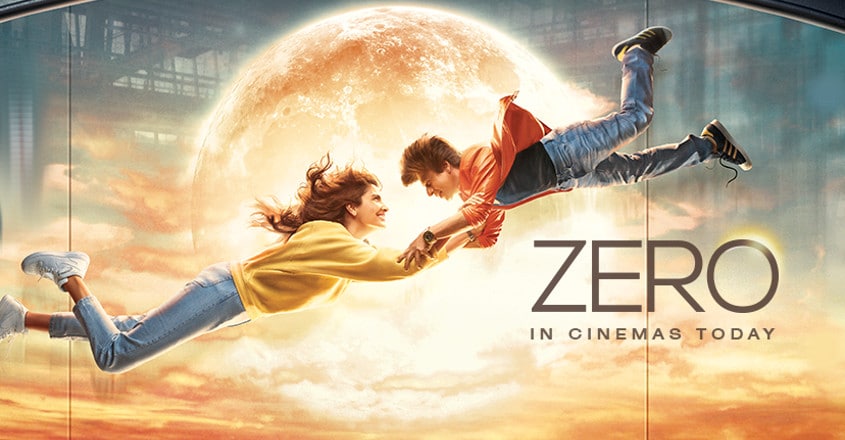 Anand Rai has evidently tried to normalise two kinds of disabilities – dwarfism and cerebral palsy – but his attempt is betrayed by loud flaws in the script which calls a person of average height 'normal' when compared to a dwarf. Such 'mistakes' can be ignored as an attempt to represent ignorance of society towards disabled people but are hard to ignore without subtle lines of distinction.
One could be left wondering if the disability angle was really underplayed or were the minimal references to it a part of normalising the whole thing.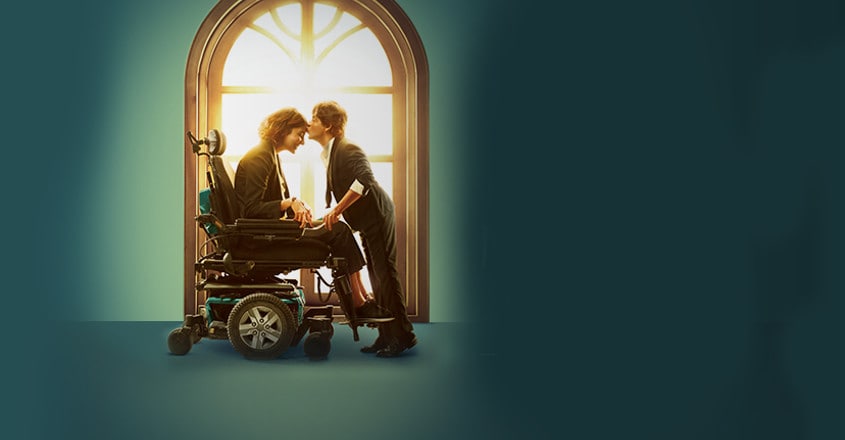 'Zero' is definitely not one of the director's best products given that his previous entertainers like 'Tanu weds Manu' and 'Ranjhana' were far less dramatised and had compelling stories.
Moving to the acting performances, both leads did adequate justice to their characters and Anushka Sharma's portrayal of a high-profile scientist with cerebral palsy could be her best performance till date.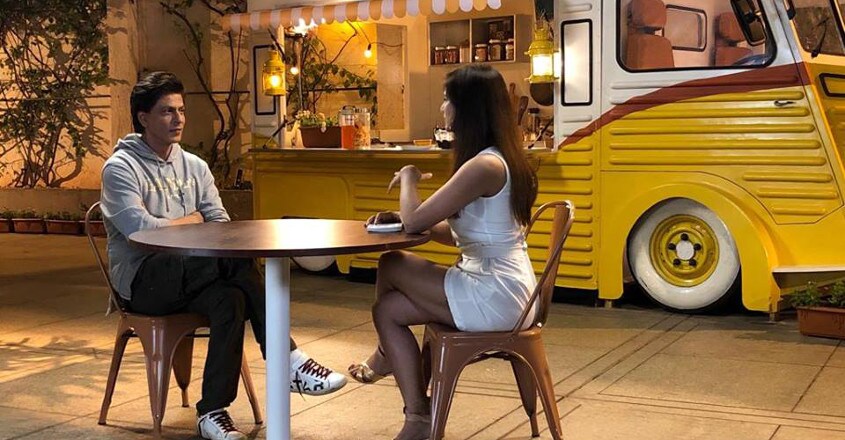 Shah Rukh Khan, on the other hand, upholds his mettle as an actor with a flawed character meant to annoy the audiences. He might have over-played at places, but that could have easily been a demand of an over-the-top story.
Katrina Kaif's unnecessary presence could not be explained even by a long screen presence and a relatively good performance on her part.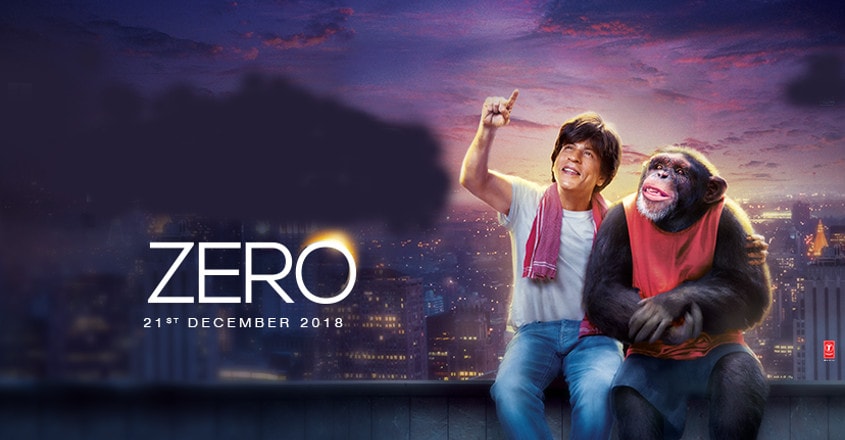 Not just hers, many scenes seemed uncalled for, especially the one where the lead breaks off from the main plot to dance around in the streets of the US capital. In fact, viewed from a distance, the film can appear like a montage of disconnected stories. And a closer look will only give you an unformed Bollywood masala movie.
Shah has made sure the Red Chillies Entertainment production has big faces making guest appearances throughout. There is a treat for 'Bhai' fans and Shah Rukh and Salman sharing screen space is a treat for many cinema-goers. A heart-warming appearance by late Srideviji is also a treat for fans.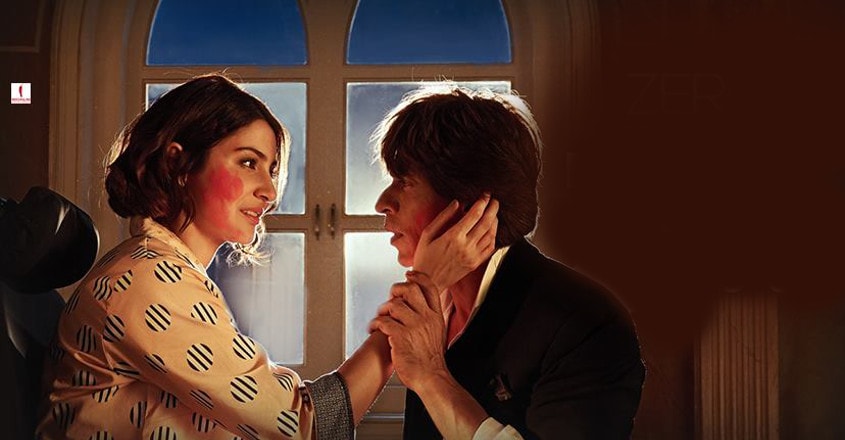 The script has, however, underutilised the supporting characters given than all of them were played well by good actors like Mohammed Zeeshan Ayyub and Sheeba Chaddha. Humour, despite being a significant ingredient in a Bollywood masala, was also sub-standard. A few cliché punchlines here and there will draw a few chuckles but only because of good delivery by the actors.
But like most other Shah Rukh Khan movies, this one is a one-time-watch for families and others looking for a light-hearted entertainer for the weekend, given that you leave logical expectations outside the theatre.