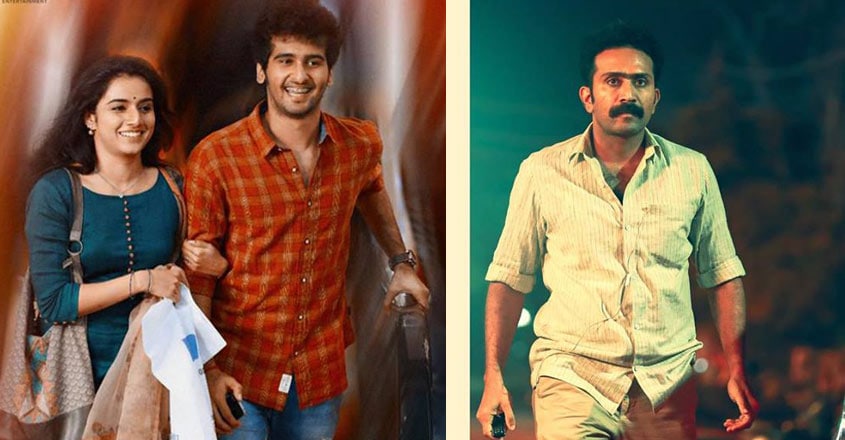 The Arabic word Ishq often denotes love and passion, centred around a hero and heroine.
But unlike old tales of romance, the Malayalam movie Ishq explores the definition of the word. Ishq goes beyond the cliched romance narrative of meeting, chatting and kissing, and focuses on the trope of 'immorality'.
Sachi (Shane Nigam) is head over heels in love with Vasudha (Ann Sheethal) and so is she. While both are looking forward to spending time together, Sachi's family is gearing up for his sister's (Swasika) wedding.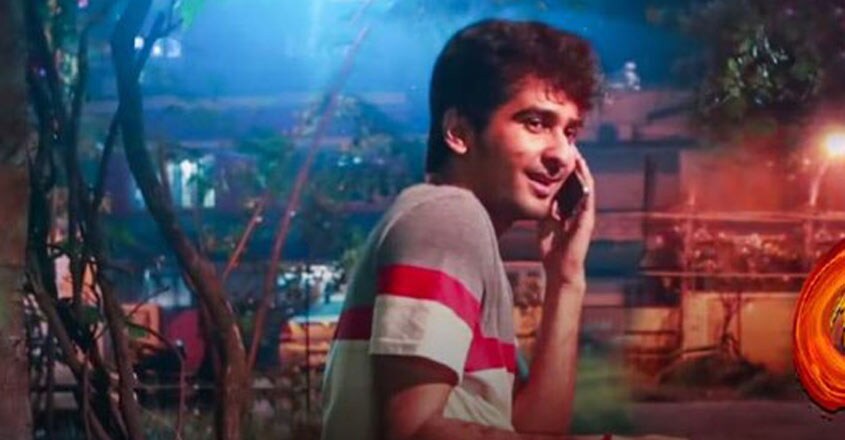 With a supportive and understanding mother (Maala Parvathi), Sachi finds a perfect day to propose to his lady love with a ring.
They manage to spend quasi-happy day until they meet Alvin (Shine Tom Chacko).
Unlike the movies that amplify the qualities of a protagonists, here the lead character's milieu is woven around 'morality'.
The first half briefly tells about Sachi and Vasudha's relationship and how Sachi would even pick up a fight with a stranger who stares at his lady love.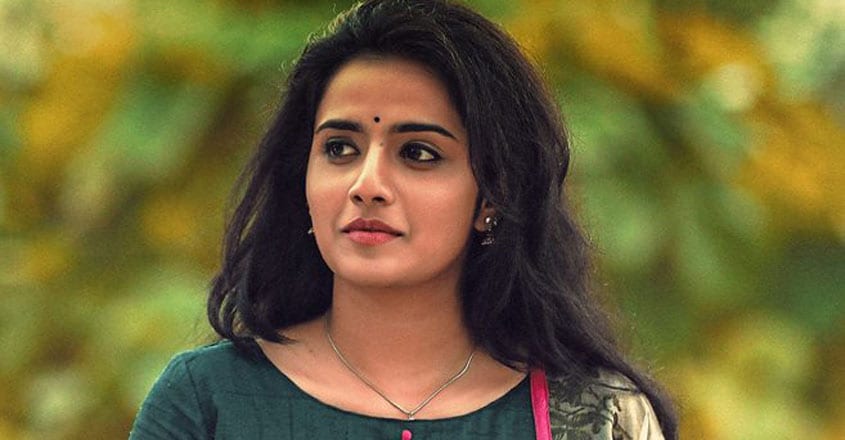 He would even ask his friends to thrash the guy who touched their sister.
And if someone dares to come near his girl, he has his own standard operating procedures.
The narrative criss-crosses from love to revenge and that's where the movie Ishq grips on.
Shane Nigam, right from the flamboyant lover to spunk hero, shines at poignant moments of the film. Ann Sheetal's performance is laudable but her character gives an impression that it lacks depth at times. But it's her character --a special mention for the climax sequence -- that takes the movie to an elevated zone from mediocrity.
Equally impeccable was actor Shine Tom Chacko's performance. The sequences inside Alvin's house with his wife (Leona Lishoy) and kid might remind us of many other movies, but it strikes a chord with the viewers.
What hinders the flow of the movie is the contradictions of the plot where viewers are revealed about the whereabouts of Alvin, while Sachi is kept in dark.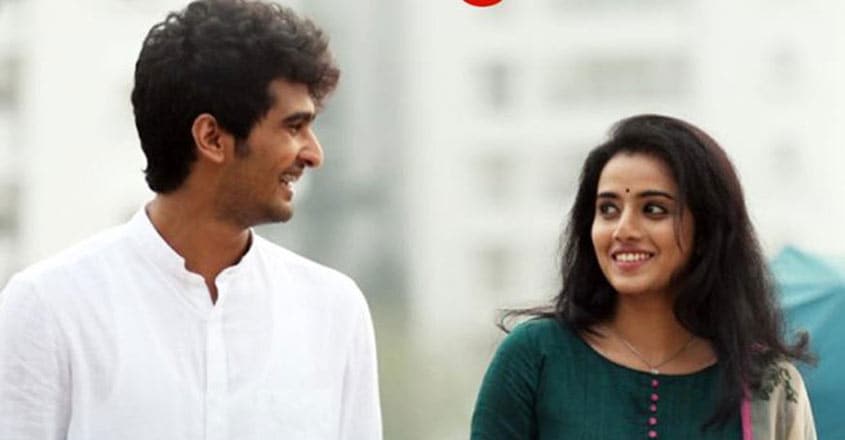 There seems to be a few loopholes in the screenplay by Ratheesh Ravi, but director Anuraj Manohar patches it up with his craft, ably assisted with some amazing shots by Ansarsha. Cheers to composer Jakes Bejoy too as music had a crucial part setting the mood from a love drama to a thriller.
The scene where Shane sits on his couch and Shine on the floor is perhaps a reminder to the attitude of the so-called 'morally correct' individuals.
Without diverting from its serious note, Ishq wins heart for the subtle nuances through which it tried to differentiate between 'love' and 'passion'.