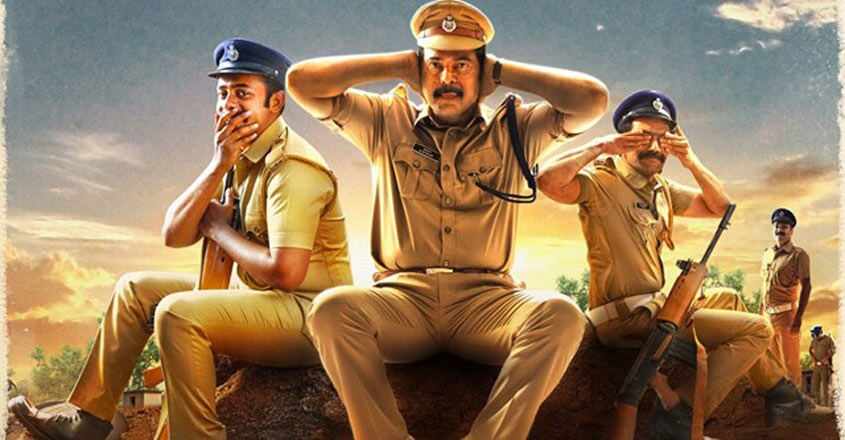 Mammootty-starrer 'Unda' is a potent film with a powerful message. This is a story of cops, but not supercops.
And the megastar is also a hapless cop, probably forced to opt for this profession for a livelihood.
So there is no daredevilry and macho performances, as you would expect in a movie which has a central character woven for Mammootty, and that too as a cop.
The cops are all ordinary folks, including Mammootty's Mani, who is just a middle-aged sub-inspector. By his own confession, Mani has had to never even attempt to chase down a petty thief or crack a murder case.
But the significance of 'Unda', which could be colloquially interpreted in the context of the movie as a bullet, is that these local cops are out for a loftier mission in the naxal-infested terrains of Bastar in Chhattisgarh.
'Unda' delivers a poignant message on that count.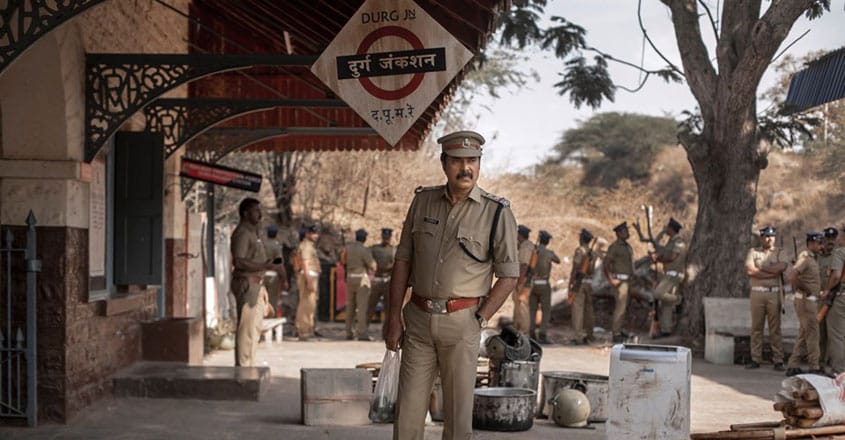 After 'Anuraga Karikkin Vellam', Khalid Rahman has again attempted to construct the plot around a cop. And like it, 'Unda' is not a police story as such.
If 'Anuraga Karikkin Vellam' is about familial ties with a tinge of romance, 'Unda' explores a loftier message, though there is an interplay of these factors in the context of the the bigger theme.
What happens
A bunch of cops from Kerala is assigned for election duty in a remote village in Bastar in Chhattisgarh.
The cops are ill-equipped physically and mentally, with no one having a semblance of training to deal with strife-torn situations.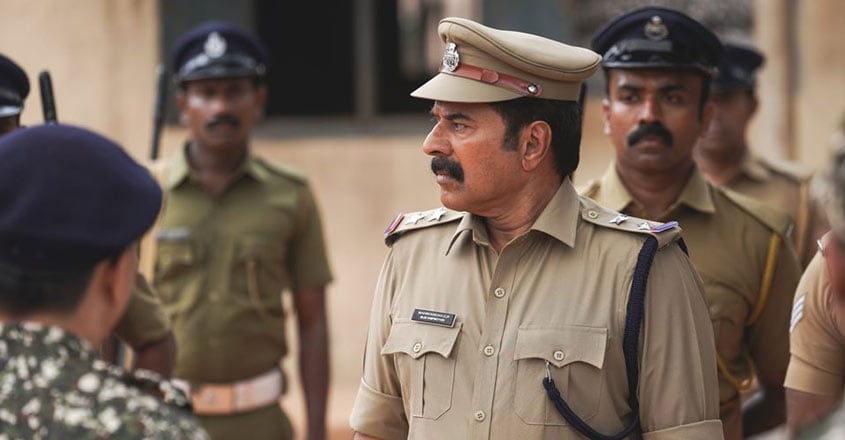 All they know to do well is probably lathi-charge, a favourite pastime during politically surcharged agitations in Kerala.
These cops, from different backgrounds and dealing with their own petty domestic issues, land in the rugged socio-political terrain without knowing the magnitude of the task they have to deliver.
Conducting an election in a remote polling booth in a Maoist stronghold is not at all an enviable task.
And that too without enough ammunition, protective gear or knowledge of the terrain.
Only at the interval break, these cops, who are oblivious of the danger they are engaged in, get a taste of what is in store.
And now the realisation dawns that none of them, including the group head, are equipped to deal with such a herculean task.
The plot then explores their personal travails and follies and also exposes their pettiness as humans. The cops in them seldom come to the fore, except in the climax.
The detour of the plot is where the lofty message of 'Unda' is nestled.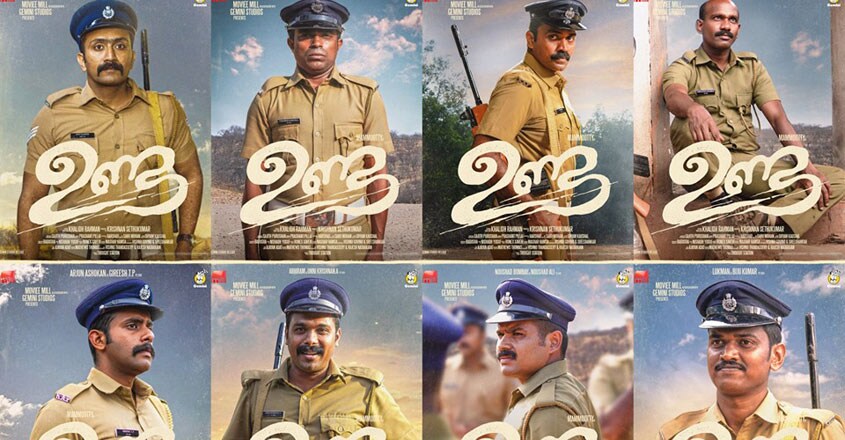 That again is of an interplay of man-made social disasters woven in a political context.
The lesson
'Unda' subtly powers the message that political masters are more to be blamed than dreaded Maoists in the lawless red corridors of the country.
Even the lone ITBP personnel who is guiding the cops from Kerala in the nondescript polling booth in Chhattisgarh has never faced a Maoist. That is his own confession, not our interpretation.
But the depth of that confession perhaps won't strike you or rather you would be destined to believe that it was just a one-liner of no significance. That is till realisation dawns.
The film-makers have succeeded in bringing out a neat interplay of political messages and personal travails.
In the process, they have captured the dense socio-political realities of poverty and social alienation which the hapless populace of the tribal belt are required to encounter on a day-to-day basis. While security forces see locals as Maoists, the latter suspect them to be police informers; meanwhile, sandwiched between them, the natives are probably fighting a losing battle in the land, soil and water which they own.
A different film
Prashant Pillai's music captures the essence of the social upheaval in the hinterland of alienation.
The realistic approach of the film-makers, though, had to give way for some unrealistic action scenes, but this could well be pardoned.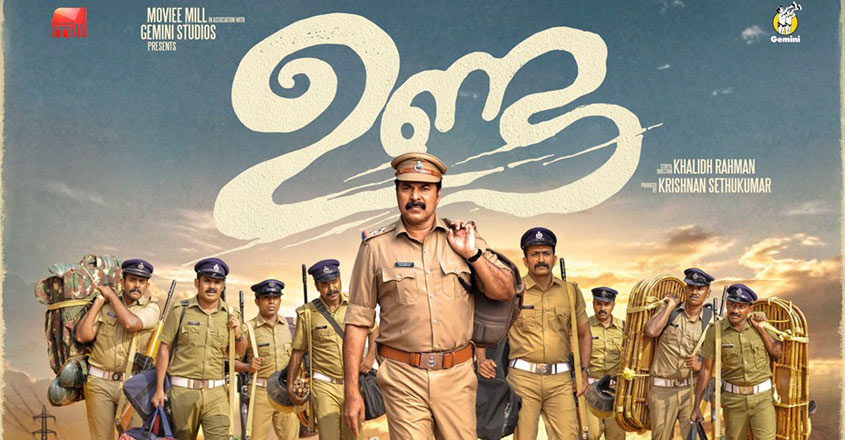 There is no heroine in 'Unda', but again there was no need for one either, given the trajectory of the plot.
'Unda' is not a commercial pot-boiler or a star movie. But it throws up a poignant message.
'Unda' is valiant film-making despite its pedestrian flaws.