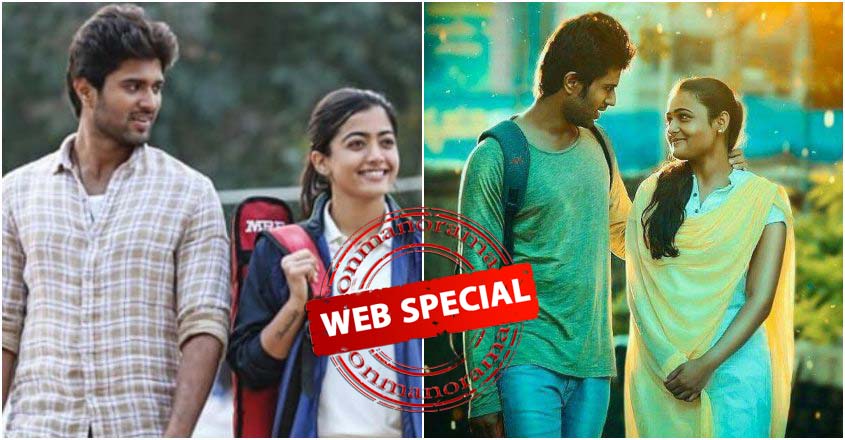 Dear Comrade's tagline 'fight for what you love' fortunately or unfortunately seems to be more apt for Telugu heartthrob Vijay Devarakonda's 2017 smash hit 'Arjun Reddy'.

In a recent interview, Vijay Devarakonda had clarified there was no similarity between the two movies.
Onmanorama lists a few instances where Bobby of Dear Comrade and Arjun of Arjun Reddy have scope to give and take from each other.
Angry Young Man
Just like Arjun Reddy, Vijay Devarakonda's Dear Comrade too revolves around a hot-headed person. In Comrade it is student union leader Bobby aka Chaitanya Krishnan. In both movies, the anger management woes of the protagonist shapes up the plot.
Bobby's violent behaviour becomes a threat to his love story with Lily.
With Devarakonda essaying this character, it brings back memories of Arjun Reddy, the movie which made him a household name in the Indian film industry.
He excels in both roles and makes you feel for these characters.
Decisive Lily, Passive Preethy

Lily aka Aparnadevi played by Rashmika Mandanna is a state-level cricket player in Dear Comrade.

Rashmika Mandanna is a revelation as Lily and puts forth a defining performance, shifting from the confident cricketer to someone who isn't sure of anything, any more.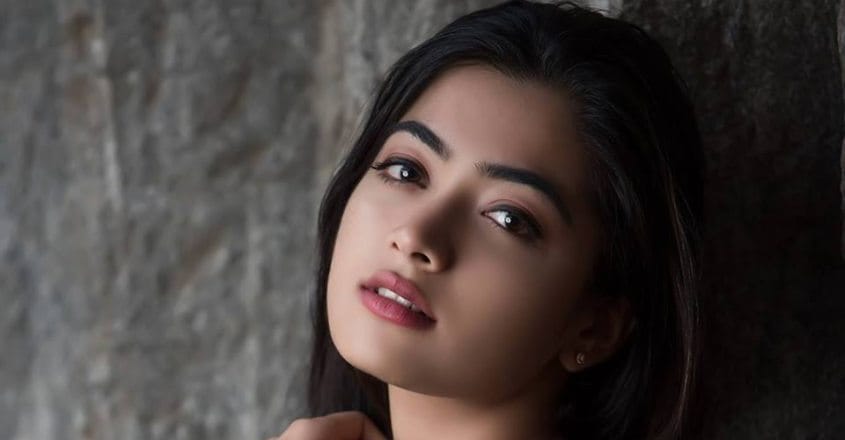 The movie also portrays how a timid person like her deals with the the issues faced by women in day-to-day work life.

While in Dear Comrade we see a strong female lead, Arjun Reddy lacked it. There was no choice for Preethy (Shalini Pandey) rather than adjust herself to Arjun's overbearing. The voice of the female character was more decisive in Comrade. It was evident till the last sequence.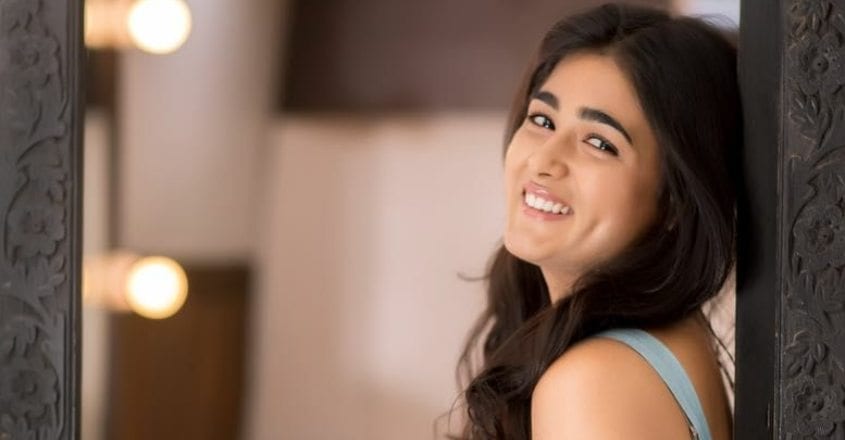 Pace of fights

Director Bharat Kamma's movie shows the ups and downs of the relationship between these characters and how Bobby tries to be a comrade for his lady love Lily.

This is the case with Arjun Reddy too, though a deep self-reflection by the male lead was missing in the later.

Both the films are packed with lots of emotions and it never becomes one- dimensional.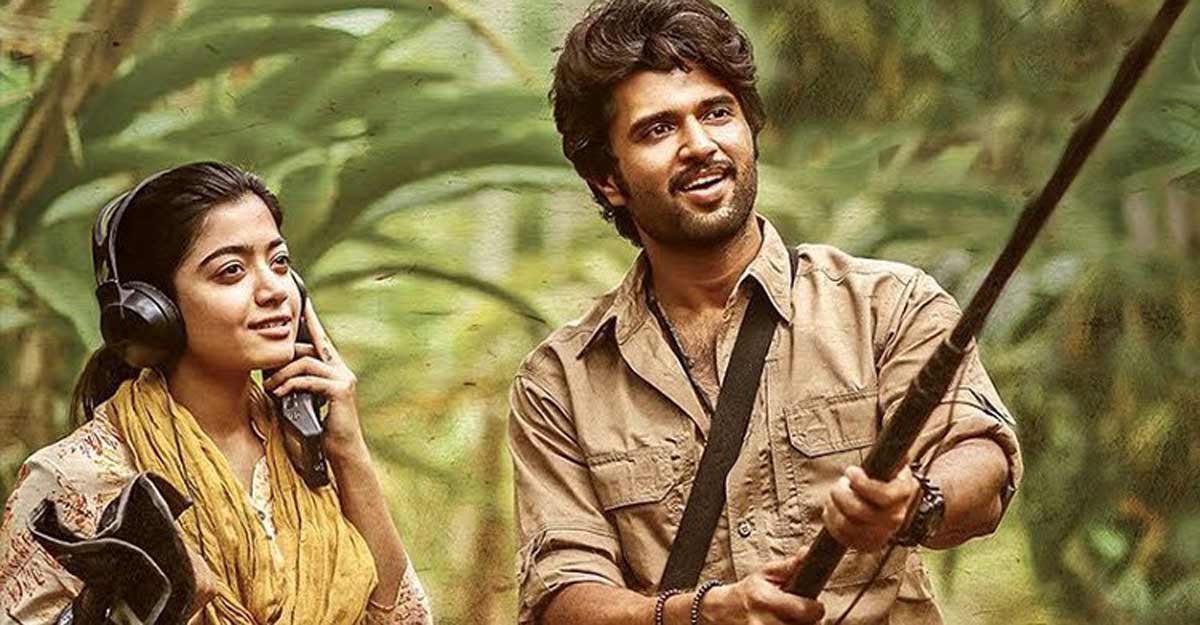 However, the inner conflicts of the protagonists have been handled with a lot more sensitivity in Dear Comrade.
Bharat Kamma deserves a round of applause for this.
Dear Comrade has some powerful one-liners and a strong message, but it gets overshadowed by some unnecessary action-packed elements.
The climax is completely melodramatic and subverts a cause that the lead characters are fighting for.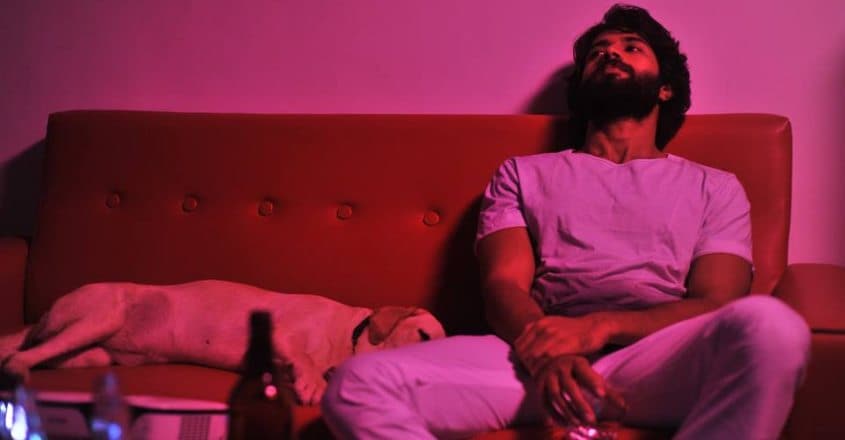 Arjun Reddy's narration was quick, swiftly travelling through varying emotions.
Dear Comrade has a whole lot of supporting cast, including Mollywood actress Sruthi Ramachandran, who portrays the role of Lily's elder sister.
But in Arjun Reddy, the limited friends circle and family members had a deeper impact on its protagonists.

Art of dubbing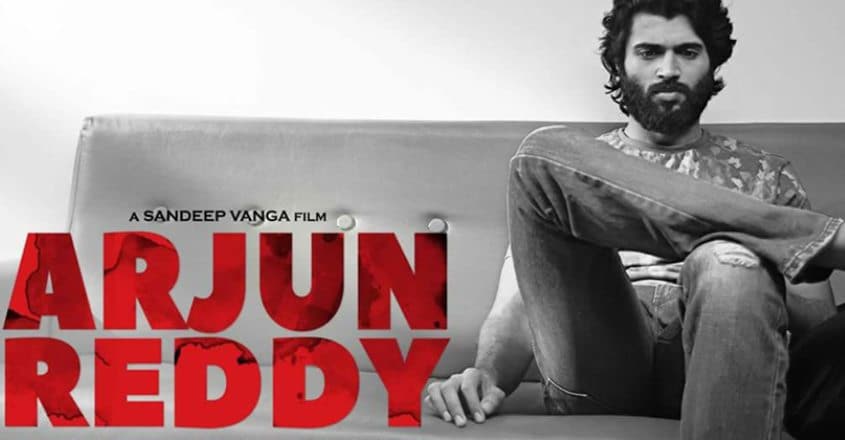 A film should have universality of appeal, irrespective of language and cultural differences. And that worked in the case of Arjun Reddy.
The right emotions were delivered in the right language.
The impact the director aimed at perhaps chisels out of our Dear Comrade – it is mostly lost in translation.
In other words, dubbing has had a villainous impact in Dear Comrade.
The dubbing quality of the Dear Comrade's Malayalam version is not up to the mark. It is often overtly melodramatic.
Justin Prabhakaran's music is one of the biggest positives of the Dear Comrade.
The Malayalam version of the songs is a class apart, especially romantic numbers 'Madhupole' and 'Neerolam Mele Moodum'.
Both have become the favourite songs in the playlist of youth.
The 'Comrade Anthem' sung by Dulquer Salmaan gives an adrenaline rush and has already become the anthem of a Left-leaning political outfit.
Cinematography and editing by Sujith Sarang and Sreejith Sarang bears testimony to the director's penchant to spot an excellent team.
In anxiety and anger, in romance and self-discovery, Dear Comrade doesn't lose the poetic touch.
The scenic locales of Ladakh, Ooty and Athirapally waterfalls panned in the movie are visually stunning, an element less explored in Arjun Reddy.
Inconsistent screenplay and poorly executed climax are big let downs in Dear Comrade.
Arjun Reddy was exactly the opposite.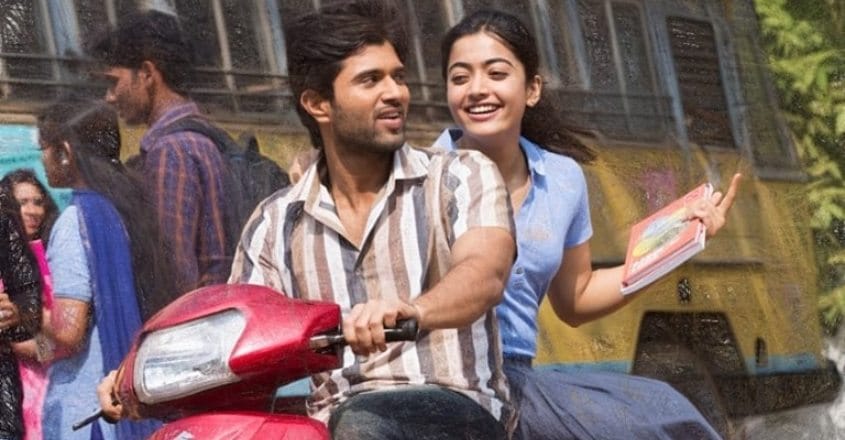 Post Script: We do not yet know if Dear Comrade will beat Arjun Reddy in the cash counter. Before we hear cries of toxic masculinity, the box office would decide that. Perhaps, Karan Johar, who has bagged the Hindi rights of Dear Comrade, would have much to share about this.