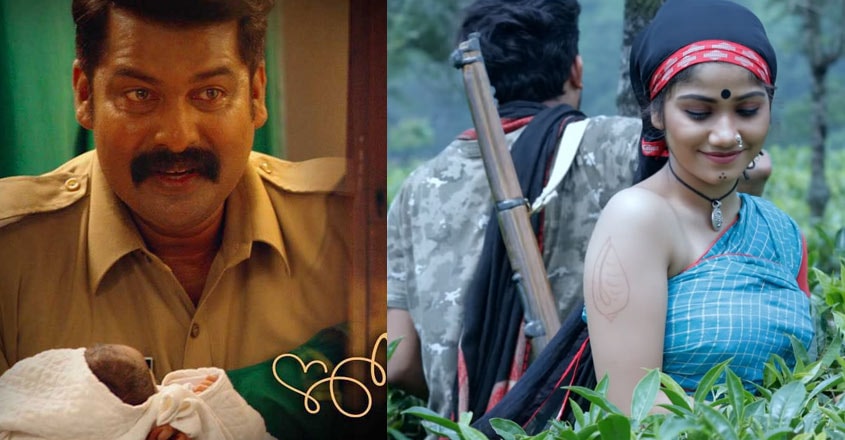 These days, artists release contemporary versions of familiar songs different from the original track and they often become viral on social media.
Many such cover versions have taken Internet by storm and have impressed viewers. The latest one being a cover song of the much acclaimed song 'Poomuthole' from the Joju-starrer 'Joseph'.
While the original featured a husband and wife's bonding after their child was born, this cover version is about a love story between two strangers.
The 4-minute video is directed by Anshad Aash Aziz while the cinematography, editing & concept is by Elban Krishna. Rishad Nk and Jasnya Jayadeesh are the lead actors in the video.
With beautiful frames, the video will hook one for its intriguing story-line. Watch the video below: