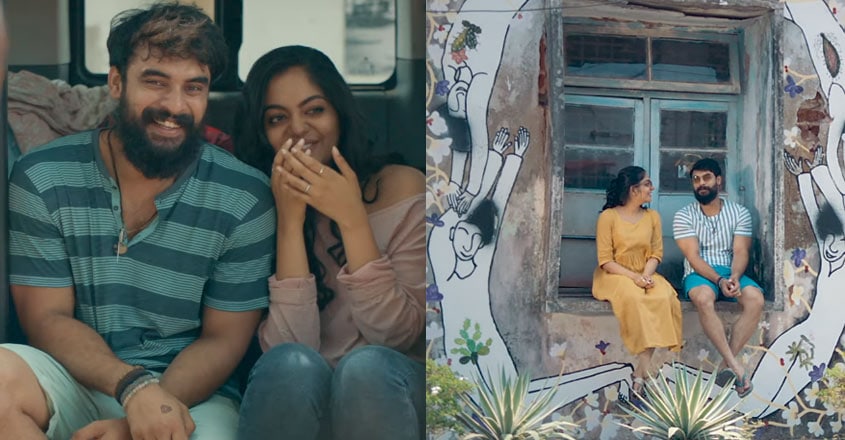 There's art and then there's love. That's all about the latest song from the upcoming movie Luca.
The 4-minute long video peppy and upbeat track 'Ore Kannal' shows how two youngsters featuring Tovino Thomas and Ahaana Krishnan bond over art. While the song is composed by Sooraj S Kurup, Manu Manjith have penned the lyrics. The song is sung by Nandhagopan, Anju Joseph, Neethu Naduvathettu, Sooraj S Kurup.
With the colourful picturization and energetic beats, this number is sure to lift your spirits. The video is trending no 1 on Youtube.
Luca is a romantic thriller starring Tovino Thomas and Ahaana Krishna. Directed by Arun Bose, the film is written by Mridul George & Arun Bose. It is produced by Linto Thomas and Prince Hussain under the banner of Stories & Thoughts Productions. Muzik247 is the official music partner.