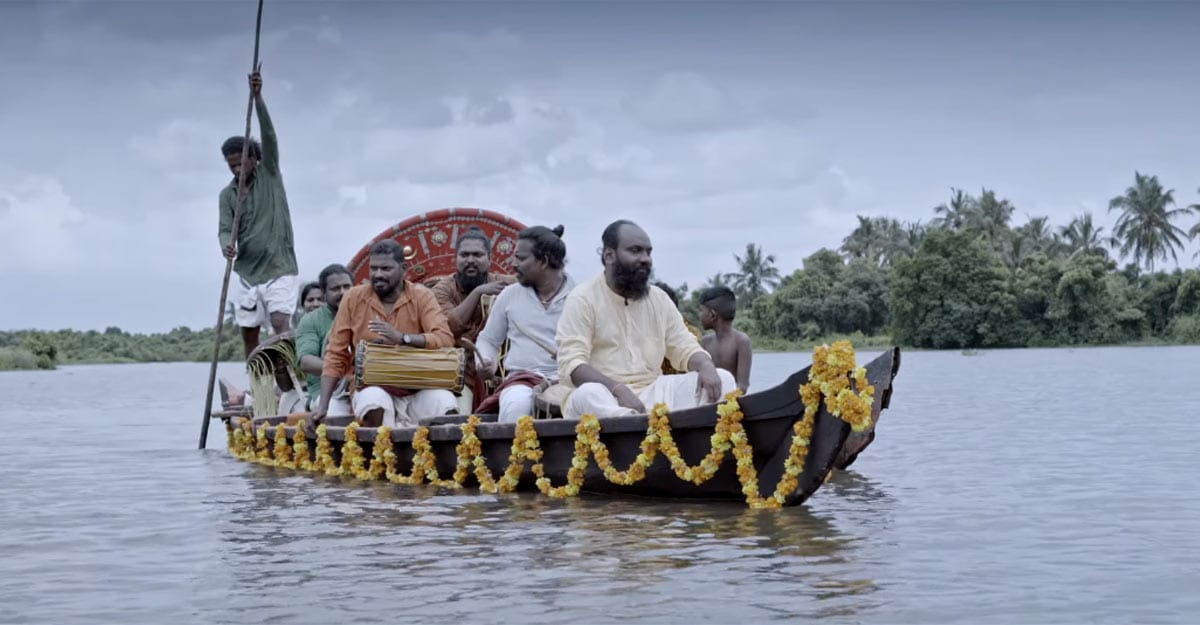 Onam is here and so are the celebrations!

With festivities in full swing, what is Onam without an Onappattu. Celebrating the spirit of the festival, singer and music composer Leela L Gireeshkuttan has come up with a vibrant number that will make you groove and shall take you down the memory lane. Along with a message.

Titled 'Olakidathi', the video song shows how Onam is celebrated in a Malayali family. It's that time of the year where relatives join together to shop things, to spend time and to make Onasadhya.

The song also warns us about the ill effects of mixing alcohol with festivities. Ajish Dasan, who penned the song, has skilfully put the message inside the song without compromising on the beauty. Instead, it has only added to the rustic beauty of the song sung by Girishkuttan and Anju Peter. Girishkuttan and Ajeesh is known for their hit songs in Poomaram and Thottappan.

Directed by Vinay Bhaskar, the video song stars Dhanya Ananya, Rajesh Sharma, Gokulan and Chandini and presents the bonding time during Onam. The essence of Onam is all about love and harmony and the song aptly presents the same.

While the camera is helmed by Praveen Madhav and Diju Upendran, the editing was done by Ajith C Lokesh. The art department was handled by Kripesh Ayyappankutty making the viewers evoke a nostalgic feeling.