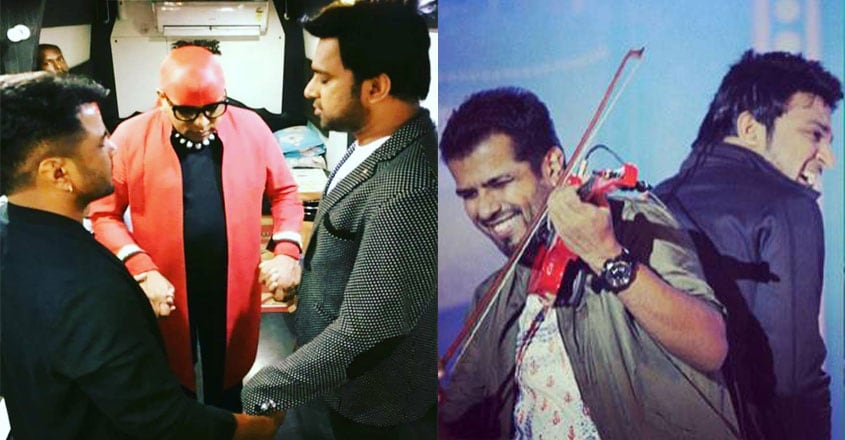 It has been an year that the much loved musician Balabhaskar passed away after a fatal car crash. Even as the death still remain a mystery, his friends and family is yet to come to terms.
Balabhaskar's friend and musician Stephen Devassy took to his social media account remembering the talent.
"It's been a year since you have gone but the memories are still fresh..there's a void in my heart which cannot be filled. You are forever alive in our hearts. I miss you Bala." (sic.), he wrote.
He also shared an old photo where he is seen performing on stage with Balabhaskar.
The noted musician along with his family was returning to Thiruvananthapuram when their car met with an accident at Pallipuram on September 28, 2018. Balabhaskar and his toddler daughter were killed in the accident, while his wife Lakshmi and driver Arjun escaped with injuries. His family had alleged foul play in the incident.
Recently, Kerala Director General of Police (DGP) Loknath Behera has left it to the state government to take a decision on whether the death of noted violinist Balabhaskar should be probed by the Central Bureau of Investigation (CBI). Balabhaskar's father Unni had given in a complaint to Kerala Chief Minister Pinarayi Vijayan that he was not satisfied with the Crime Branch investigation and sought a CBI probe.