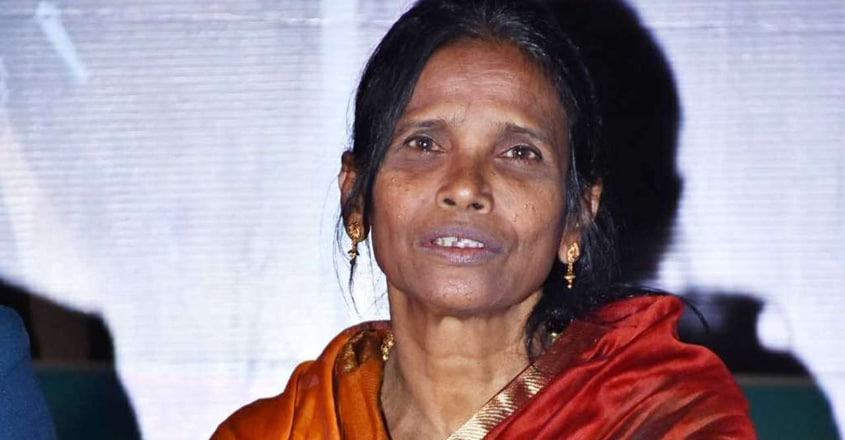 Viral singer Ranu Mondal turned an overnight sensation after singing Ek pyar ka nagma hai at the Ranaghat railway station. From fame to recognition, Ranu Mondal also received trolls for her makeup and she has had quite a journey.
And now, after make up tragedy, she's in the spotlight once again. This time, she forgot the lyrics to her own popular song - 'Teri Meri Kahani'.
A video is going viral on social media, in which journalist Barkha Dutt can be seen asking Ranu Mondal to sing a few lines from her song. Though the music of the song is heard playing in the background, she seemingly forgets the lyrics of the song and immediately says "Oh my God, I forget it" (sic).
Ever since she rose to fame, Ranu Mondal has always managed to be in the headlines for many controversial reasons. Recently, she was in the news for behaving rather aggressively with a fan who insisted for her selfie.