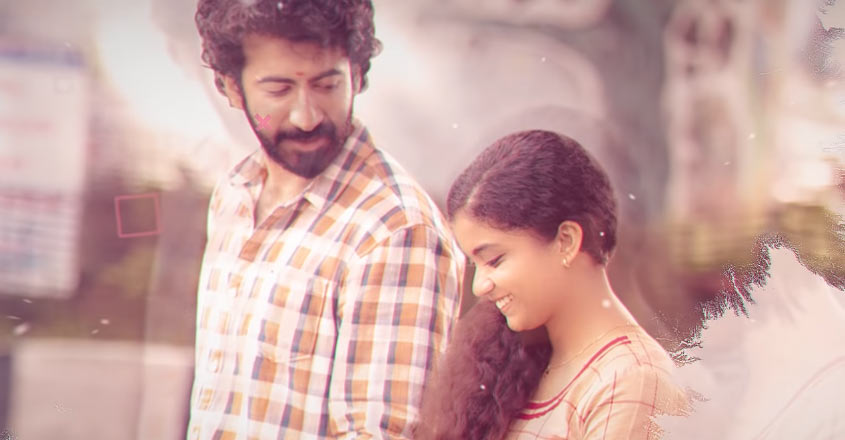 The very first song from upcoming movie Kappela is here. The movie starring Anna Ben and Roshan Mathew revolves around the relationship between the duo and the first lyrical song titled Kannil is yet another treat for your musical ears from composer Sushin Shyam.
Sooraj Santhosh and Swetha Mohan's soulful voice adds more impact to the touching lines of Vishnu Shobhana.
The trailer, which was released recently gave us a glimpse into the romance of a star-crossed lovers.
Kappela marks the directorial debut of national award-winning actor Muhammad Musthafa, who has also written the script. The cinematography is by Jimsi Khalid. The film also features Sudhi Koppa and Tanvi Ram.
Listen to the beautiful rendition here: