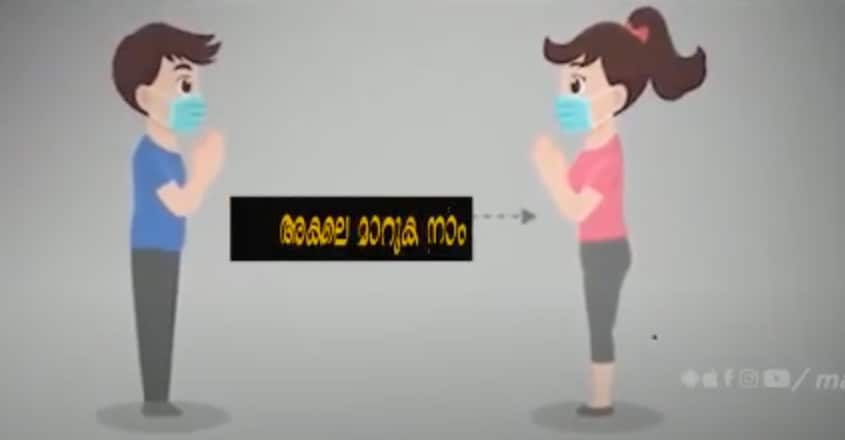 Many of us have been on lockdown in our homes in recent weeks, and we are bringing up various coping mechanisms as a distraction. And music seems to be a perfect remedy to ease the stress, fear and boredom.
Looks like, lockdown is making people from across the world to collaborate and artistes are creatively using their time.
A song titled 'Akale Maaruka Naam' has been released that reminds us of the importance of social distancing. Composed by Mathai Sunil, the song is rendered by Ranjith.
Despite social distancing forcing people into isolation during the COVID-19 pandemic, such musicals are uniting people.
Listen to the song here: