The World Music Day is celebrated on June 21 every year, to honour musicians and millions of musical genres, around the globe. The idea of such a day was suggested by Jack Lang, the then Minister of Culture of France and a passionate music lover. Every year, the world of music manages to draw our attention multiple times and here are certain events from the past year that both shocked and thrilled music lovers: 

The schools in Washington taught music first as soon as they were reopened after the long break due to Covid 19. The authorities resorted to music to ease the mental stress of the students, who were returning to schools after almost two years of online classes. This experiment was a great success and was emulated in hundreds of schools across the globe.
Instagram introduced 1 minute long music bits for reel videos. Indians were particularly thrilled as the social media giant had included the songs of more than 200 Indian singers. This has now become one of the most popular features of Instagram.
Grammy returned to the stage after two years, with all its glory. It also marked the rise of young pop vocalist Olivia Rodrigo. Indian musician Ricky Kej made the country proud by sharing Grammy with rock legend Stewart Copeland.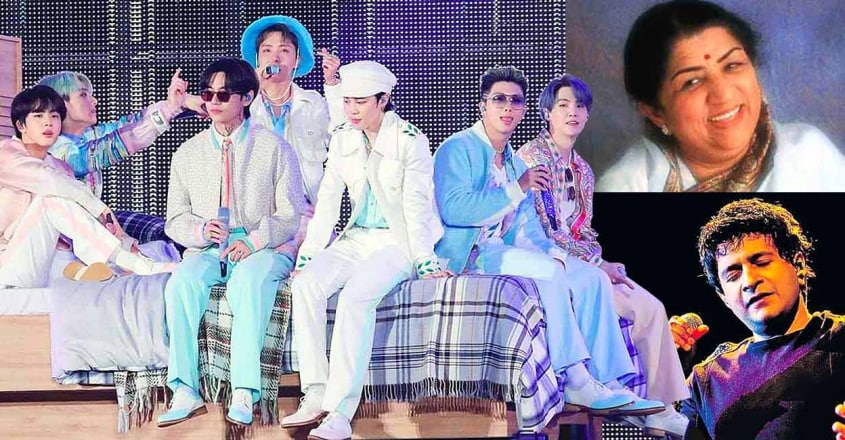 Legendary singer Latha Mangeshkar bid adieu to the world, breaking the hearts of millions of admirers. She died on February 6, after being admitted in the hospital for almost a month with Covid 19 and pneumonia.
The demise of veteran composer Bappi Lahiri, who made disco music popular in Bollywood, was heart-breaking for the music industry. Lahiri, who was undergoing treatment for multiple illnesses, died at a hospital in Mumbai.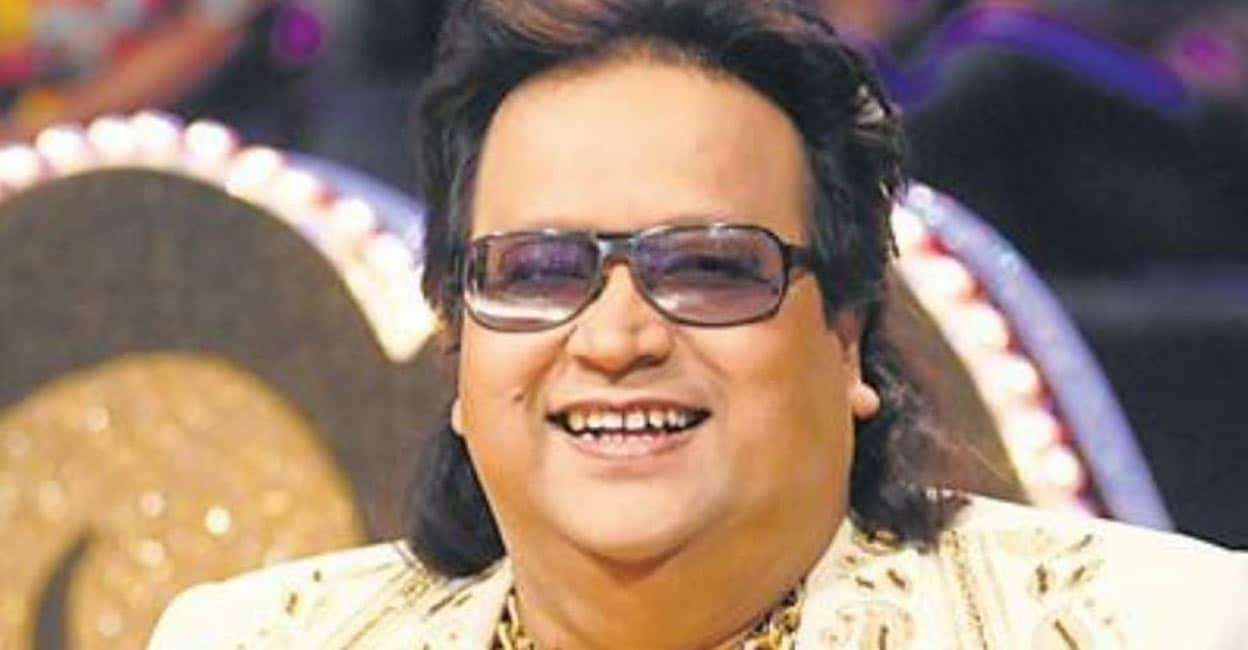 The sudden and unexpected death of popular Bollywood singer KK was extremely shocking for music lovers. He collapsed at a hotel room in Kolkata after performing at a concert at Vivekananda College. The 53-year-old singer had charmed both the young and the old alike with his sweet voice. KK has sung more than seven hundred songs in various Indian languages.
The world of K – pop came to a standstill when popular Korean boy band BTS announced that they were going on a hiatus. They dropped the bomb a few days after the release of their latest music video 'Proof'. BTS members said that they were taking a break to concentrate on solo careers. Meanwhile, their fans are wondering whether their favourite band has actually split up or is just taken a hiatus.