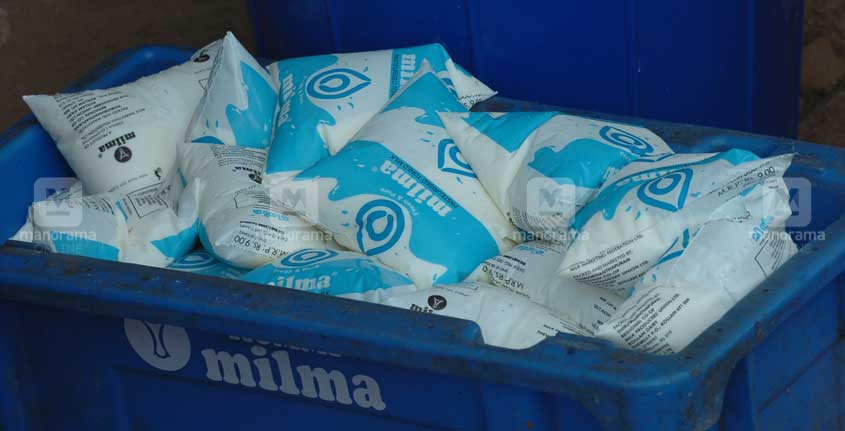 Pathanamthitta: As temperature soars, many complain that milk and curd get spoiled very easily. Milma has issued a few tips for its customers on how to store milk and curd during the summer season.

Buy the milk and curd that is stored in the refrigerators or cooler boxes only at Milma's approved agencies.
Keep them in the refrigerator as soon as you reach home.
Those who do not have refrigerator could boil the milk to prevent it from going stale or sour.
Do not immerse the milk packets in water to store them. As the temperature in the atmosphere rises, the water too may get hot and spoil the milk.
Milk price
A 500 ml packet of Milma milk costs Rs 23. However, the authorities have noted that the sellers charge more than this. Milma Pthanamthitta dairy manager Susan Thomas said that customers should take note of this while buying Milma milk.