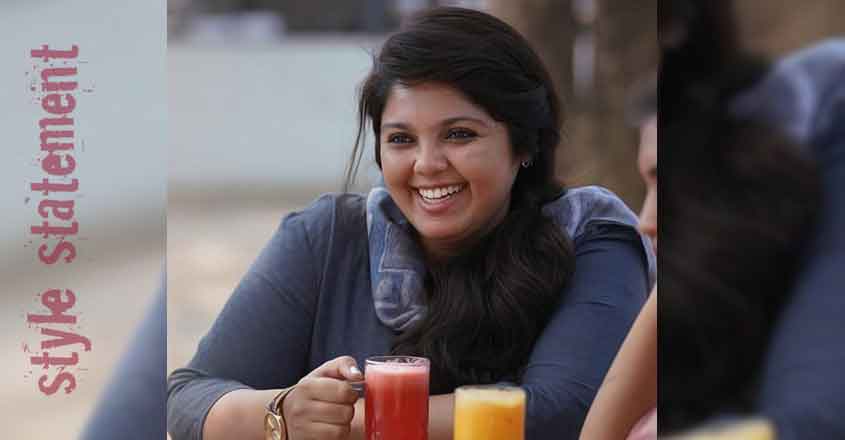 Chinnu Chandni came into Malayalam cinema through 'Anuraga Karikkin Vellam.' She conquered the hearts of movie-lovers through her lead character in Vinay Forrt's Thamasha. Chinnu broke the size-zero stereotype about heroines and danced her way to stardom in plus-size costumes. With her plump cheeks and glittering smile, Chinnu has now reserved her own place in Malayalam movie industry.
What fashion statement does those who flaunt XL-sized costumes follow? How often do we talk about couture that fits obese people? Is our fashion sense inclusive enough to address the needs of fat people? Chinnu Chandni says yes!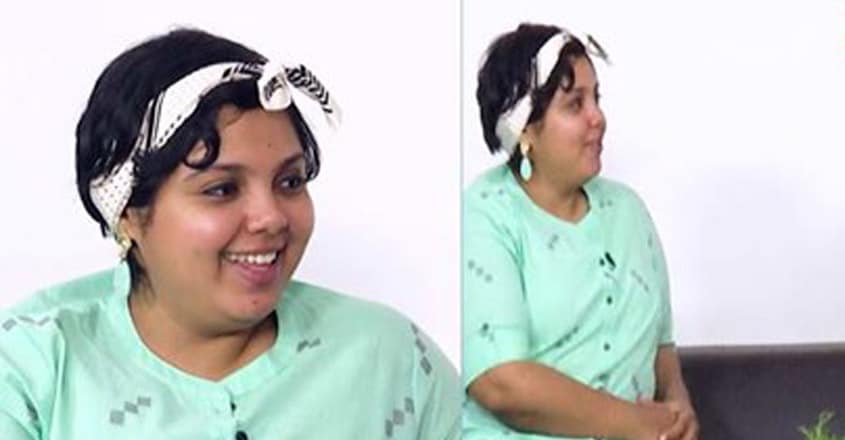 "My favorite outfit is a sweat-pant and a T-shirt made of soft cotton. I don't even care about its colour. I have almost five sweat-pants of the same colour and five t-shirts of the same colour. In other words, if both of us meet everyday for a week, you'll definitely think I am not taking a shower or changing my dress," Chinnu laughs her heart out.
Chinnu says she hesitates to change a look if she falls in love with it. Hence, she purchased five pairs of the same dress, just to look the same and feel the same everyday.
The Thiruvananthapuram native, who thought the options were less for a plus-size woman, has now started exploring the world of fashion with the help of some designer friends.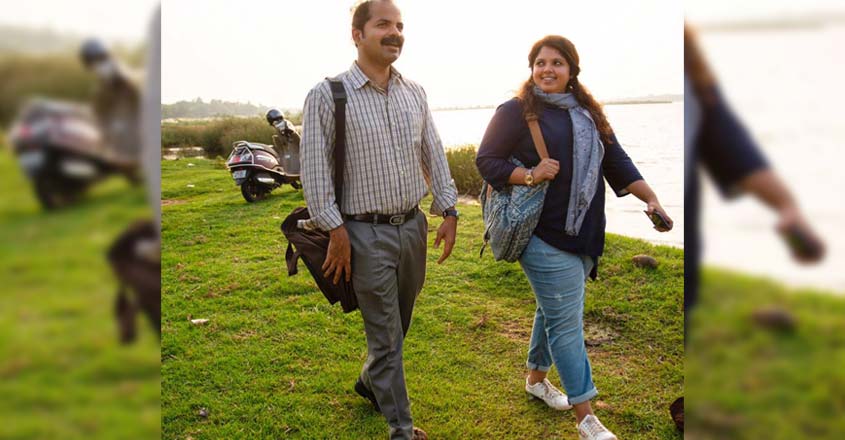 "No matter what you wear; your attire should project your personality. I have lately fallen in love with capris, kurtis and floral dresses," she admits. Chinnu flaunts unique round-the-head ribbons and hair-bows. Her short hair and pleasant moon-face is the best presented with a subtle nude-shade lipstick and natural eye-do.
Who else wears two wrist-watches together?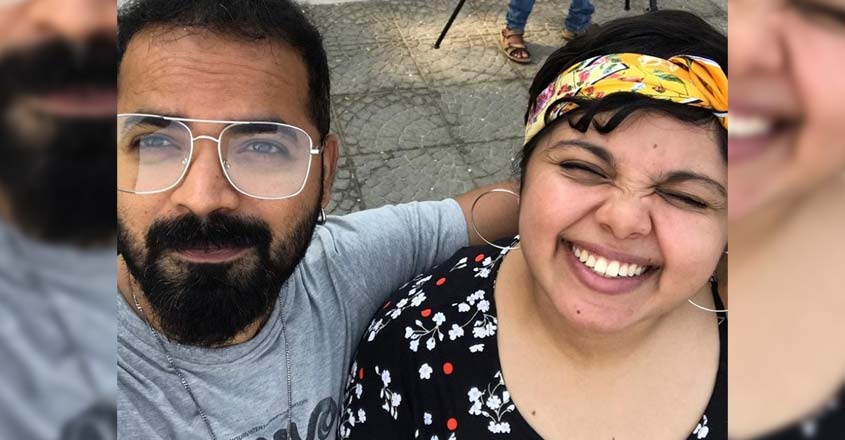 As a high-school student, Chinnu Chandni believed in 'lucky accessories.' She was so much in love with a wrist-watch gifted by her mother that she could not avoid wearing it to her board exams. Surprisingly, it was a damaged device. "I thought I would be unlucky if I avoided wearing it. I had worn that watch while writing my previous exams which had proved to be successful. I didn't want a change. So I wore that watch on my right hand and a well-working wrist-watch on my left hand. Yes, I wore two wrist-watches to my exam hall," Chinnu reveals.
Though Chinnu has outgrown the mindset of associating accessories with fortune, wrist-watch is still her favorite fashion accessory.