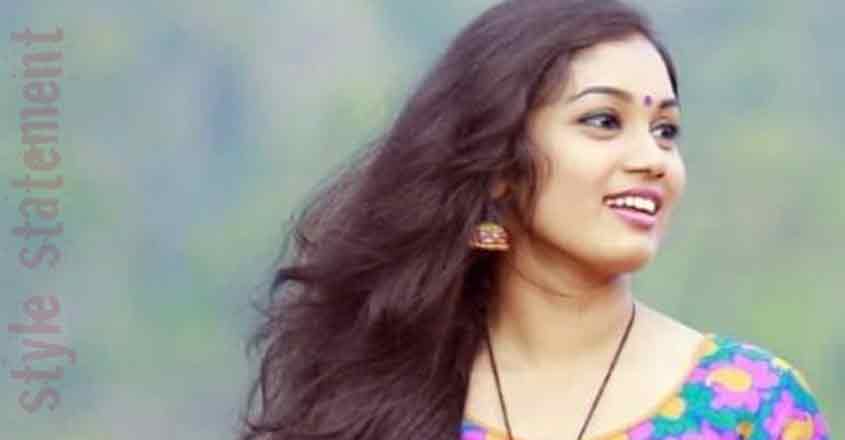 Meenakshi Madhuraghavan is perhaps an unfamiliar name for most Keralites. The young Mollywood actress is better known as 'Makkana' girl, after her first released flick. Meenakshi played the role of a college girl called Krishnapriya in that movie, who is the daughter of protagonist character played by Indrans. Meenakshi, a degree student at St Teresa's college, Kochi, debuted in movies amid her higher secondary board exams. In a conversation with Onmanorama, Meenakshi reveals that there is one lucky ornament she wears with almost all her costumes – jhumkas. For Meenakshi, Jhumkas are not just earings but a charm to boost her confidence levels.
"I am crazy about jhumkas. I have a large collection of them," Meenakshi says. She has collected several designs of jhumkas that go with all type of dresses, right from formals and casuals to ethnic and party wear. Meenakshi says that there has been barely any occasion in her life when she appeared in public without jhumkas. "If you don't find them in my ears, look out for them on my bangles or anklets. I will have them somewhere in my costume," she says.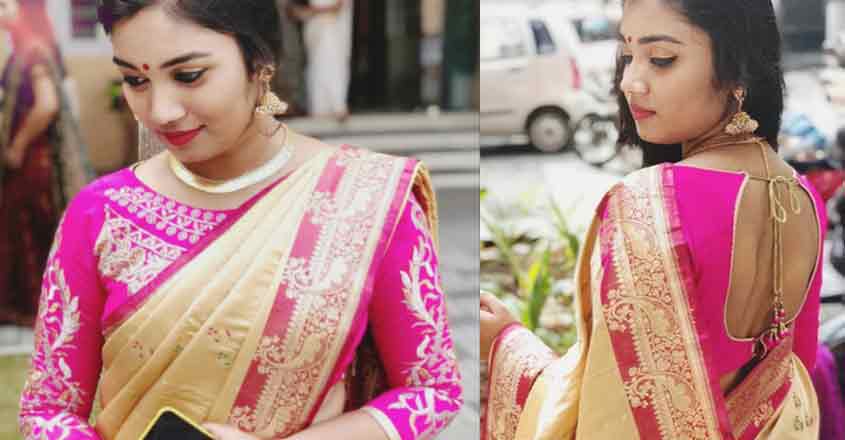 Meenakshi loves flaunting round bindi along with jhumkas. In her own words, a high positioned round bindi, a loud jhumka and a full set of bangles form the best jewellery ensemble. She added that inculcating jhumkas in modern outfits offers a sense of fusion to one's costume. "I love flaunting fusion wear. It is high time we limit certain accessories and ornaments to certain type of dresses. Who said jhumkas match only traditional wear? I am a rebel case of fashion preferences," she says.
Meenakshi says her friends and cousins seldom buy jhumkas to match their costumes. Instead, they pick them from Meenakshi's collection. Meenakshi, on the other hand, owns almost all types of jhumkas available in the Indian market.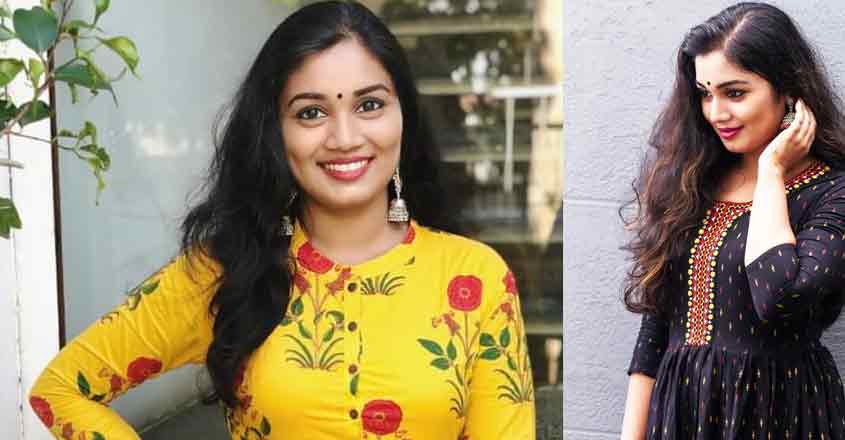 Meenakshi had acted in the movie 'Vakathirivu,' a Kailash starrer that released earlier this year.