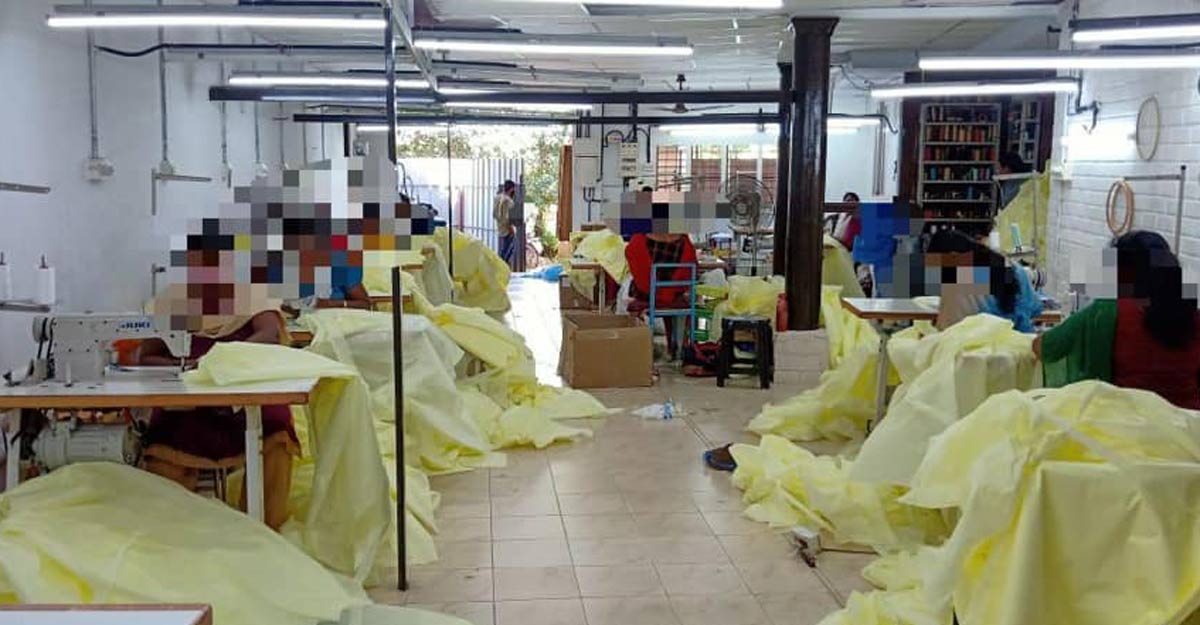 Thodupuzha: Social entrepreneur and designer Lakshmi Menon has come up with a novel initiative to supply reusable bedrolls for COVID-19 patients.
Leftover materials from PPE kit manufacturing units are used to make these low-cost bedrolls named 'Shayya'.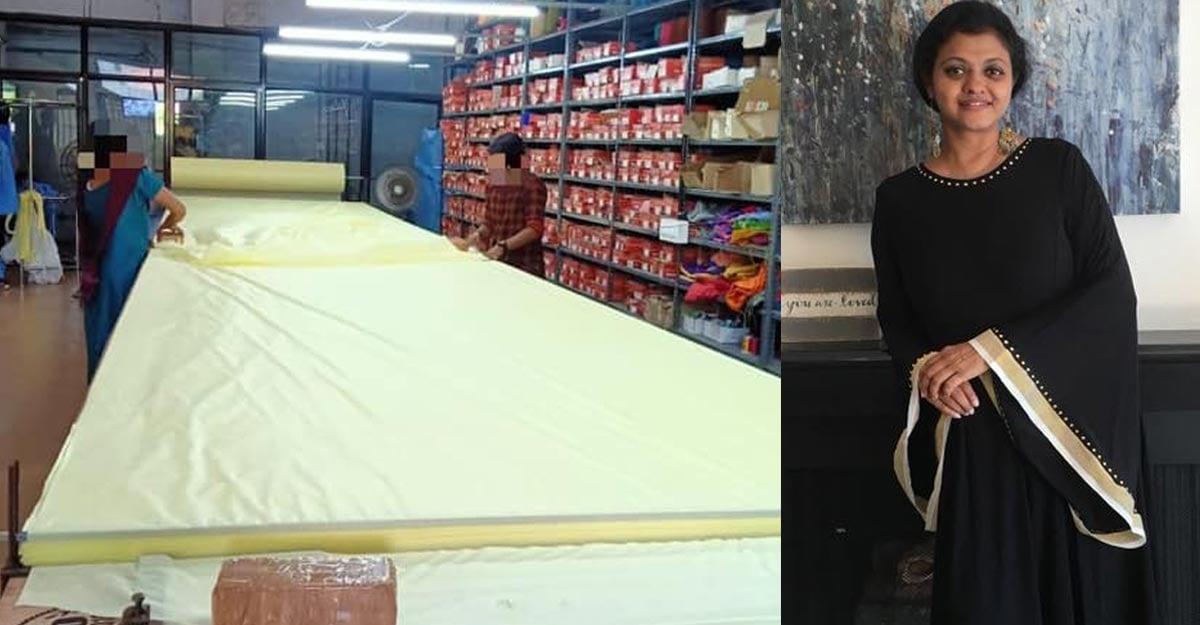 Lakshmi's initiative gets rolling even as hospitals and first line treatment centres in the state are struggling to provide enough beds for patients.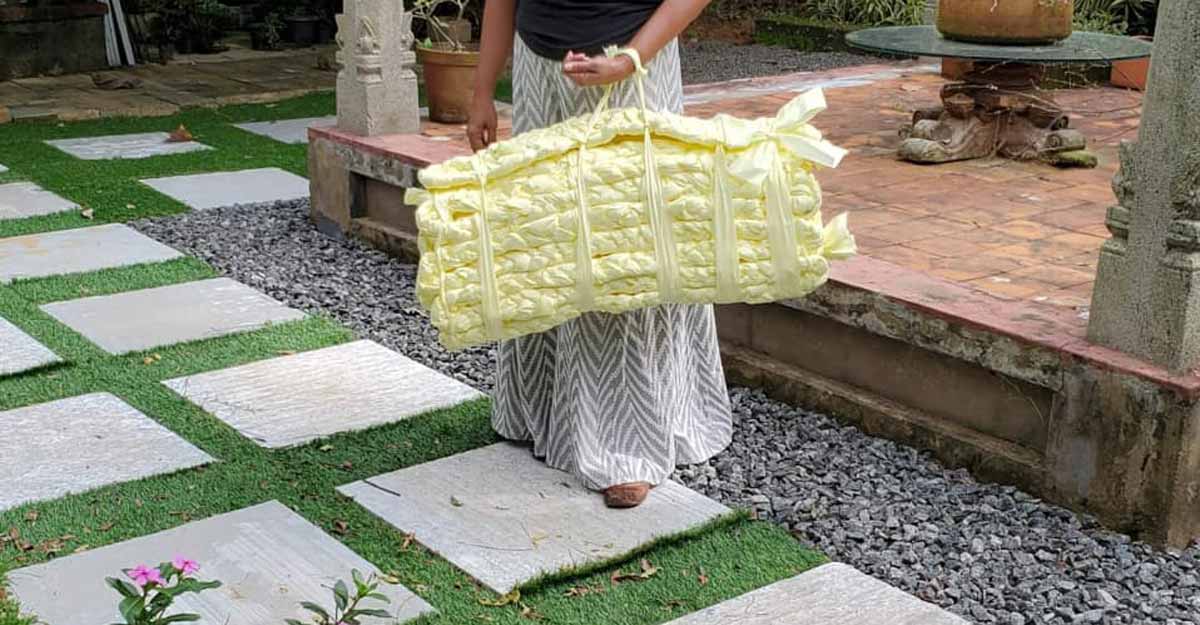 Lakshmi through her Pure Living Foundation is collecting scrap to make the bedrolls. Water-proof materials, with small amounts of plastic, are used to make PPE gowns. The leftover cloth materials are collected from tailoring units to make the 6-ft-long bedrolls with a width of 2.5-ft. This also helps in preventing garbage from getting piled up.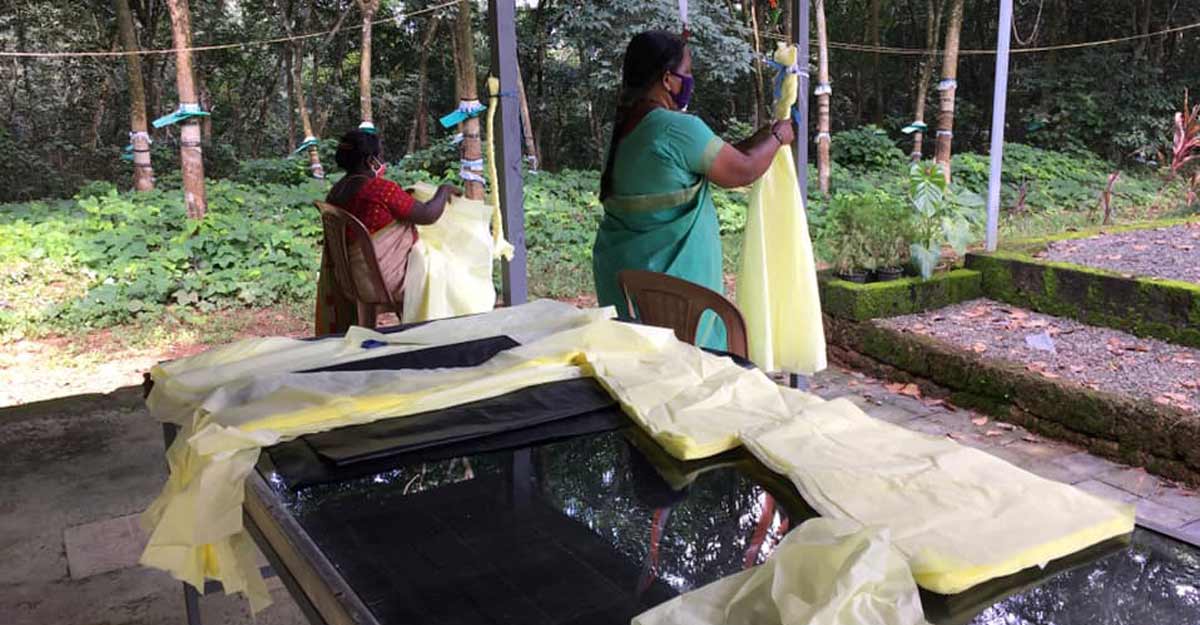 "Beds used at COVID wards are disposed or burnt. However, these bedrolls can be washed using soap and reused. It would also help in garbage disposal at COVID hospitals. Only low cost needs to be invested for this project," Lakshmi Menon said.
The bedrolls are made by women at the Pure Living centre at Arayankavu in Kanjiramattom. The foundation aims to provide bedrolls free of cost for the panchayats in Kerala. In the first phase, bedrolls are being provided for the COVID centre at Amballoor panchayat.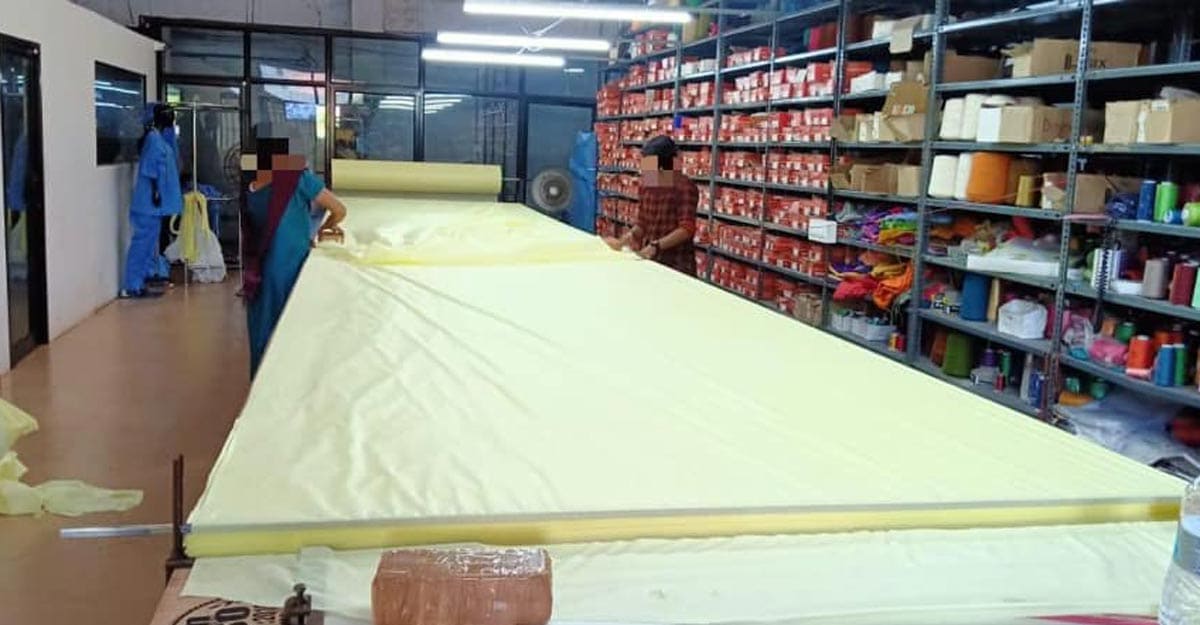 Lakshmi Menon had earlier hogged headlines after she led the initiative to make Chekutty dolls from the cloth materials that were damaged during the 2018 floods.