Actor Seema G. Nair has a distinct taste - one that hinges on simplicity and a bit of power. She is noticed for her elegant way of dressing, especially at award functions and other events.
Seema, in a chat with Manorama Online, takes readers through her tastes and choices in life.
The actor says she takes care to get dressed well. Her friends and relatives adore her style and are appreciative of it. "Even if it is a cotton saree, I ensure that it is worn in an attractive manner. I take care to wear the right accessories too," she says.
She says she does not buy very expensive clothes and limits it to the mid-level segment. "I don't do anything special to become the centre of attraction. I just try to do it right and goo," she says.
Favourite colour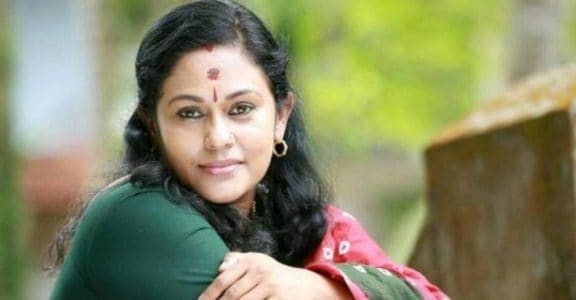 Her favourite colour is black. "There is a tendency to pick black clothes. The other favourite colours are red and white. My wardrobe is a mix of black, red, and white. But black remains a favourite," she says.
Favourite dress
Seema says her favourite dress would be set-mundu, the traditional Kerala dress. She prefers 'mundu-neryathu' over 'set-saree.' "I wear more comfortable clothes while travelling, though," she says.
Hobbies
Seema' listens to Ghazal songs during leisure. She loves some 'me time' and likes spending time alone. Another favourite of hers is cooking. Seema is a travel buff too.
Books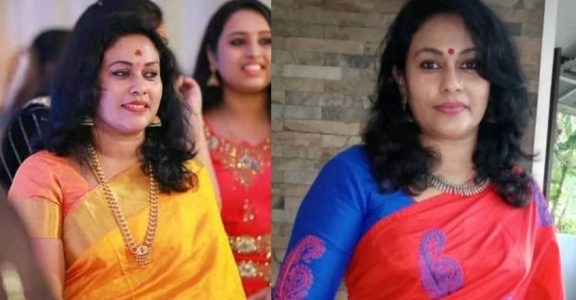 Seema says she used to read a lot earlier. "Later, I lost touch with books when life got busy. Now, the busy shooting schedules and commitments back home give me little or no time to read," she says.
New projects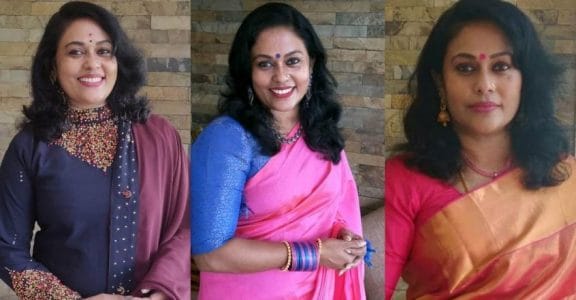 Seema had committed two new Tamil projects. She lost out on both as she was in the ICU after contracting COVID. "There were two Tamil films too. The shooting had started and they had to take in another person," she says. Talks are on for some projects in Malayalam, she says.