Kottayam: Have you missed a Christmas-themed outfit for your children this time? Don't worry, Disha Creationz in Kottayam with apparel for all seasons is your go-to place.
The online boutique for premium kid-swear, which was launched in 2015, has started its first 'experience store' at Nagampadam, Kottayam. The boutique is the brainchild of Meera George, an electrical engineer who decided to pursue her passion for fashion design.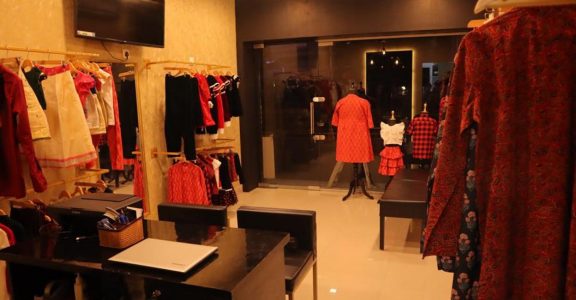 Adorable outfits in different shades of the red, white and gold line up the shelves of the boutique plunging parents into a state of confusion. The ruby red skirts with ruffle tops, plaid dresses and chequered shirts with bow ties are bound to leave you excited.
Disha Creationz which was over 60,000 followers on Instagram is widely admired for its simple, chic attires which are shipped across the globe. Child artists Vrishi, Zara and Thennal are a few of their celebrity clients.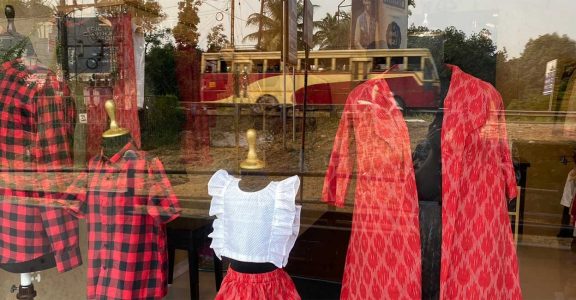 Walk into their new store at the heart of Kottayam town for a first-hand experience of their latest collections. Direct interaction with their designers will enable your child to recreate the dress of their dreams and get the perfect fitting.
The designers also have expertise in designing family combo options for baptism, naming ceremonies, birthdays and all festive occasions.