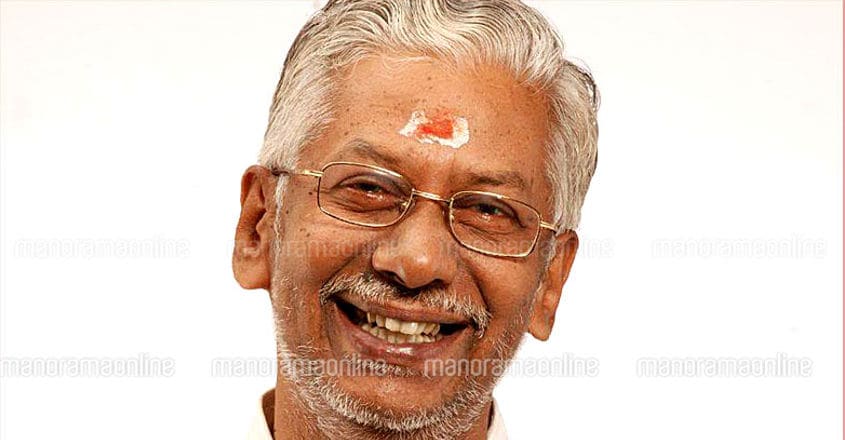 New Delhi: Poet S Ramesan Nair has won the Kendra Sahitya Akademi Award for his compilation of poems 'Guru Pournami' based on the life and ideals of social reformer and spiritual leader Sree Narayana Guru.
Ramesan Nair is also a noted lyricist in the Malayalam film industry.
C Radhakrishnan, M Mukundan and Dr MM Basheer were the jury members from Malayalam.
In the English category, Malayali writer Anees Saleem won the award for his novel, 'The Blind Lady's Descendants'.