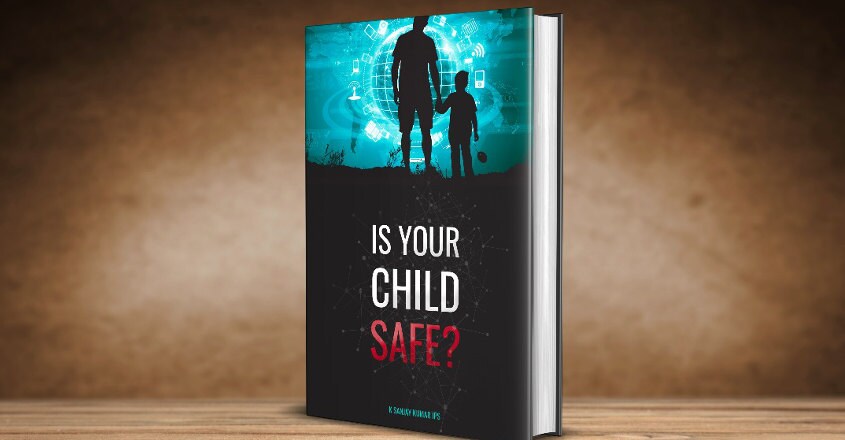 Kottayam: The book "Is Your Child Safe?" by K Sanjay Kumar IPS has bagged the prize for best book on digital parenting at the Darshana-Kottayam International Book Fair 2018.
The book raises significant questions at a time when the new-generation parents believe that the cybercrimes would not harm their kids.
The book reinforces that the danger of online child abuse is near, and remains invisible and can at any moment overthrow the peace that a family enjoys. The book, launched in August in English, Hindi as well as Malayalam, soon became a bestseller.
"We are travelling at super high speed into this unknown future; digital revolution that gives children access to information, connect us all and help us understand each other better. But evil has access to all of the same technology tools that we do. Remember that your child don't just connect with good people but they connect with the bad people too," the author said about the book.
Sanjay Kumar, recently promoted as DIG, is a cybersecurity enthusiast and designated state nodal officer for creating awareness about online safety. He is a member of state-level team constituted to tackle online abuse of children.