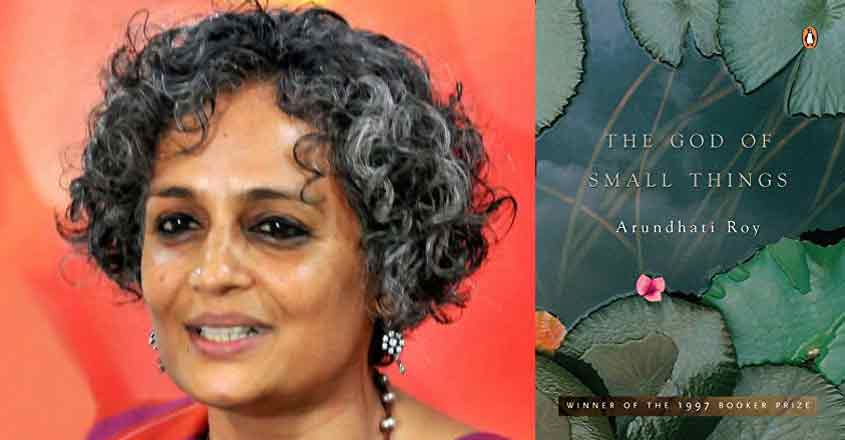 Several among the imagery used by renowned writer Arundhati Roy in her iconic Booker Prize winner 'The God of Small Things' have been drawn from real-life entities. While Abhilash Theatre in Kottayam, Kerala and Meenachil River are prominent among them, A One Ladies Store, an old cosmetic shop, which has been functioning from the same room for the past fifty years, too finds a mention in the novel.
The shop which stayed young with 'make-up' had a grandiose celebration of its fiftieth anniversary recently. The renovated store was inaugurated by none other than Arundhati Roy herself last Monday.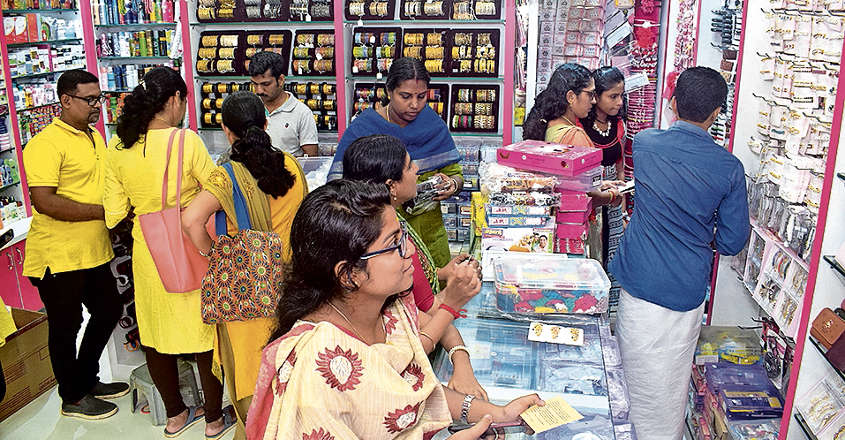 Established by one Kaniyappa, A One Ladies Store near the Thirunakkara bus stand has been giving Kottayam grooming tips to women since the early days.
The beginning
The shop was founded by Kaniyappa, father of Aboobacker who now runs the store. Kaniyappa used to sell various products like kohl and glass bangles during temple festivals. It was he who opened a shop which exclusively sold ladies' cosmetic products for the first time in Kottayam.
During those days, when plays were incredibly popular, artists from Kottayam and also neighbouring districts thronged A One store to purchase fashionable ornaments, make-up products and costumes.
Celebrity customers
The store boasts of having a few celebrity customers and the most prominent among them is, unsurprisingly, Arundathi Roy. The loyal customers, who keep coming back, is the real reason for the store's success saga.
Abu has been part of the shop since he was a 27-year-old. As the shop made amazing profits at that time, he didn't think twice before joining his father's business. Now, Abu's wife Neeja and children Alin, Ehin and Ahina join him at the shop to help.