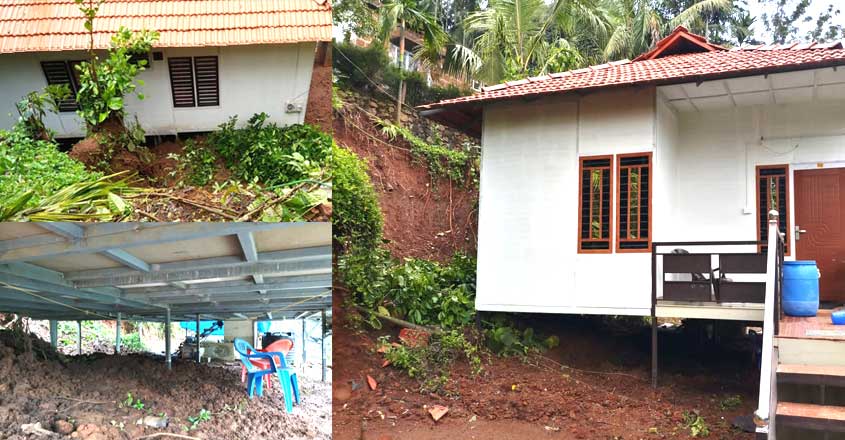 On the first anniversary of last year's devastating floods, the harsh monsoon and flash floods have wreaked havoc in Malappuram and Wayanad districts in Kerala. The deadly land slips that happened in the hilly areas have claimed many lives and have left hundreds of people homeless. However, amid all these distressing news, there are some sights that may lend a bit of hope in everyone.
After last year's floods, people have begun realizing the importance of environmental friendly houses that can effectively resist natural calamities like the flood. Thanal, a nonprofit organization, has joined hands with the Urwi foundation, to build flood resistant houses at the Pozhuthana panchayat in Wayanad. Initially, many were skeptical about the feasibility and the looks of these houses. It was with many prejudices that people actually began living in them. However, now they realize the incredible strength and special features of these houses.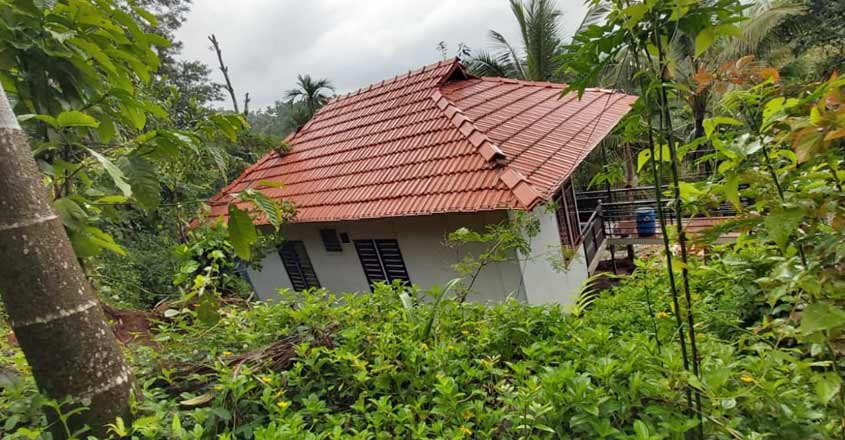 The pictures of one of these houses, standing strong, resisting the land slip has recently become viral on the social media. These pictures accurately pointed to the feasibility and strength of such environmental-friendly houses. The mud and sludge that gushed with great force didn't harm the structure and flowed under the house. This house which was constructed in just two weeks was completed on a meager budget of Rs 8 lakhs.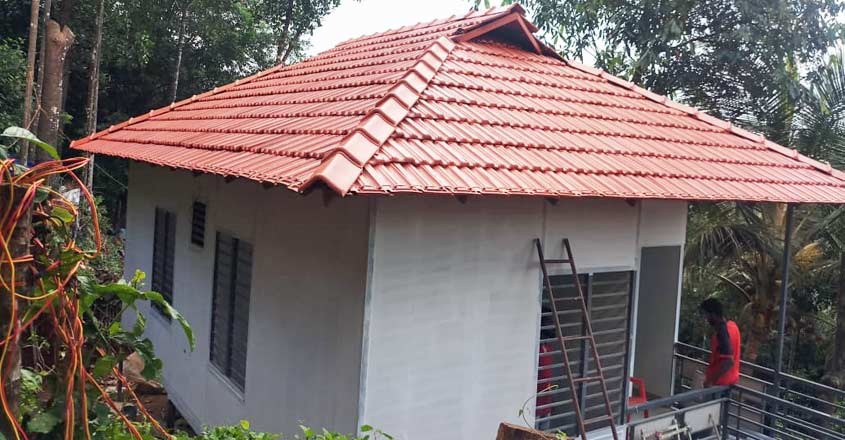 The house, in 480 sq ft area, has two bedrooms, bathroom, kitchen and a common hall. The foundation of this house has been built on pillars at a height of 1.5 meters (around 5 feet) from the ground. The skeleton of the house is made of GI frames. The rapid construction technology, in which fiber cement boards are attached on these frames, has been adopted to build the structure.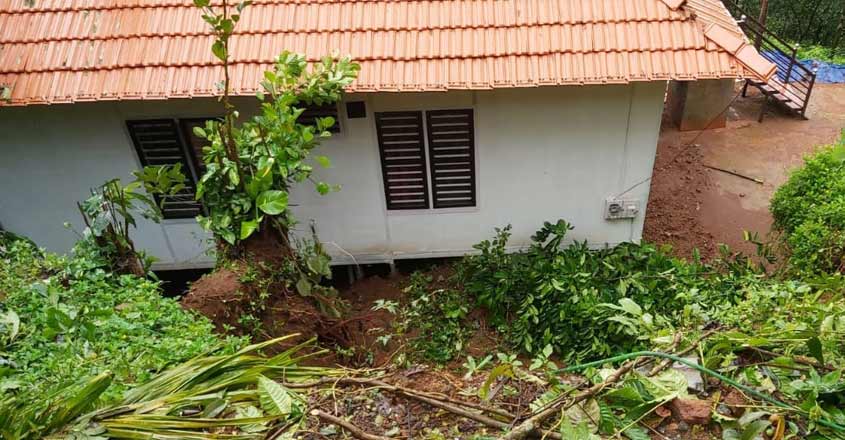 Fiber cement boards are used as walls in this house. These are weightless and can resist moisture as well. Thanal is all set to build more than 100 prefab houses across Kerala which effectively resist floods and other natural calamities.