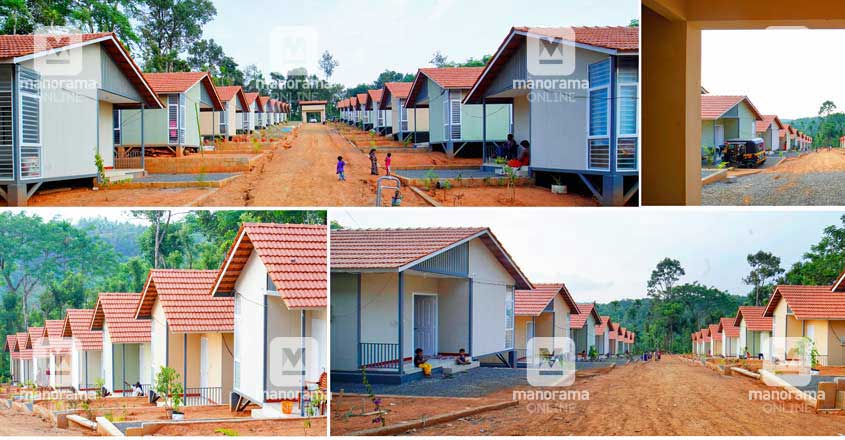 Thanal, a well known NGO had initiated two mass housing projects in Panamaram, Wayanad, as part of the rehabilitation activities following last year's devastating floods. They had envisaged village projects in which 16 houses would be built in a 60 cents land and 20 houses in sprawling 75 cents. A year after the 2018 August deluge, these houses stand tall in Wayanad, unaffected by the torrential rains or the deadly land slips that have battered the district this year as well.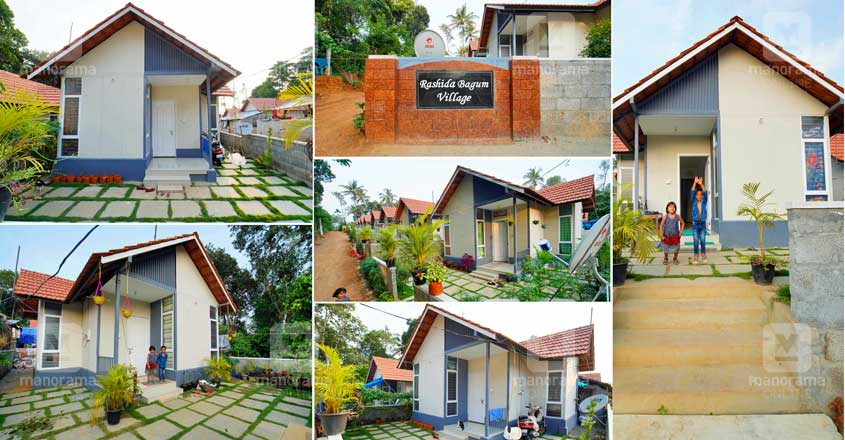 Each house is built on 4 cents of land and the beautifully quaint houses, which are less that 500 sq ft in area, have two bedrooms, hall, kitchen and bathroom. The construction of each house, including the furnishing, was completed on a meager budget of Rs 8 lakh.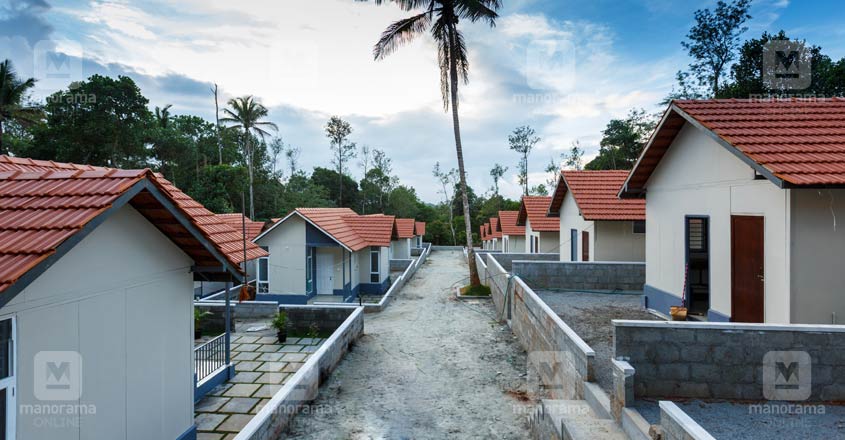 The foundation of the houses is built after doing piling on the land. The skeleton of the house is made of GI frames. Fiber cement boards are then attached on these frames to make the walls. The foundation is built around two feet above the ground level. These houses are designed in a way which allows the flood waters or sludge from mud slips to seamlessly flow under the house, without destroying the structure. In case the house collapses, the people inside it wouldn't lose their lives as the construction materials are weightless. The most amazing fact is that the construction of these houses were completed within just two months and handed over to the flood victims. Architect Rafeeq of Nimfra Architects and his team had designed these flood resistant houses and also provided the technical know-how to build it.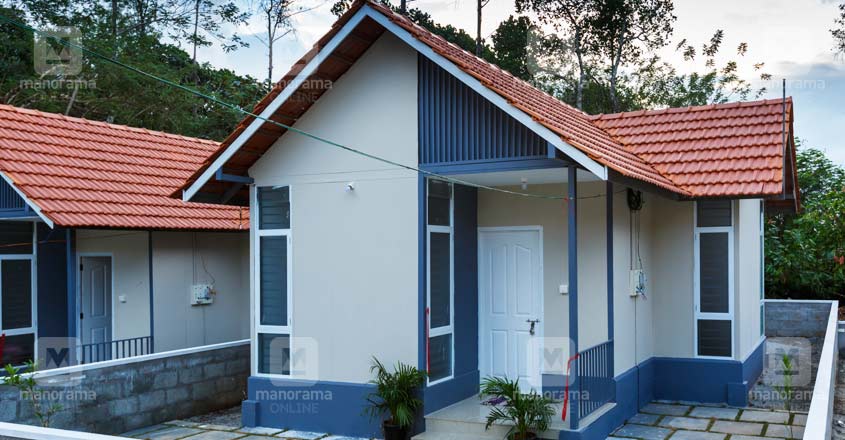 Thanal, an NGO based in Vadakara has been doing exceptional work in the rehabilitation activities, by joining hands with various organizations. The NGO has built low cost prefab houses in Kodagu as well, where the floods had caused much destruction last year.