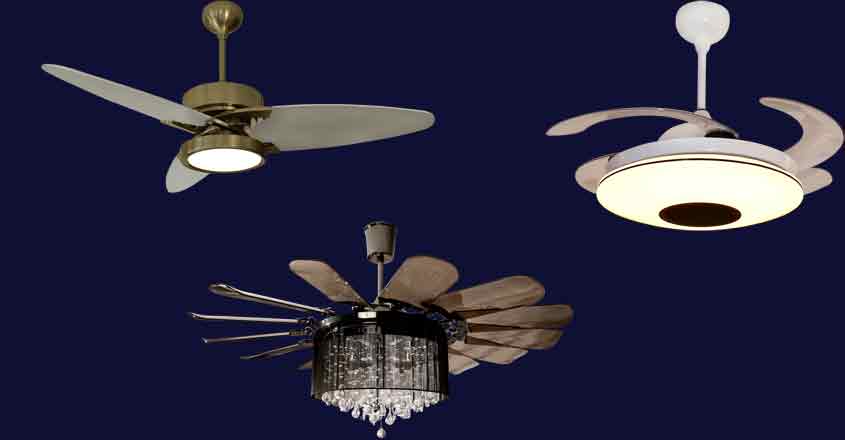 Air conditioners for domestic purposes have become invariably affordable and cheaper, but fans still remain the primary means of cooling homes. This is because of its low consumption of power and better air circulation.
Though people are conscious about decorative aspects of the interiors, they do not spend much time in choosing fans. So the level of home embellishments often stops still when it comes to fans. It's in this context the designer fans, with a wide range of designs brought out by Fanzart, assumes significance.
Based in Bengaluru, Fanzart is the numero uno in providing aesthetics to spots where fans are placed. Endowed with top notch engineering, the designer fans from Fanzart add beauty, grace and elegance to the interiors.
With various types of blades including retractable, collapsible and reversible ones, bi-directional rotation, summer-winter feature, pedestal fans rotating 360-degrees, 3D oscillating fans, Fanzart is into changing the way people experience fans.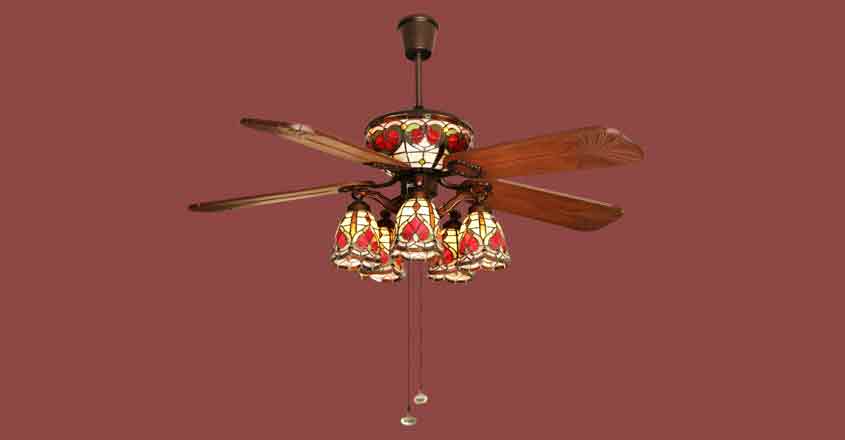 Besides providing fans that suit every type of homes, the brand has a range of products to serve offices and commercial spaces. Fanzart has over 80 unique models with a wide range of prices to leave one confused about making a choice.
What makes the designer fans from Fanzart the ultimate choice for many is its exquisite blend of technology and art, the aspect that echoes in the words of the company's Founder and Managing Director, Anil Lala. "At Fanzart, we believe that technology and beauty together can bring about evolutionary innovation," he says.
It's Lala, a mechanical engineer by academic pursuit, who conceived the idea of designer fans. As he was into garments and fashion business earlier, which he exited in 2011, Lala could employ the creativity and artistic acumen into developing the designer fans.
However, it was during one of Lala's visits to the US that he actually thought of designer fans. "In India we have good flooring available, good wall textures, beautiful paints, beautiful paintings, nice-looking air conditioners, fantastic carpets, beautiful bathroom tiles and so on but no body has focussed on fans," he says.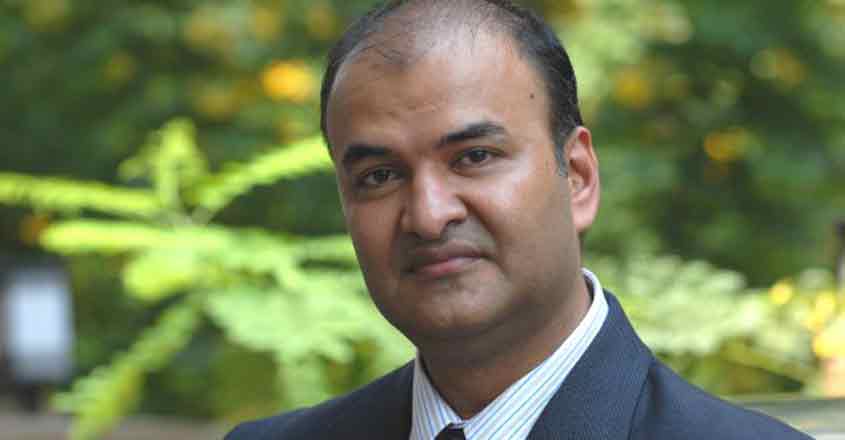 "So when I was at a restaurant in Santiago, I noticed such a fan and I learnt that it was made by a Taiwanese company," he says.
Lala later visited Taiwan to learn about the designer fans from the same manufacturer. He spent around nine months to develop the designer fans in India and launched Fanzart in 2012.
Fanzart fans are now also available in Nepal, Sri Lanka, France, Nigeria and the Middle East.