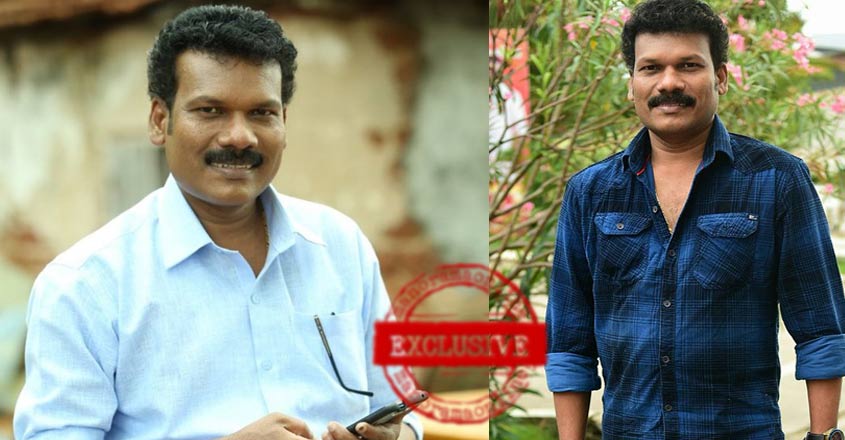 Mimicry artist Vinod Kedamangalam is very popular among television audiences for for his hilarious comedy shows and perfect comic timing. The successful artist gets candid about his career and shares some of the amazing memories about his house.
House of memories
Vinod hails from the beautiful village called Kedamangalam in North Paravur in Ernakulam district, Kerala. He lived with his parents and his brother in a small house. Vinod admits he had endured a past filled with struggles before becoming one of the most successful mimicry artists. He displayed amazing talent from a young age and was a star in his village. Vinod says he was inspired by noted writer and 'kadhaprasangam' artist Kedamangalam Sadanandan who also hailed from his village.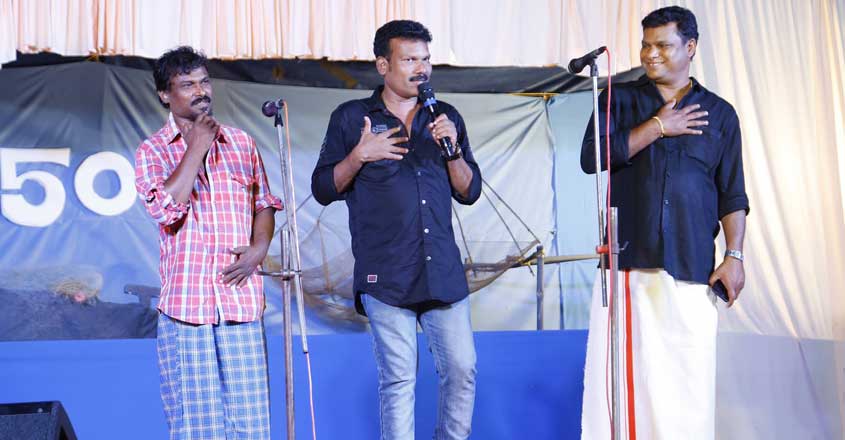 Big break
"After completing pre-degree I became busy as a mimicry artist. I was part of many professional troupes. Besides, I performed in Cinemala in the mini screen. It was Kalabhvan Haneef who introduced me into the movies. My friendship with actor Dileep secured me roles in many of his films," says Vinod.
Passport woes
"Right after I won prizes for mimicry in the state youth festival, my biggest dream was to fly to the Gulf countries to perform in stage shows. I had already acquired a passport. After a few failed opportunities, I finally became part of a show. My house had very limited facilities then and the roof was leaky. I had kept my passport in a trunk in which we used to keep our important documents like the title deed and so on. I was excited when I learned that I was going aboard for the show. However, I was shocked when I opened the trunk. My passport was ruined by dampness in the room," recalls Vinod.
"I was very upset thinking our house isn't sturdy enough to keep even a passport safe. I became disappointed imagining that my career as an artist had ended. But, by the grace of God, I toured Gulf with another show that year itself, using a new passport. Now, I have had the fortune to visit many countries around the world. I am currently using my forth passport as the pages got full with stamps from various airports," says the artist.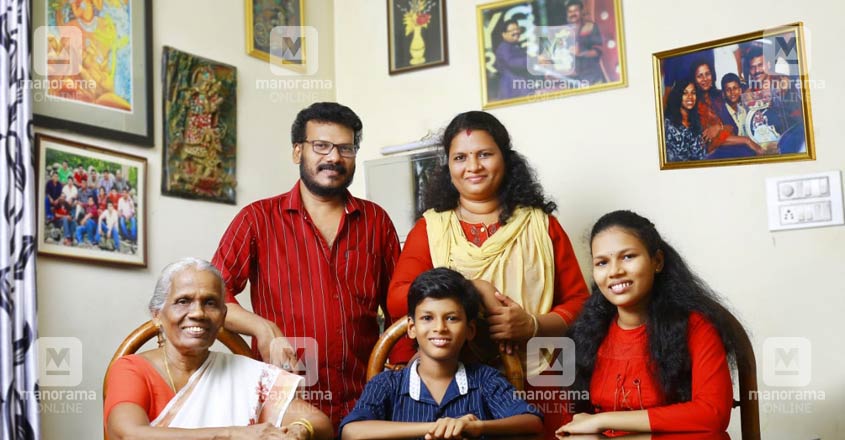 Dream home
It was around seventeen years ago that the family decided to renovate their old house. However, his father passed away a few months after the construction began. So, the renovation works got stalled. Later, the house was completed in stages using the money that Vinod earned from performing in stage shows and movies. "Earlier, the stage shows were seasonal. So, it took around 17 years to plaster and paint the walls and install the truss roof. It was only recently, after I earned some money from the movies, that the compound wall was built. So, I completed the renovation works that my father had begun. But we are sad that my father isn't alive to see it," notes Vinod.
Family
Vinod's wife Daya is a homemaker who enjoys tailoring and chicken breeding. His elder daughter Devika is a class X student and son Krishnadev studies in class VI. "During the lockdown, I and a few other artists recorded a music album at home. Lots of people watched it on the social media and are showering praises on us," Vinod signs off with a smile.