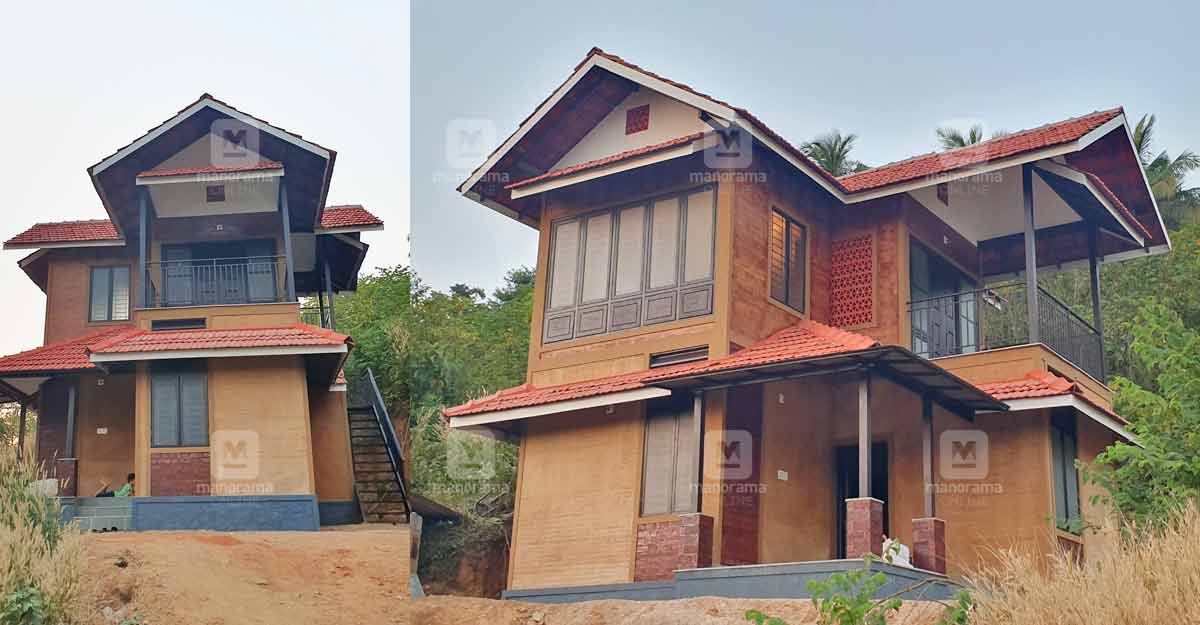 Shanavas Khan's unique farm house stands on the sprawling 8 acres land at the picturesque village of Kailiyadu in Palakkad district, Kerala. This region usually records higher degrees of temperature, especially in the peak of summers. So, the structure is built to effectively tackle excess temperature. Though the farm house looks like a spacious double storey structure from the outside, it actually is a quaint abode designed in just 700 sq ft. A sit-out, living area, dining space, kitchen, two bedrooms, a common bathroom and a balcony have been arranged in this farm house.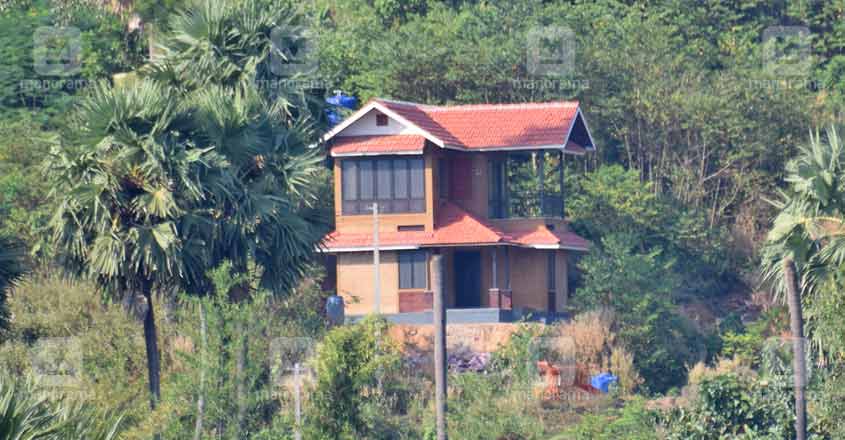 Old Mangalapuram roofing tiles are paved on the truss roof. This feature lends a rustic charm to the elevation. Fibre cement board is paved under the roof. The foundation, meanwhile, is built using the RCC technique in hard rocks as the house stands on a hilly terrain.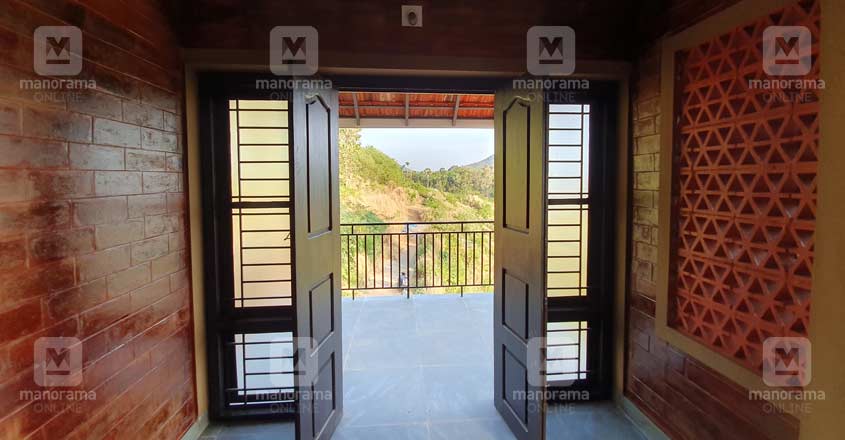 The outer walls are built using the rammed earth method in which mud and cement are mixed in specific proportions. Instead of filler cement, mud and lime are filled in the laterite stones. Cement is not used for plastering the interiors walls as well. Instead, a unique surkhi mortar (burnt bricks) has been used for the plastering here.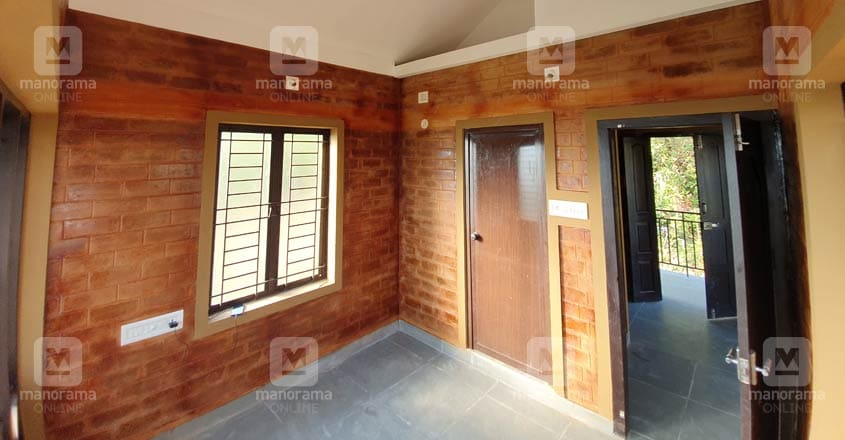 Huge windows, made using mild steel and aluminium, are installed to welcome the natural light and cool breeze into the house. This helped in significantly reducing the use of timber for furnishing.
The most amazing highlight of this beautiful farm house is that its construction, including the structure and the furnishing, was completed on a meagre budget of Rs 12 lakh. Using eco-friendly building materials that aren't expensive helped in reducing the cost of construction. Even though the house is at a typical Palakkad hamlet where the blazing sun could burn you, it is extremely cool and comfortable inside this beautiful dwelling.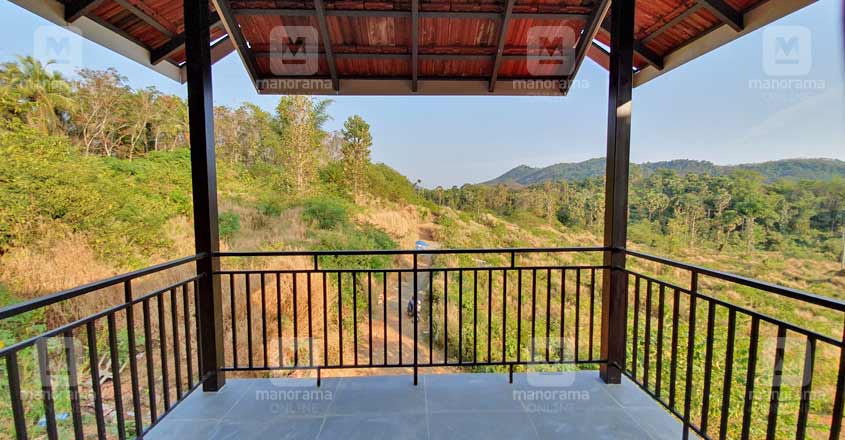 Project Facts
Location – Kalliyad, Palakkad
Plot – 8 acres
Area – 710 SFT
Owner – Shanavas Khan
Designer – Muhammad Yadira