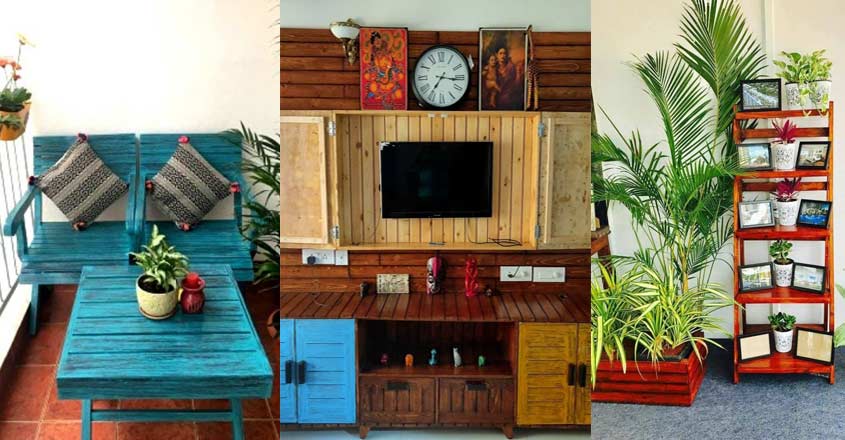 From the planning and designing to construction and furnishing, Keralites are eager to have the best for their dream dwellings. It is the eye catching furnishing that often completes the look of a house. People are ready to spend a decent amount of money to buy stylish or customized furniture that match the general theme of the house. However, many complain that the furniture pieces often lose their lustre and sturdiness after a few years, causing them severe financial loss. Ubyld is a start up that focuses on making sturdy, stylish and durable furniture pieces on reasonable prices. This start up that began in 2015 was the brainchild of Pradeep Nair who worked in the IT sector. Later, his friends Lavanya and Arun Asok too joined the venture. Now, Ubyld has successfully carved a niche for them in the furnishing market.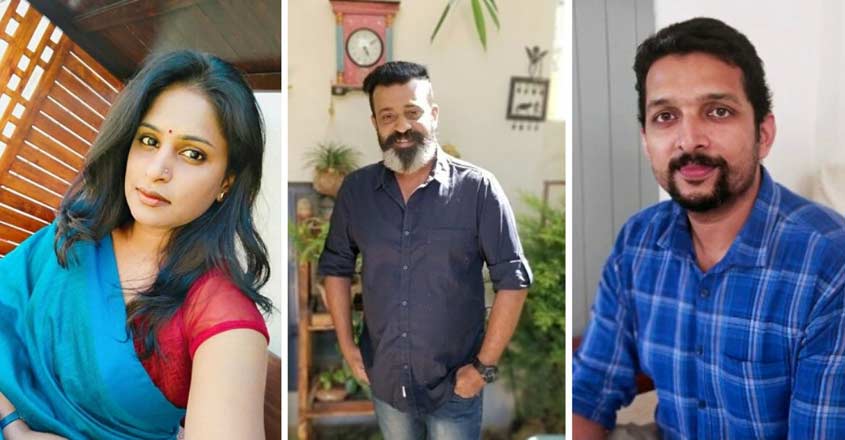 At Ubyld, the furniture is made by recycling the pinewood that is used in the shipping sector. Heavy machinery that is imported from Europe usually comes in sturdy wooden containers made of pinewood. However, not many know how to use or recycle these wooden containers later. As per the numbers, around 90 ton of wood go waste in a year. Most of it is used as fire wood. Meanwhile, Ubyld has showed that beautiful furniture could be made by recycling these pinewood containers.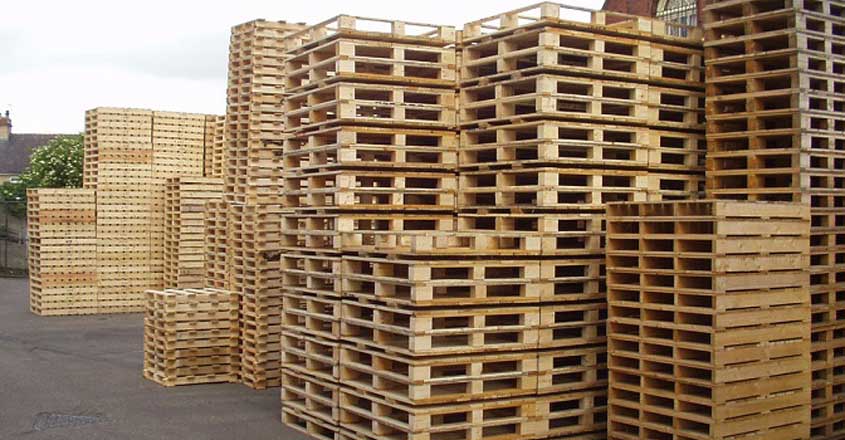 The trio got this idea when they grew a few doves in a cage made of pinewood. They found out that the cage remained sturdy despite being exposed to scorching sunlight or heavy showers. They then decided to make furniture pieces using pinewood. When they enquired more about it, they learned that high quality pinewood reaches India from Europe. To make the huge containers, the pinewood would be soaked in water for 8 – 9 days to increase its strength. These woods would be dried under the sun. It would then be turned into containers that carry heavy machinery to different parts of the world.
Ubyld makes more than 2500 products in pinewood in a year. It includes kitchen cabinets, dining tables, couches, coffee tables and shoe racks. They even make customized items as per the customers' requirement.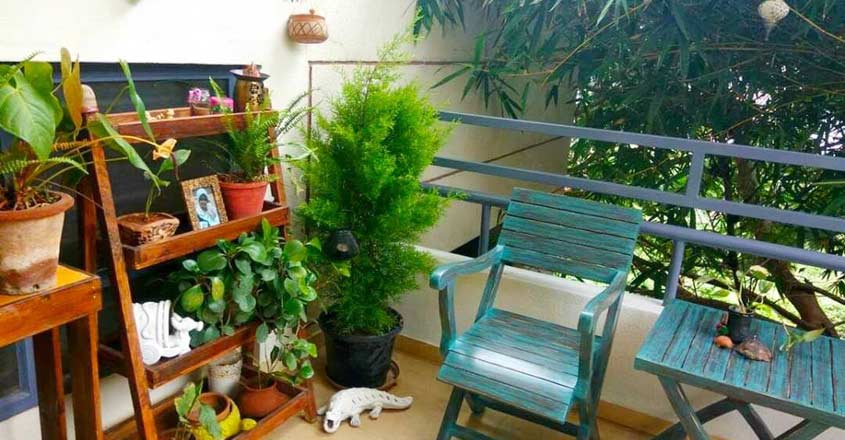 The 'diy' model furniture pieces are absolutely amazing. They could be ordered online and the company would deliver the furniture at your door steps. The furniture comes in separate pieces with a booklet that clearly explains how to assemble them. The wood is brought through dealers who are based in Bengaluru. All the furniture pieces sold by Ubyld are hand crafted. The owners of Ublyd say that they are committed to make beautiful furniture that do not cause any harm to the nature.