It was 37 years ago that R Madhavan Nayar decided to set up Kerala Museum, one of the oldest art and history museums in Kochi. He collected 350 artworks from around the world and made them accessible to the locals. Now, 200 of these works are available online for public viewing through a digitisation initiative by the Google Arts & Culture.
This is a result of five years of work that started in 2016 "Covid helped in speeding up the process," says Aditi Nayar Zacharias, Director of the museum.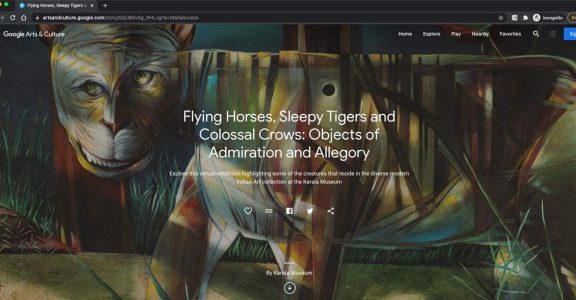 To ensure high-resolution images of the art pieces, the initiative has used an advanced photo capturing technique called Gigapixel technology. " A robotic system steers the camera automatically, to capture hundreds of high-resolution close-ups of the painting. These are then combined together to get the final digital version. This way, as viewers zoom in, they can see the finer details of the work," she explains.
As a part of digitisation, Kerala Museum has 10 curated virtual exhibits that tell the story of 20th Century India's most prominent art movements including The Bengal School and Santiniketan, the Bombay Progressives and the Baroda School. "These works explain the different art movements in our country. It is a historical record of our society."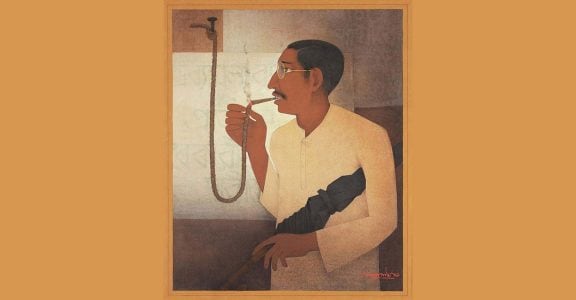 Other than helping the art reach a wide range of audience, digitisation is also a way of preservation. "For example, artists like Jamini Roy moved away from the European way of using oil colours and made his own colours. He only used natural and mineral colours and these are prone to degeneration as they don't have any chemicals."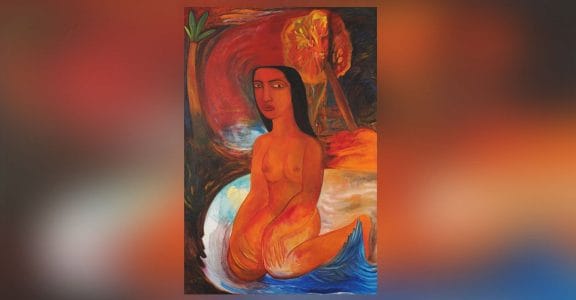 Each piece comes with a brief description of the work and the artist in both Malayalam and English "It helps in creating an understanding of the history and culture in which the painting was born. So for instance, if there is a painting of Shanti Niketan, it tells you about how it evolved, how people responded to it, what is its importance in the art scene, how it influenced the storytelling etc."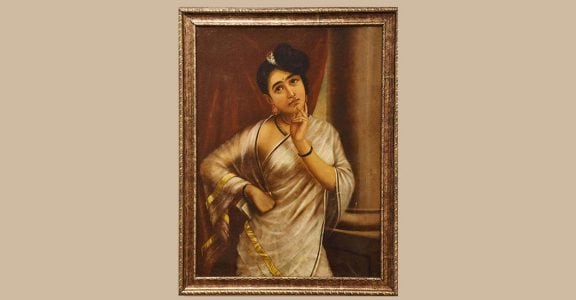 The digitisation has received a good response so far. "Google Arts & Culture has been around for some time and many museums have already gone online in the country starting with the National Museum, Delhi. And now we have many galleries from around the world contacting us saying they have similar works. The possibility of collaborating with these organisations has now come up and it is exciting."
Visit https://artsandculture.google.com/partner/kerala-museum to view the collection.