A metaverse music album in 5 languages, twelve different types of wedding ceremonies and receptions at around twelve venues in four countries, a year-long assortment of celebratory events, and guests from more than 50 countries to grace the various festivities - these are some of the details of an Indo-Italian wedding celebration that grabbed the media attention. The wedding ceremony held at Jumeirah was a stunning spectacle showcasing the Indian culture and Kerala festivals for guests from different countries of the world.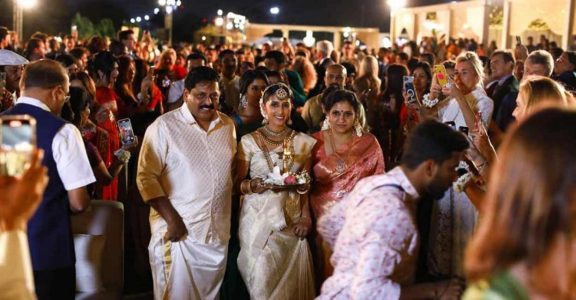 The wedding celebrations of Hollywood director Sir Sohan Roy and famous fashion and interior designer Abhini Sohan's daughter Nirmalya were stunning with their diversity. Meanwhile, the groom is Gilberto, a native of Italy. Both of them are Naval Architects who were students at the University of Southampton, UK.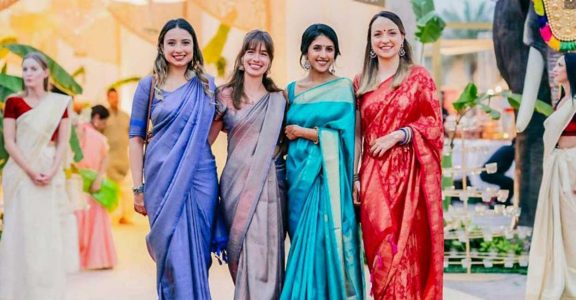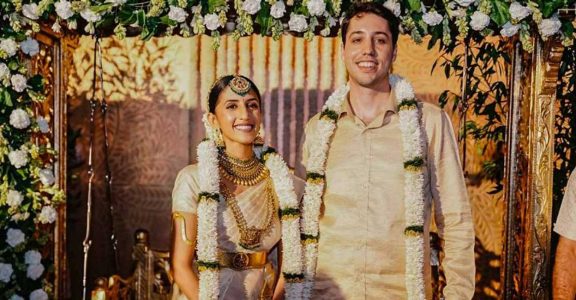 They composed 12 songs in English, Italian, Arabic, Hindi, and Malayalam for the wedding. This musical treat was released in the metaverse. It also gained attention as the world's first 'metaverse marriage music album.' The celebrations concluded with the release of the music album 'Jilnima' on 11th December in front of the invited guests at the Armani Hotel in Burj Khalifa, the world's tallest building in Dubai.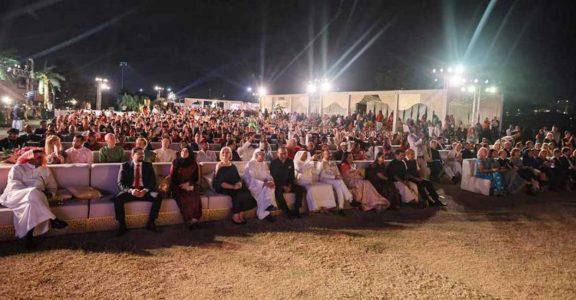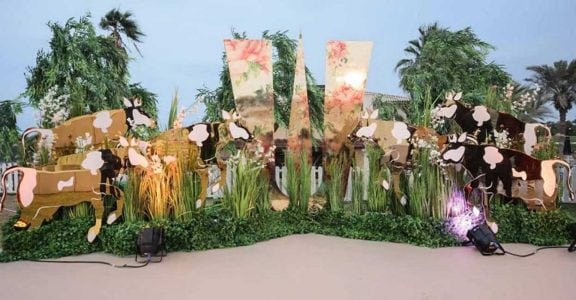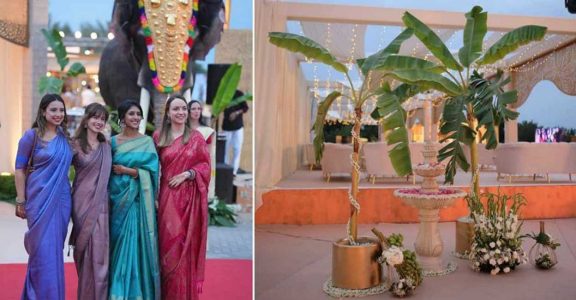 Other functions, including the engagement in November last year, were also a spectacular congregation of artistry and creative innovation.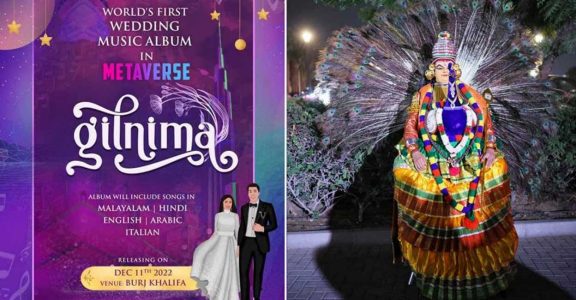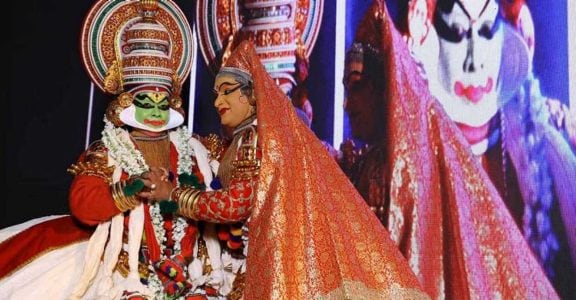 That the guests wore handloom clothes of different hues for the marriage ceremony (Thalikettu) held at Guruvayoor temple was a piece of big news. The handloom artisans put in months of hard work to prepare the clothes for each guest. Later, an Arabian-themed wedding reception in the UAE also grabbed attention. Mr. Roy was offering a tribute to his karma Bhoomi.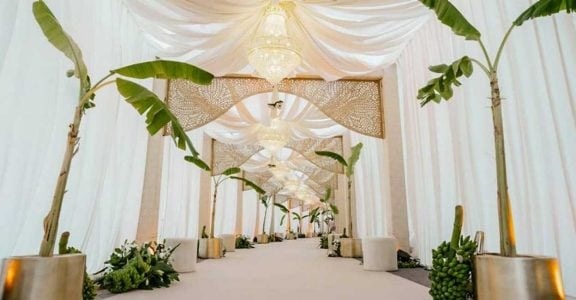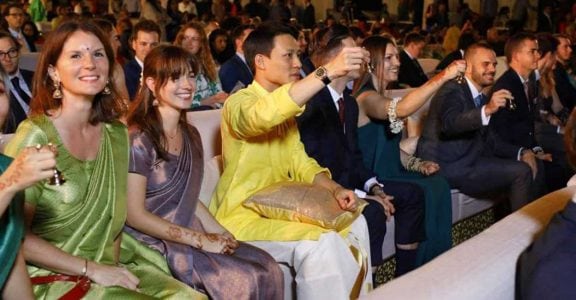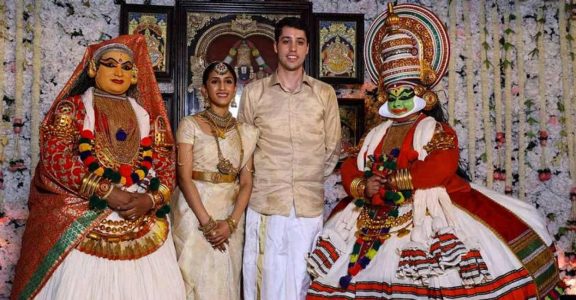 The ultimate wedding reception from the Burj Khalifa was a fusion of art, culture, music, and technology. This metaverse music album will be a gift to remember for the newlyweds.