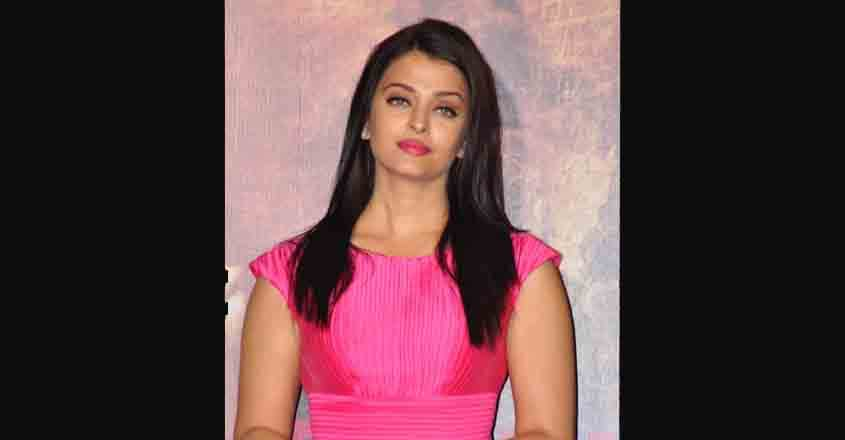 Actress Aishwarya Rai Bachchan, who often encourages various social causes, says that economic empowerment of women is a national agenda.

Aishwarya Rai Bachchan was addressing the 31st Women Entrepreneur's Exhibition organized by Indian Merchants Chamber's (IMC) ladies wing along with Minister of Textiles Smirti Irani and member of Rajya Sabha Poonam Mahajan along with Rashmi Thackrey, Sonu Nigam, Ronit Roy, Juhi Chawla, Amrita Raichand, and Shabana Azmi on Wednesday here.
Speaking on the importance of economic empowerment of women in the country, Aishwarya said, "Economic empowerment of women is a national agenda, and by supporting this exhibition, I have the honour of supporting the economic empowerment of our women.
"For more than 30 years, the Women Entrepreneurs' Exhibition hosted by IMC Ladies' wing has positioned itself as a prime destination for fresh, new talented entrepreneurs who need a platform to get launch."
The two-day exhibition is being hosted at NSCI, featuring 240 participants. It exhibits fine jewellery, fashion, lifestyle and gourmet foods, making it a delight for shoppers of all kinds.
"I am honoured and privileged to be invited as the chief guest here to represent the women of our times, the burgeoning entrepreneurs, and future powerful and promising stalwarts. IMC Women's wing has evolved as one of the most prestigious platform of recognition for Women Entrepreneurs," Aishwarya said.
"The IMC ladies' Wing's Women Entrepreneurs' Exhibition over the years has created a niche for itself as it has served as a huge stepping stone for women attempting to set up and establish their businesses. It is indeed a very credible platform for women entrepreneurs to showcase their products," she added.