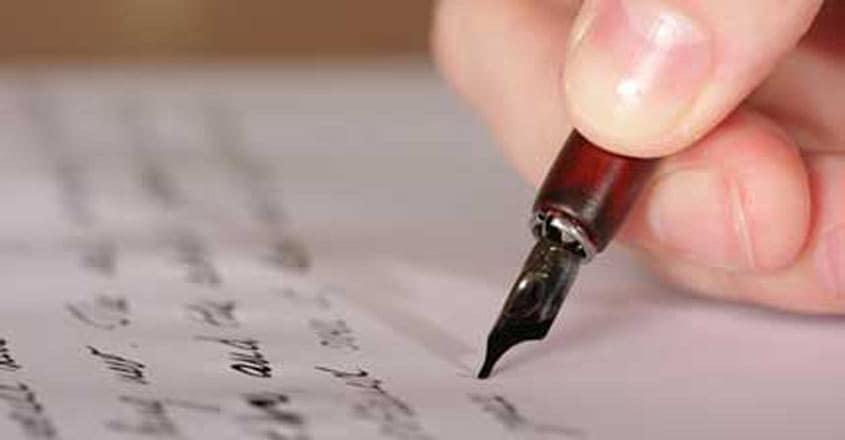 Thiruvananthapuram: A two-day literary fest of the women writers in the state, Prachotida-2019, would be held on August 31 and September 1 in the Kerala capital.
The fest is being organised by Bharat Bhavan, Aksharasthree (a collective of women writers), and Women Writers of Kerala. More than hundred women would participate in the fest which would be held at the Bharat Bhavan at Thycaud.
Noted writer Dr George Oonakoor would inaugurate the fest at 11am on August 31. Professor Leela Mary Koshy would preside over the summit in which writer Chandramathi, O V Usha, Prabha Varma, Rose May, Sathish Babu Payannur, Madhupal, K A Beena and Pramod Payyannur would participate.
Noted writer Sugathakumari, Dr Anandi, Dr J Devika, Sreekandan Karikkakom, women's commission member Shahida Kamal, Dr Annieamma Joseph, Echmukutty, Meena Diwakar, Prem Madhusudanan, B Murali, M T Rajalakshmi, Dr Moly Joseph, C S Chandrika, Sijitha Anil and Rarima would participate in various sessions.
Mediapersonnel P O Mohanan, Saritha Mohanan Varma, Santhosh George Jacob, P T Chacko, Geetha Nasir, Beena Rani, Beena Ranjini, Geetha Sudhakaran, and Deepa Devi, would lead several of the sessions.
The book 'Marakkan Maranathu', which includes memoirs by 46 women writers, would be launched at the fest, along with nine other books.
Shashi Tharoor MP would be the chief guest of the closing ceremony at 4pm on September 1.