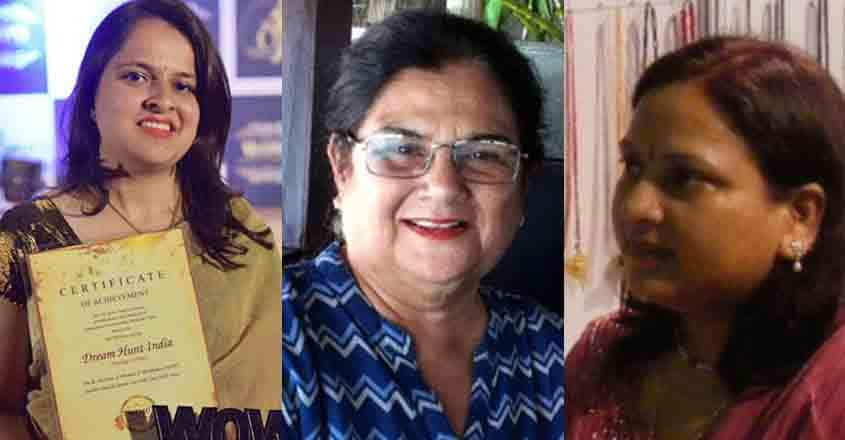 The road to success may still be riddled with bottlenecks for women but there are fighters who scale new heights in their lives and careers. The society will look up to those women who have overcome the challenges of male chauvinism, society's myopic attitude, family life, and parenting to fulfil their dreams.

Some started off with a small shop and later grew into a big industrialist and their strength has always been the hunger for success, will power, and perseverance. Let's meet some of these entrepreneurs who made a name for themselves in the business world and know more about their trials and tribulations.
Mridula Jain
Mridula was born in an orthodox family and her life's turning point came when she had to take a call on whether to continue her studies or get married. As per her parent's wish, Mridula married an industrialist hailing from Ludhiana in Punjab. She continued her studies even after marriage and that opened a new chapter in Mridula's life.
Mridula joined a post-graduation programme in English literature and during that period she also gave birth to her two sons. After completing her post-graduation, Mridula started working as a teacher but had to eventually quit the job due to parenting responsibilities. After taking private tuitions at home for 10 years, Mridula took the bold decision to plunge into the world of business.
A relative of Mridula provided requisite materials to make shawls of different shades and designs then there was no stopping her. Suddenly, there was great demand from the shop and the shawls became a rage in the market. Mridula realized that she was on the right course when she got a hefty first order worth Rs 10 lakh.
Today, Mridula's firm stands tall with the brand 'Shingora' that has a turnover of close to Rs 100 crore. The shawls are sold in over 100 retail shops across the country and about 20 percent of the total shawl exports from India are contributed by 'Shingora' shawls.
Anita Gupta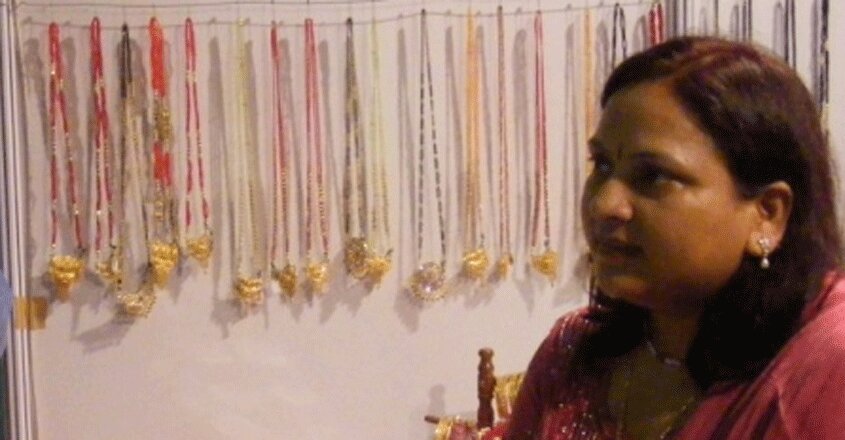 Anita's grandfather bought a girl child after his three sons passed away and he used to treat her pretty badly. Mridula was a mute witness when her granddad severely scolded that child.
If the girl, whose parents sold her as they were penniless, had education she could have broken the shackles and become independent. After seeing all these atrocities meted out to the girl and realizing the prevailing societal reality, Anita took a firm decision to independently march ahead in life.
Anita grew up in a village, where women were not allowed to go out of their homes, in Bihar. She got the right breakthrough through IAS officer Amitabh Verma and registered an organization, Bhojpur Mahila Kala Kendra, in the year 2000.
The Kendra after joining hands with Tata Institute of Social Science started imparting training to women in various fields. Anita also got support from a national organization and the Kendra was instrumental in giving training to around 20,000 women residing in villages. Currently, Anita is providing training to 300 women.
Manisha Bhatti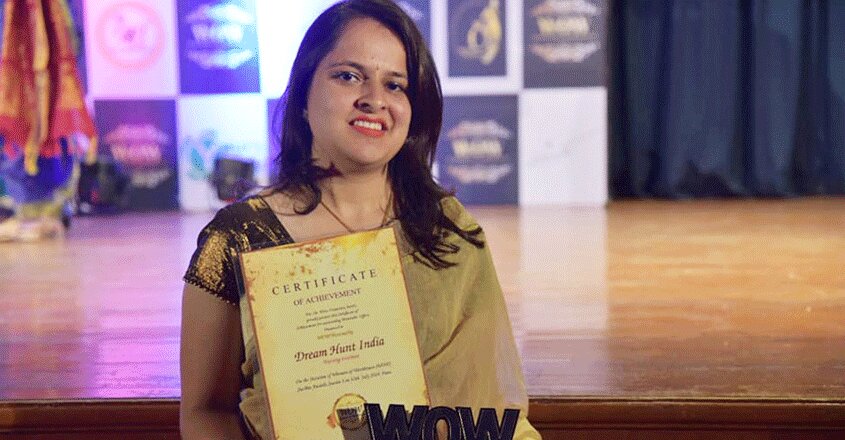 Manisha was working in a prominent bank when she decided to start a business of her own. Manisha had 'career counselling' in her mind as she had an experience in teaching. Her aim was to give a direction of purpose to individuals and put them in the higher echelons of society.
But financial constraint was a stumbling block to start a career counselling centre and she didn't want to take loan. That's when Manisha decided to sell her ornaments and raise a capital of Rs 4 lakh, and chose a business partner in Sridhar Waghmare, with whom she worked in the bank.
Manisha threw open the doors of 'Dream Hunt' in 2017, and the centre gives training to people as per their needs. The centre has done business worth Rs 20 lakh in the past two years.