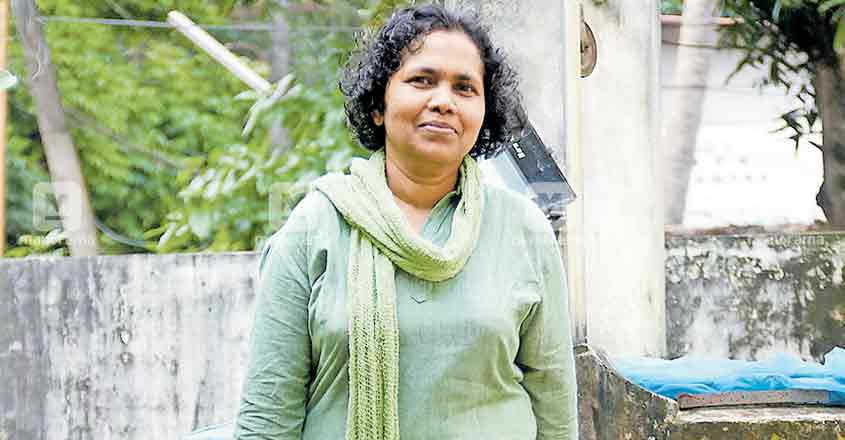 Thiruvalla: A Malayali woman is part of a year-long global peace march from New Delhi to Geneva. Bency Johnson of Thrikkodithanam in Kottayam is the only Keralite in the 50-member group.
The Padyatra, Jai Jagat 2020, was kickstarted from Raj Ghat in New Delhi on October 2, the 150th birth anniversary of Mahatma Gandhi.
The messengers of peace would walk a disturbance of 10,150km across 14 countries over a period of 375 days.
At Geneva, they would be joined by the other similar global peace marches from the countries of South Africa, Kenya, Senegal, Spain, France, Germany, Sweden, Belgium, USA and Canada. The march from India would reach Geneva on September 26, 2020.
The Padyatra aims to spread the United Nations' motto for a world where none is discriminated against.
The participants of the Padyatra would interact with the administrations and hundreds of village communities in the countries they would be passing through.
Gandhian Dr P V Rajagopal, who is also the founder of Ekta Parishad, leads the Padyatra from India. Bency is the state woman co-ordinator in the march.
Bency had earlier also taken part in several Padyatras organised by the Ekta Parishad, including the Jan Andolan march from Gwalior to Delhi. She had also represented India in the Asian Women Forum.