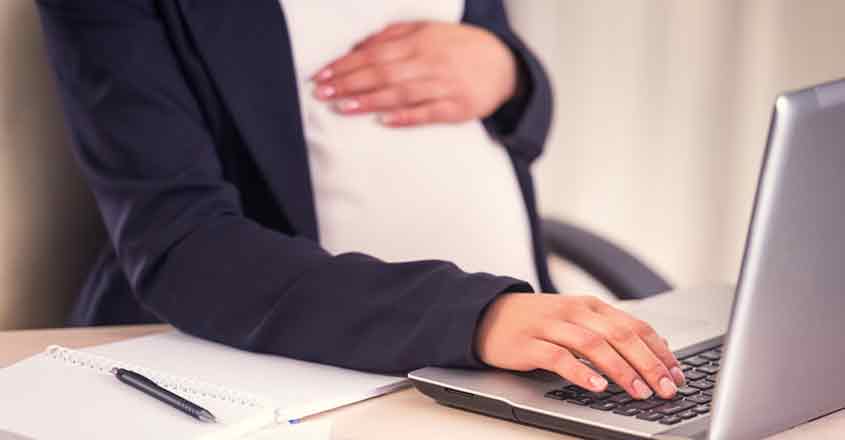 Thiruvananthapuram: Pursuing its effort to extend maternity benefits to teachers working in private - including unaided - educational institutions, the Labour Department of the Kerala Government has issued a draft notification for amending the Maternity Benefits Act of 1961.
The amendment seeks to bring teachers as well as other employees of unaided educational institutions under the purview of the Act.
The Government has said that suggestions and objections to the proposed amendments can be sent to the following address within two months: Additional Chief Secretary, Labour and Skills (E) Department, Government Secretariat, Thiruvananthapuram – 695001. The final notification would be issued after considering all the feedback received.
Employees covered under the Maternity Benefits Act can avail six months' maternity leave with full salary. In addition, an amount of Rs 3,500 would be granted as medical bonus by the employer.