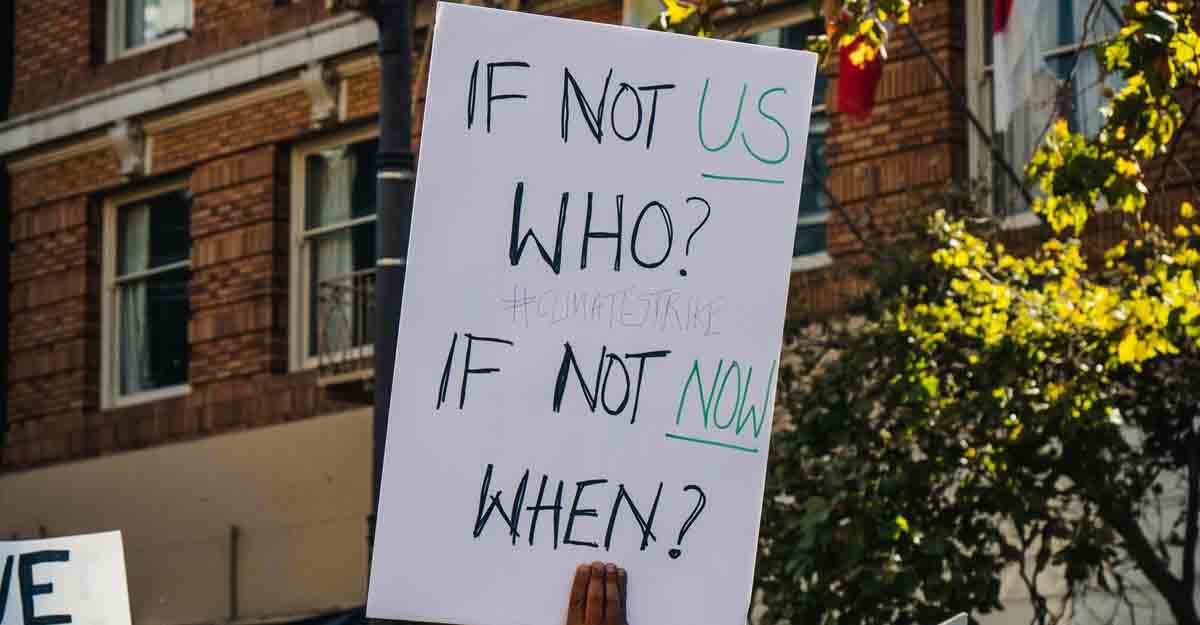 New Delhi: Talks, workshops, panel discussions and learning labs on issues like violence against women, menstrual hygiene management, climate change, personal liberties, among others, will form part of an upcoming summit in the capital.

The second edition of Youth Ki Awaaz Summit, set to take place from December 20-21 at Dr. Ambedkar International Centre, is a forum for young Indians to discuss, deliberate and act on critical issues shaping our world.
The highlight of the Summit will be a talk by Nobel Peace Prize Laureate Kailash Satyarthi.
With a line-up of over 30 changemakers, the event will feature Aman Sharma, a climate champion who is a student of class 11; Gulesh Chauhan, India's first woman Uber driver; Ridhima Pandey, another climate champion who will talk on why she sued the governments of five countries; and Ritu Jaiswal, Mukhiya of Gram Panchayat Raj Singhwahini, Bihar.
Entry to the summit is free.