"It's always a blessing to work with Amal Neerad as you get to learn and experiment a lot," says Sameera Saneesh who has designed the costumes for Amal Neerad's Mammootty film 'Bheeshma Parvam' which is running successfully in theatres now. Mammootty's Kurta-Mundu look is getting a lot of appreciation from cinephiles.  The shooting commenced during the pandemic, and it posed several challenges for the film crew. Sameera says the output was far more rewarding than the input. Excerpts from an interview
Amal Neerad, the director
This is my third film with Amal Neerad, after 'Iyobinte Pustakam' and 'CIA'. In Amal Neerad's film characters' appearances have much importance. Costumes will be detailed. He was clear that none of the characters should look very dressy. He wanted each character to look natural. As long as we follow exactly what he wanted regarding the character sketches, he will be fine. That's how we gave a black tone to Nedumudi Venu and KPAC Lalitha's characters' costumes. It's not something we are used to seeing people wear in such homes. Their costumes say a lot about them.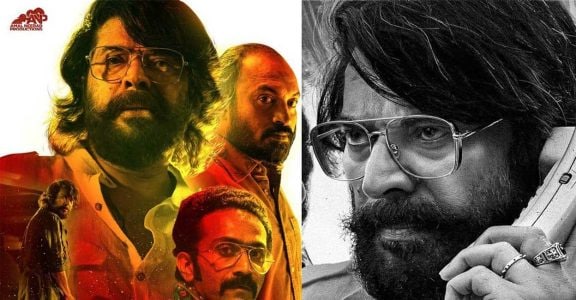 Each film is a different experience with him. There is so much to learn. There are times when we see the result of our hard work on screen, we tend to get disappointed. But with Amalettan, that issue never comes as the output will be spectacular on screen. That's the talent of Amal Neerad the director. He is also extremely comfortable to work with and gives us a lot of freedom to experiment.
'Bheeshma Parvam'-1988
If one has to be accurate, the film is set in 1988. If it was 1970, it is easier to pull it off by making minor alterations. But 1988 is a bit tricky as it's somewhere in the middle. Therefore figuring out the fashion during that time was difficult. We gathered maximum photographs from that era and managed to bring in the details in production design and costumes. We brought the materials and dyed them according to the colours we wanted.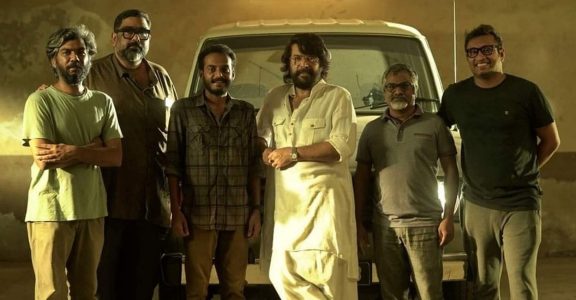 Stylish Mammukka
Mammukka's kurtas were made of linen. Around 12 kurtas were made in black, grey, olive green, coffee brown, white and dark blue. We had added details like Chinese collar, double pockets and shoulder flat to these kurtas. We also paired it with multi-coloured Mundus. We found the costumes perfect during the trials. The shooting was during peak summer. And every time these kurtas were washed, the material would get stiff, and it was creating problems for Mammukka. But he cooperated with us.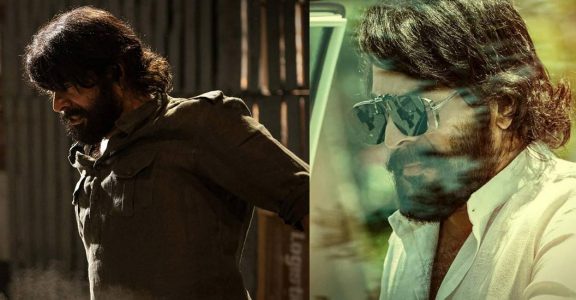 Shine Tom and Sreenath Bhasi
There are so many important characters in 'Bheeshma Parvam'. And each costume had to be different and unique. I personally loved Shine Tom Chacko's costumes. He would be ready in that costume first thing in the morning, and it suited him well.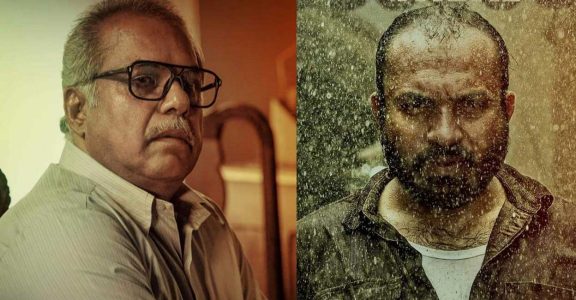 In real life, Sreenath Bhasi only wears low waist jeans. Because of that habit, any jeans he is given to wear would turn into low waist jeans. We would often joke that someone had to hold his jeans from falling down.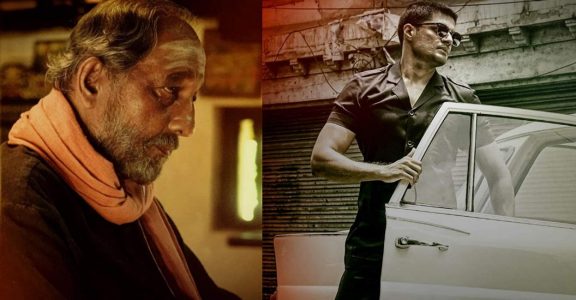 Soubin's character transformation occurs during the second half. So we made changes to his costumes too. You can see that after his transformation scene he is wearing slightly coarse costumes with double pockets.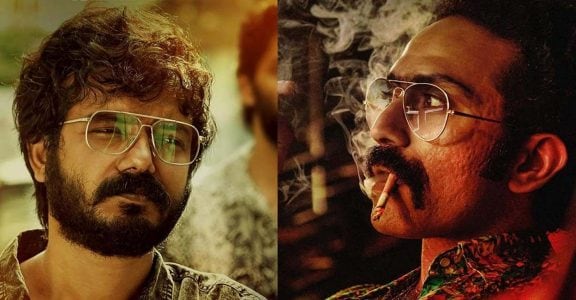 Covid anxieties
We had to face a lot of difficulties due to COVID-19. During the beginning of the shoot, our main associate was down with Covid. And the rest of them also became Covid positive. Towards the end of the shoot, Nadia ma'am too tested positive. So the film was finished in several schedules.
Costume team
Our costume team included Biju, Rafeeq, Surjeesh, Manoj and Joju. And what you see on screen is thanks to great teamwork. I have to mention their contribution and how much it helped the final product.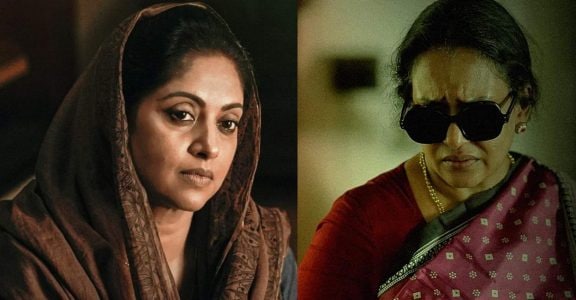 Favourite Mammookka
I had the good fortune to work with Mammukka in various films. My favourites include 'Best Actor', 'Pranchiyettan and the Saint' and 'Bheeshma Parvam'. 'Daddy Cool' was my first film with him and that was an exciting experience too.
New projects
Currently, I am doing 'Aisha' headlining Manju Warrier. There is also Joju George's 'Iratta.'