Kia has released the details of its third electric car to be launched soon. Dubbed the EV5 SUV, Kia's electric car will be a smaller vehicle than the EV9. The Korean automaker's car will hit the Chinese market first.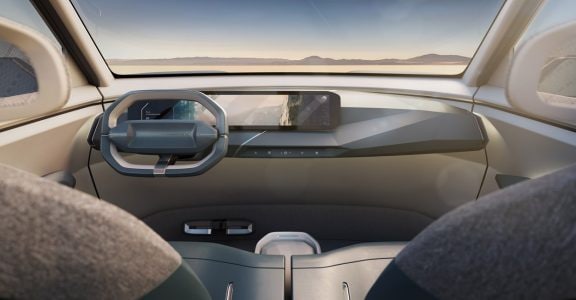 Kia revealed the details of the EV5 during the China EV Day event. The EV5 is likely to be launched in China next year. Like Kia's other two electric cars EV6 and EV9, the new car will be built on the E-GMP platform. The EV5 is expected to be similar in size to the Kia Sportage.
The EV5's main competitors in the market will be Toyota bZ4X, Nissan Ariya and Volkswagen ID4. Kia has not revealed the engine or other features of the vehicle or the price. However, it is expected to be a vehicle with a maximum range of 482km (300 miles) and a 77kWh battery.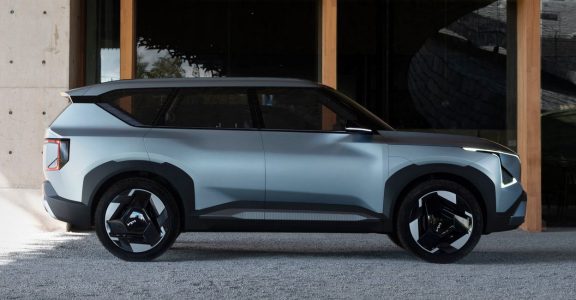 The EV5 has a similar hatch-like design to the EV9. It will also have swivel seats with the seats rotating up to 90 degrees. This will help travellers better enjoy the outdoor experience. Along with these seats, the lack of B-pillar and rear-hinged doors will provide unique comfort to the owners. The bench-style front seat provides more space for front passengers in the EV5. It is not clear whether this is available only in China or elsewhere.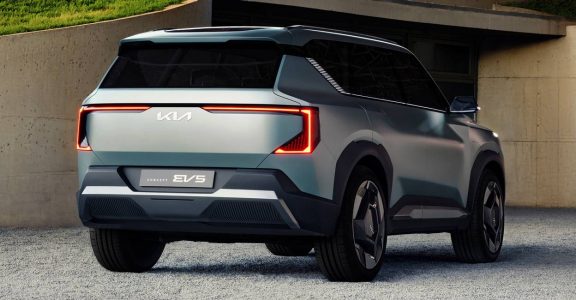 The EV5 features a panoramic roof, solar panels to support the battery, a digital infotainment screen above the dashboard, and a wooden table that can be pulled out from the boot. The 21-inch wheels make this vehicle capable of off-roading as well. Kia currently sells the EV6 electric car in India. Kia has not announced when the EV5 will arrive in India.