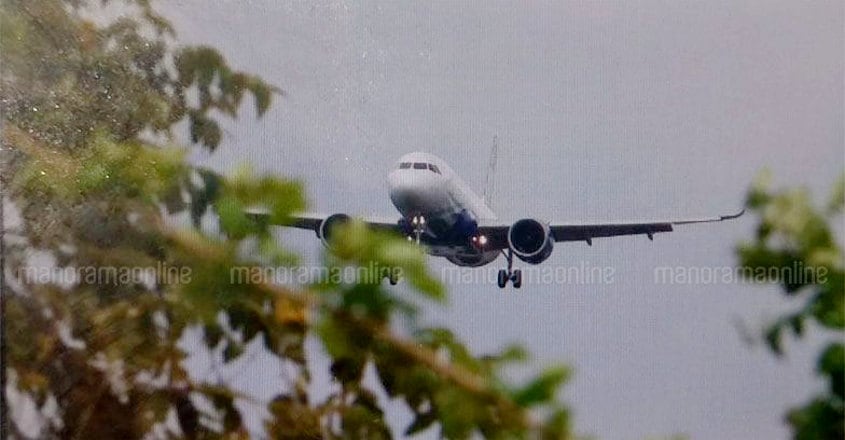 Kochi: The Cochin International Airport resumed its operations Wednesday afternoon, a fortnight after it was rendered non-functional due to the torrential rain and floods that wreaked havoc across Kerala.
The airport has commenced full-scale operations - both international and domestic - with an Indigo flight from Ahmedabad making the first landing at around 2.05 pm, said a spokesperson of Cochin International Airport Limited (CIAL) - the company that operates it. He said there would be 33 landings and 30 departures till midnight.
The airport was earlier scheduled to commence operations on Sunday, but had extended the date by three days after most stakeholders, including airlines and ground-handling agencies, expressed concern over mobilising manpower by that day.
The CIAL management has rebuilt the damaged infrastructure, including 2.6km-long airport walls that collapsed after Periyar River river overflowed.
Airport officials had said that the runway, taxi bay, duty-free shops and other areas of international and domestic terminals were submerged, damaging electrical equipment, including runway lights. The power system of the world's first solar-powered airport also was damaged.
The airport, among the busiest in the country, suffered an estimated loss between Rs 220-250 crore after it was closed on August 15.
The state's deadliest deluge in the 100 years left a trail of destruction and claimed 474 lives in rain-related incidents since May 29.
Read more: Latest Kerala news