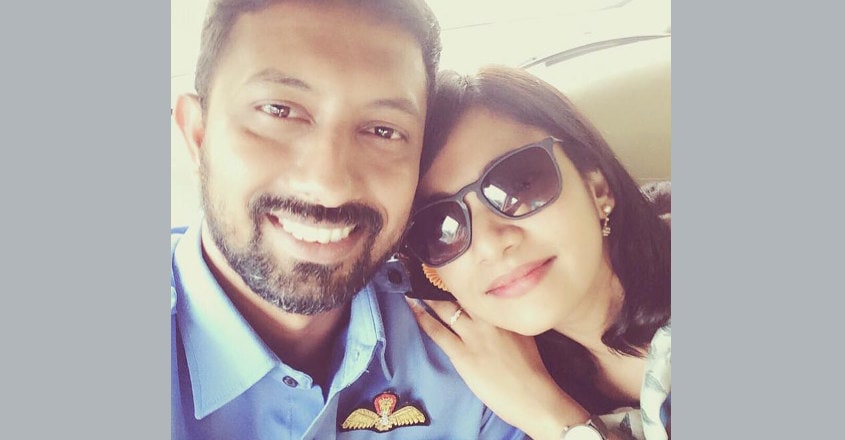 Panaji, Goa: Injured Indian sailor Abhilash Tomy is too sad he had to abandon his vessel 'Thuriya' in the sea, his wife Urmimala revealed.
It took two years to build the yacht at the Aquarius Shipyard Ltd in Goa. "Thuriya's hull was intact though the mast was destroyed. That is what helped Abhilash survive," Urmimala told Manorama.
The naval officer was with the shipyard right from the day the yacht-building started. "It was such an emotional bonding, that's why he is so sad he had to abandon it in the deep sea."
Abhilash married Urmimala a few months before he set off on the yacht. A graphic designer from Bengal, it was Urmimala who found the name 'Thuriya' from the Upanishads.
The couple had shifted to Goa to supervise the yacht-building.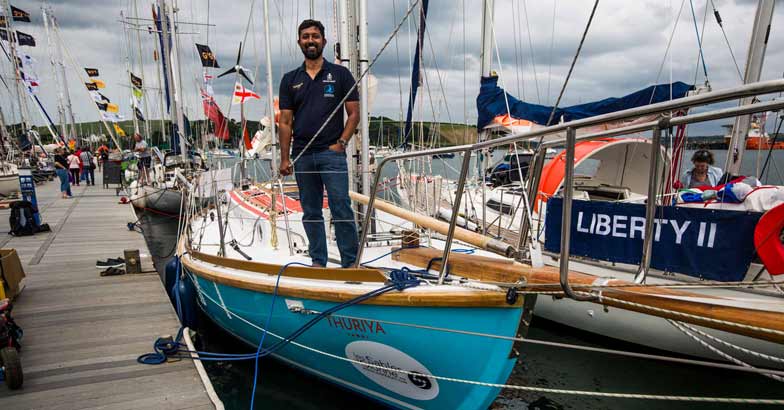 "I discuss Abhilash's health with his parents every day. Hope I would be able to meet him next week," Urmimala added.
Tomy was rescued midsea after his vessel was wrecked in inclement weather on September 21 during the Golden Globe Race.