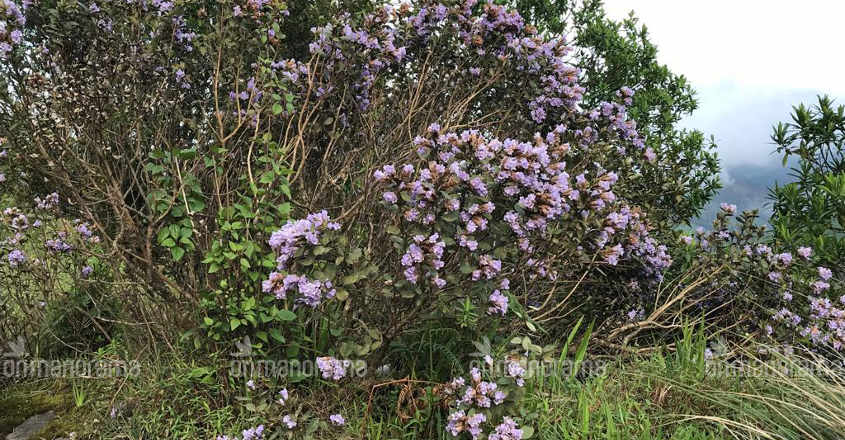 Idukki: After the IMD issued a heavy rain warning for several parts of Kerala, authorities have banned the travel to Munnar where thousands of tourists arrive daily to catch a glimpse of the famed Neelakurinji. The ban comes into effect from October 5 and will be in place till further notice.
The IMD had warned on Wednesday that heavy to very heavy rain was likely to occur in the next three or four days in Kerala and Lakshsadweep.
A red alert has been sounded in three districts of Idukki, Thrissur and Palakkad in Kerala.
"People have been asked to avoid night travel in hilly areas and tourists visiting Munnar in Idukki to get a glimpse of 'Neelakurinji', a flower which blooms in the western ghats once in 12 years, should refrain from visiting the place," chief minister Pinarayi Vijayan said on Wednesday.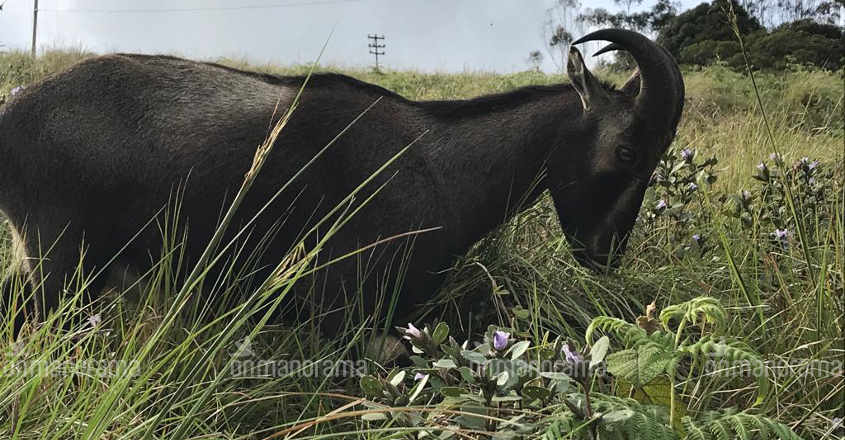 Necessary instructions have been given to district collectors to set up relief camps in hilly areas by October 5 as there is a possibility of landslides and people living in such places should follow the instructions of the officials, the chief minister said.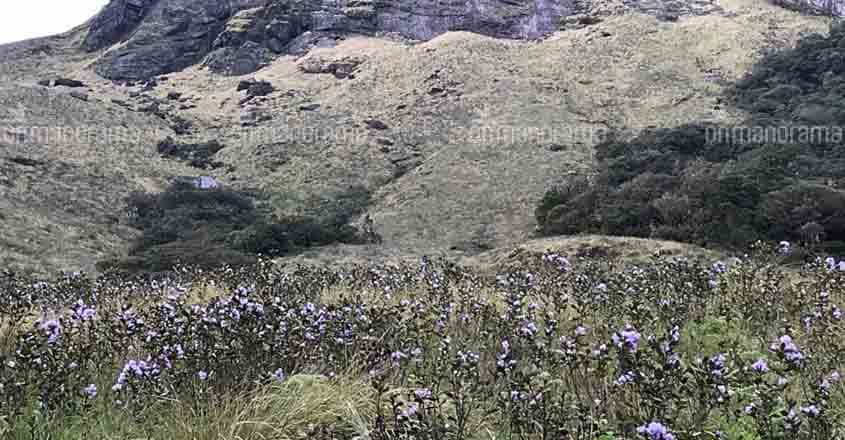 Since there is possibility of floods, people living on the banks of rivers and streams have been asked to move to relief camps.
The government also wanted the central forces to be prepared in view of the alert and said it would seek deployment of five more teams of National Disaster Response Force (NDRF).
Heavy to very heavy rainfall (12-20 cm in 24 hours) is most likely to occur at one or two places in Kerala from October 4-6 and extremely heavy rainfall (21 cm and above) is most likely to occur at one or two places on October 7.
The state had witnessed the fury of the southwest monsoon in August, the worst in the last 100 years, which claimed 493 lives and submerged several districts.
The cause
According to the IMD, a low pressure is likely to form over southeast Arabian sea on October 5 and it is likely to concentrate into a depression and move northwestwards during subsequent 48 hours.
It is likely to intensify into a cyclonic storm thereafter.
With the depression intensifying, the coastal areas would witness strong winds and fishermen have been advised not to venture into the sea between October 6 and 8.
Read more: Latest Kerala news