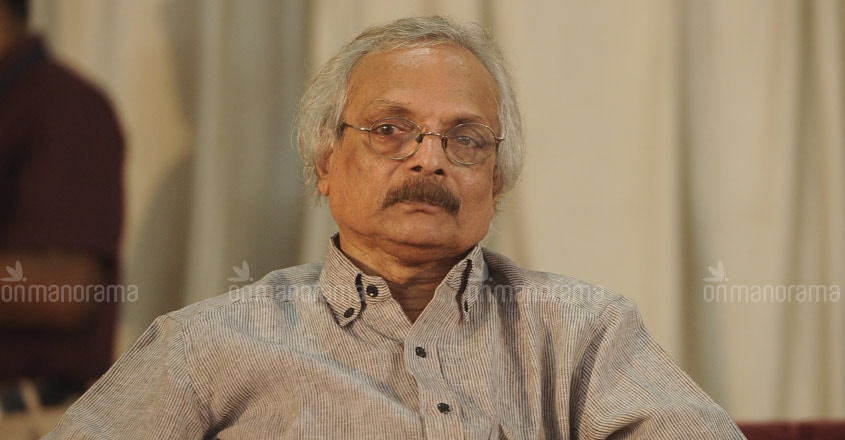 Thiruvananthapuram: Eminent Malayalam writer M Mukundan has been selected for this year's Ezhuthachan award, Kerala government's highest literary honour.
The award carries a prize money of Rs 5 lakh, a citation and plaque.
The 76-year-old writer, fondly called by his readers as 'Mayyazhiyude Kathakaaran' (the story-teller of Mayyazhi), has published 12 novels and 10 collections of short stories.
Mukundan won the Kendra Sahitya Akademi Award in 1992 for his novel 'Daivathinte Vikruthikal'. It was adapted into a film by noted director Lenin Rajendran in the same year. 'Ee Lokam Athiloru Manushyan' received the Kerala Sahitya Akademi Award in 1973.
His popular works inlcude 'Mayyazhippuzhayude Theerangalil', 'Kesavante Vilapangal', 'Delhi Gadhakal', 'Appam Chudunna Kunkiyamma' and 'Lesli Achante Kadangal'.
Kesavante Vilapangal won the Vayalar Award in 2003.
He served as the president of Kerala Sahitya Akademi from October 2006 to March 2010.