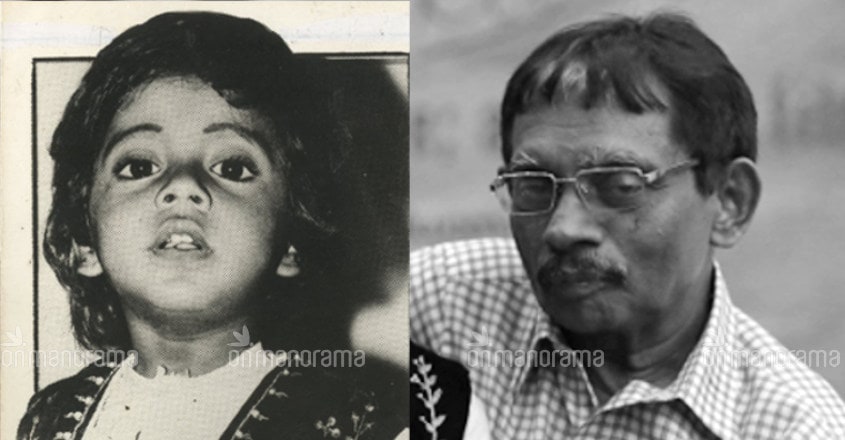 Kochi: M T Joseph, father of late child prodigy Edmund Thomas Clint, passed away on
Thursday due to age-related ailments. He was 74.
He had retired from the Centre Institute of Fisheries Technology here.
The body will be kept at his ancestral house at Manjummel, Eloor, from 7.30 am to 2 pm on Friday. After that the body will be handed over to Kolenchery Medical College.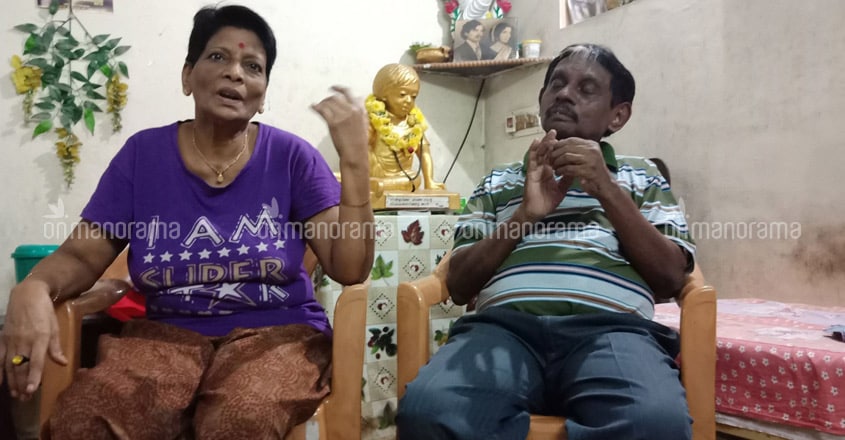 Joseph, along with his wife Chinnamma, had spent much of their life preserving and promoting the artworks by their son who passed away at the age of seven in 1983 after an ailment. Clint made a mark as a talented painter by drawing over 25,000 paintings before his life was cut short soon.
The prodigy used chalks, crayons, oil paints and water colours as a medium of drawing. His collection of drawings was positively reviewed by critics and many of them admire his work and were convinced of his artistic genius.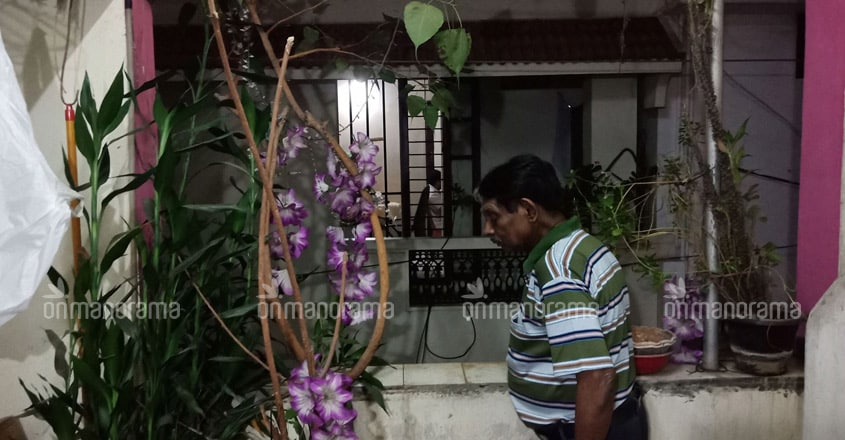 Clint passed away a month after his seventh birthday, leaving behind a huge collection of his artworks. He had the unique ability to understand how people felt and he drew inspiration from this powerful emotions. Though a child, his art depicted intense themes like death, solitude and love.