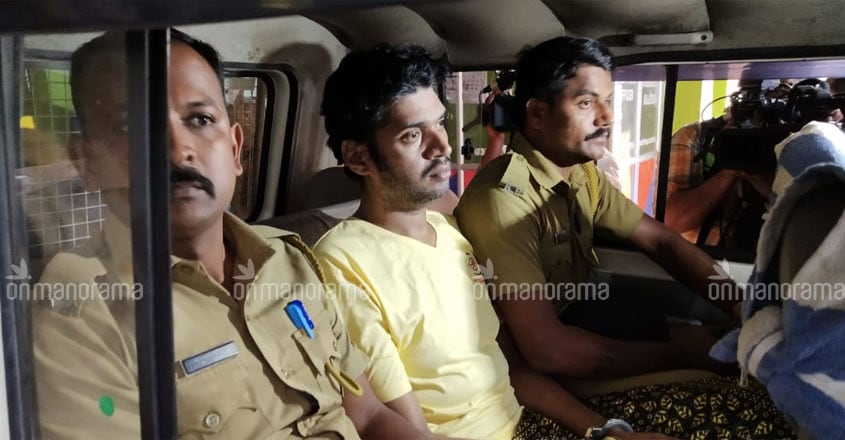 Thiruvananthapuram/Thodupuzha: Mother-in-law of the woman, whose seven-year-old son is battling for life on ventilator after a brutal attack by her live-in partner and the kid's 'uncle-turned-step-father', has come out in support of her daughter-in-law.
The boy is admitted to the ICU of Malankara Orthodox Syrian Church Medical College Hospital at Kolenchery in Kerala's Ernakulam district with severe head injuries and his condition is still very critical. The boy's four-year-old younger brother was also assaulted.
The boy's grandmother told Manorama on Tuesday, "I will not find fault with her even if the whole world blames her. She is not a heartless mother."
Three days after her husband Biju's death in May 2018, the woman had told her in-laws that she wanted to marry her husband's first cousin Arun Anand (son of Biju's father's sister).
However, the woman's mother-in-law justified that also. "It is true that she went with Arun soon after my son's death. All relatives, including me, warned her not to. It could be her fate. He (Arun) started abusing the kids and her right from beginning. Arun used to force her and kids starve. He abused them physically. But we didn't know anything about all these. She didn't tell anyone. Had she revealed something, my grandson would not have had to suffer so much. My husband is a retired postmaster and I am a retired teacher. We can take care of them. My husband is attending to the child at the hospital. We will try to get the younger one's custody from the Child Welfare Committee," the woman's mother-in-law said.
The children's mother is being blamed on social media for the plight of the children on account of the abuse by Arun, who is from Nanthancode in Thiruvananthapuram district.
"Locals and social media have pronounced her guilty. We tried to stop her from going with Arun after my son's death. Life with that criminal will be hell, we told her. But he had lured her with big promises. She thought he will look after her and children well. She wasn't a daughter-in-law, but my daughter. We are ready to protect her and the children if required," the retired teacher said.
She also revealed that she suspected some foul play in her son's death also.
"She was the child of a former colleague. We knew her from a small age. We asked her hand in marriage for our son who had completed automobile engineering. He went to Thodupuzha after wedding to run a workshop as her mother was alone at their home at Udumbanoor (near Thodupuzha). She is the only daughter of her mother.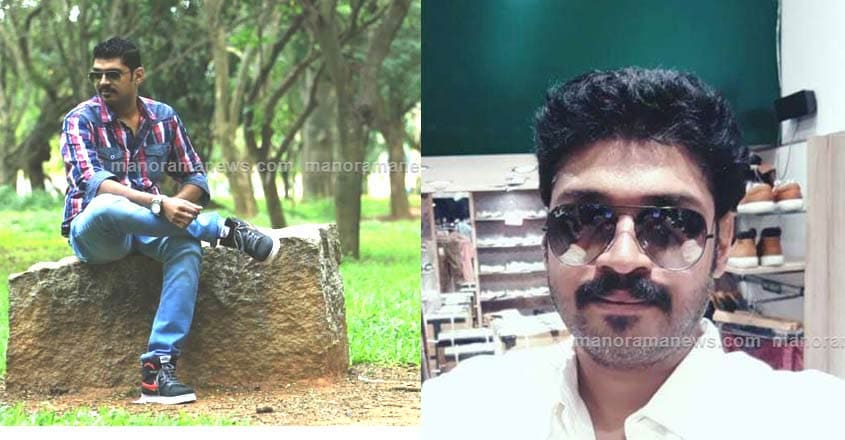 Five years after the marriage, they had a kid. She was so fond of the child that she couldn't stay away from him even for a while. Will a loving mother look on as her child is attacked, you may ask. We have suspicions on our son's sudden death," she added.
Arun Anand, the man charged with the torture and abuse of the two siblings, will be taken into police custody on Wednesday. Arun is currently on remand in the district jail at Muttom, near Thodupuzha. A case under POCSO was registered against Arun for unnatural sex and causing injury to the four-year-old younger child. His custody in this case will also be sought separately. Arun will also be questioned on the mysterious death of the children's father a year ago.
The medical report of the younger child, who was checked at the Kolenchery hospital reveals the brutality of the attack. He had 11 injury marks, including on hand, leg, forehead, back and private parts. Most of it is a week old, indicating the attack was severe.
The children's mother was also examined and the medical report says she was also assaulted. The report will be handed over to the police soon.
Meanwhile, the condition of the elder child remains critical. Chances of reviving his brain's function have faded. He is on artificial respiration. A surgery was performed for internal bleeding.
The child is being given food through a tube since other organs have not been affected. About 50ml of liquid food is given every hour.
He was admitted to the hospital last Thursday with head and lung injury received after the brutal attack by Arun.