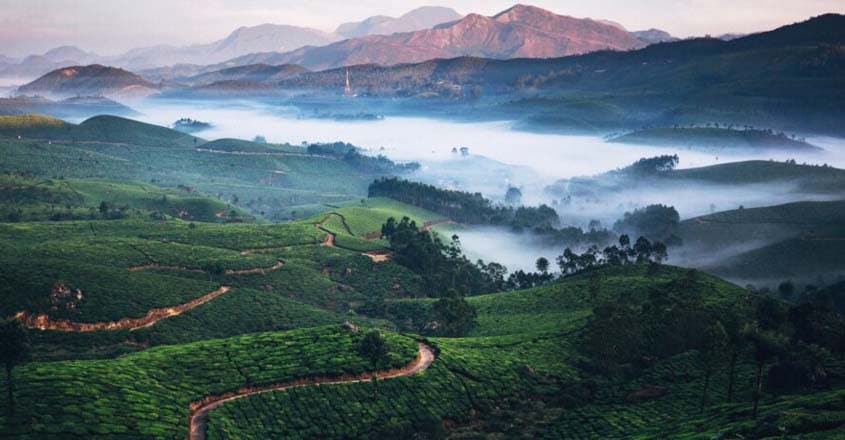 Kochi: The Kerala High Court has upheld the decision of the state government to cancel the title deed of a plot belonging to Mahindra Holiday & Resorts India Limited at Chinnakanal in Munnar and reclaim the land.
The government had cancelled the title deed (pattayam) after it was found that the resort had violated land norms. The single-bench has now upheld the Devikulam sub-collector's July 2007 order to cancel the title deed, citing the land was used for commercial purposes.
The Mahindra resort is functioning on 9.16 acres land and as per the findings most of the plot was encroached by the hospitality group. 
The government had given 2.16 acres of land to a certain Thavamani in 1965 and 2.76 acres to another person Varkey Antony in 1970. The norms stipulated that the land ownership should not be transferred for 10 years. As per this, the land was sold to Mahindra in 1984. It was found that the resort had encroached upon the rest of the land.
As per the norms, the land should be used be for agricultural purposes or for building homes. However, as the functioning of a resort in this area violated the norms, the government cancelled the deed and began procedures to reclaim the land. Mahindra then approached the court which has now ruled in favour of the government.
The petitioners contended that when the land was given, there was no rule that allowed for cancelling the title deed and reclaiming the land. This came into effect only in 1971 after an amendment. 
However, even then the rule 9(2) required the title deed should be cancelled within one year if the land was not used for agricultural purposes or building houses. The High Court observed that the Mahindra had violated norms by setting up a resort on a land meant for cultivation and upheld the government order.
The HC also said that it cannot be considered that the government breached the norms by giving certificate for starting the resort or allotting the building number.
The government is trying to ensure a source of income to people by giving land for cultivation. Even land given to build a house is for the public welfare. The land cannot be given by ignoring the interests of the state, the HC observed.
The land is given to an individual for farming as the government is not in a position to take up agriculture like industrial initiatives. The HC made it clear that the government has to be alert of the needs of the coming generations while utilising land resources.