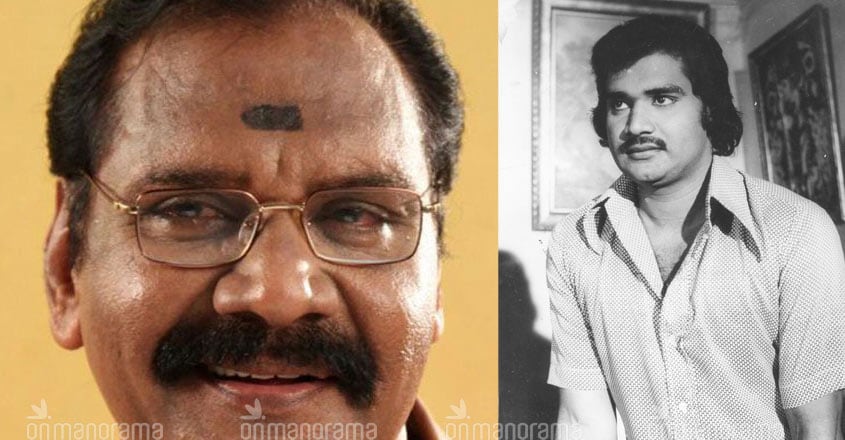 Kochi: Veteran Malayalam actor Sathar passed away at palliative care hospital here on Tuesday morning. He was 67. He was undergoing treatment for liver-related ailments for quite some time.
The funeral will be held on Tuesday at 4pm at Padinjare Juma masjid, Kodungallur.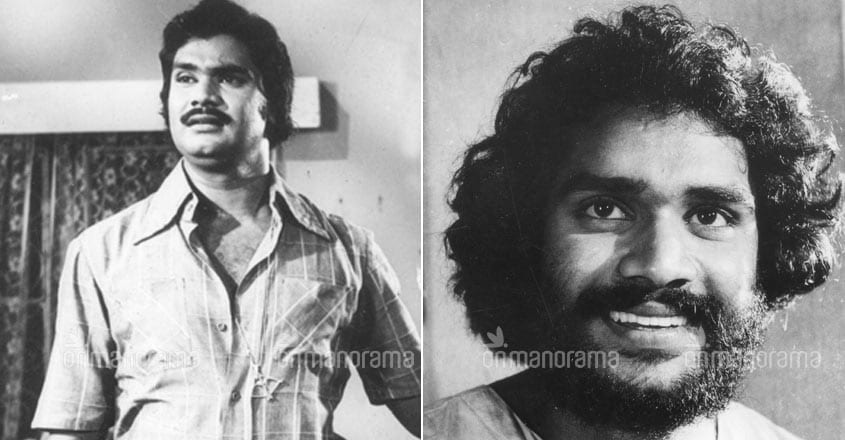 He was married to actress Jayabharathi in 1979 but later got separated. They had a son Krish J Sathaar, who made his debut as an actor in Mohanlal-starrer 'Ladies and Gentleman'.
Sathar made his debut in 1976 with 'Anavaranam' as a hero, directed by Vincent Master. Though he started his movie career as a lead actor, later he became more popular with his villain roles and as a character actor. He was also part of important roles in the early 80's Tamil films including 'Mayil' and 'Soundaryame Varuga Varuga'. He acted in almost 300 movies including Tamil and Telugu.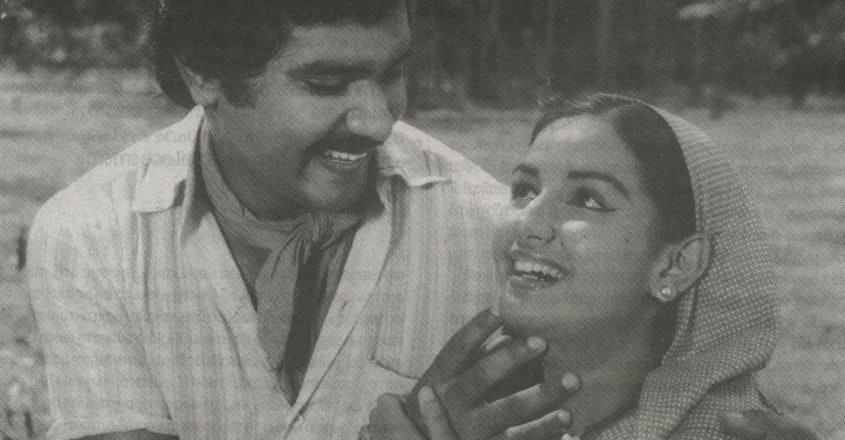 The actor was last seen in the 2014 movie 'Parayan Baaki Vechathu'. He will be seen in the yet-to-be-released film Avarum Ivarum.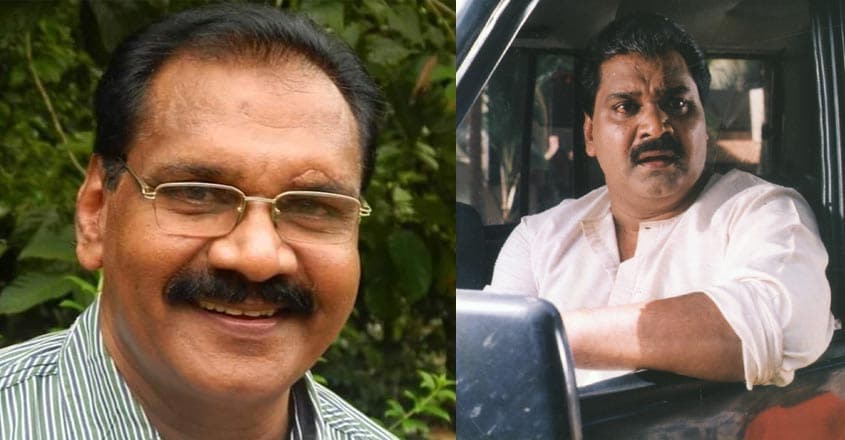 He had also produced movies including Revenge (1985), Black Mail (1985) and Kambolam (1994).
Born on May 25, 1952, he was the ninth child among ten children born to Khadarpillai and Fathima at Kadungalloor, Aluva, Ernakulam. His father was a landlord and his mother was a housewife. He had his primary education from Government High School West Kadungalloor Aluva and went on to pursue an MA in History from Union Christian College, Aluva.