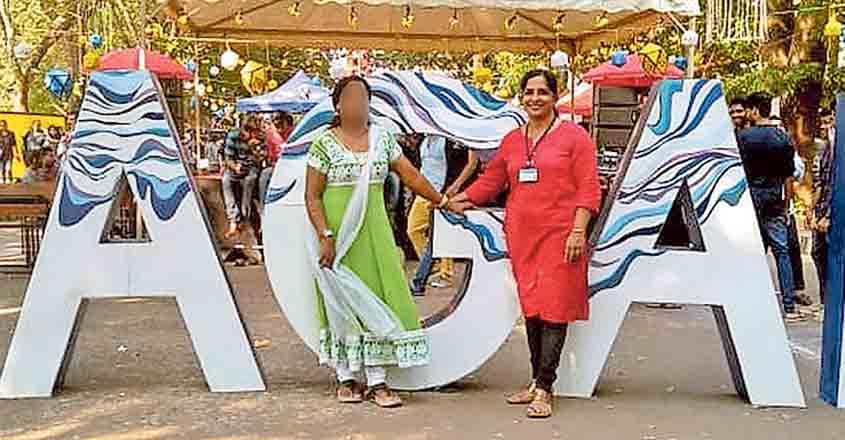 Kozhikode: A woman who is reportedly a 'close friend' of Jolly Joseph, the prime accused in the Koodathayi murders, appeared before the Special Investigation Team at Vadakara on Friday.
The police have launched a search operation for the woman after they found many of her photographs on Jolly's mobile. The woman has been identified as Rani.
Rani is being interrogated at the SIT base on the precincts of Vadakara Rural SP's office.
The SIT hopes that Rani will be able to throw more light on Jolly's life. Rani used to run a now-defunct tailoring shop near the National Institute of Technology.  Jolly had claimed she worked at NIT untill police arrested him. Rani was present along with Jolly at the 'Ragam' cultural festival held at the NIT in 2019.
The police are in possession of photographs of Jolly, wearing an NIT identity card, along with Rani near the festival stage. On the basis of the photographs, the police team had launched a search operation.
After initial inquiry, the police had found that Sulekha, who runs a beauty parlour near the NIT, and Jayashri S Warrier, a Revenue Department employee, were also close friends of Jolly. Jolly was reluctant to speak about these people to the cops, police sources said.
Meanwhile, the local court is likely to consider the bail plea of the three accused of Roy's murder on Saturday. If the bail is not granted, Jolly could be shifted to the Kozhikode district jail. Then the police would have to submit production warrant on Monday to take her in custody.